With its host of premium features and a ground-up redesign over its bestselling predecessor, the new Hesh 3 represents wireless perfection.
"We want to provide consumers with a more refined and updated wireless headphone that looks great and can be used on-the-go without compromising comfort, convenience, or most importantly, sound quality. Thanks to the incredible research and development efforts of our internal product team, we were able to produce a top-of-line addition to the Skullcandy lineup." – Jason Hodell, CEO, Skullcandy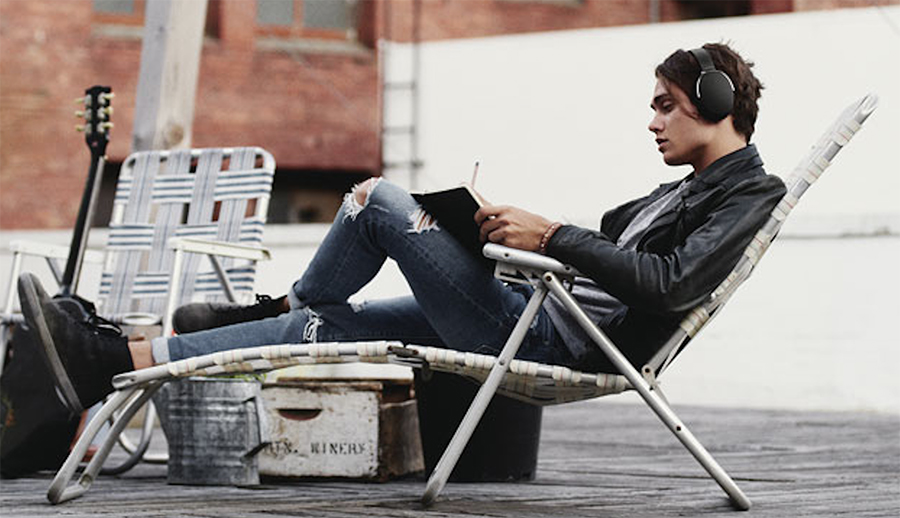 Hesh 3 represents a total redesign of the Brands No. 1 bestselling Bluetooth headphone — offering a mix of technology, comfort, build quality and design for a superior listening experience.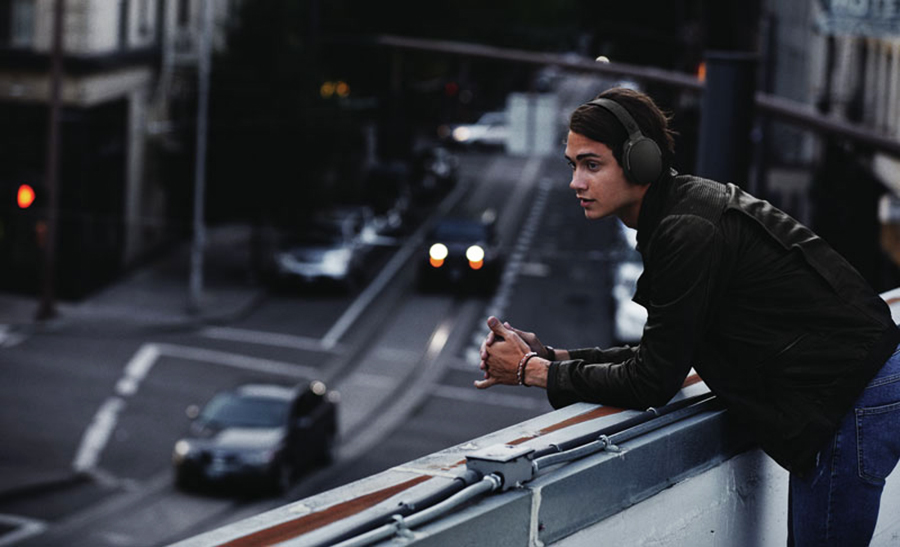 Hesh 3 is built for all-day functionality and portability. It offers 22 hours of battery life with Rapid Charge technology, which delivers 4 hours of additional listening after just 10 minutes of charging.
Its low-profile, multi-foldable design houses 40mm drivers, an integrated digital amplifier, and noise-isolating memory foam ear cushions for a highly refined acoustic sound.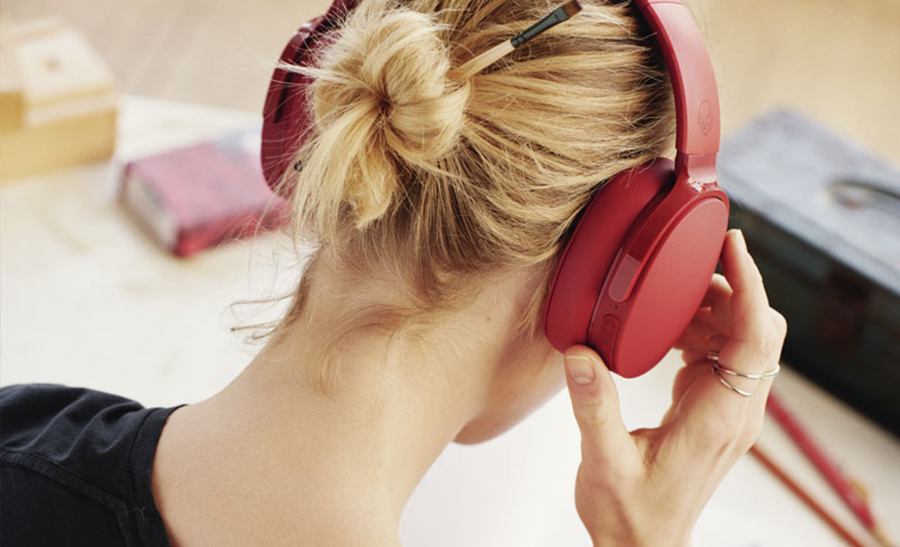 Complementing the integrated microphone and call, track, and volume control buttons, audible voice prompts for low battery and pairing assistance create a user-friendly experience. 

Shop Skullcandy Hesh 3 Wireless here.