Elevate your camping game with new accessories for 2018, including the Joey Gear Sling, the Pika Pack and the Burro Bag.
Writer: Carly Terwilliger
The bounding kangaroo logo of Kammok hints at the joy and freedom of hammock life, and the brand has recently added a few more cuddly critters to its product family. New accessories for 2018 include the Joey Gear Sling, the Pika Pack and the Burro Bag.
Toss your shoes, water and adventure doodads in the Joey Gear Sling (pictured above), which attaches to any hammock and keeps camp essentials away from ground moisture and four-legged "camp robbers." And if that makes you jealous of your hammock's convenient pouch, the Pika Pack hip pack stuffs into its own pocket and easily expands for bike rides and day hikes. Finally, the new water-resistant Burro Bag stuff sacks come in four sizes ranging from 2-16 liters – but disappointingly don't come with a real live burro.
Pika Pack Hip Pack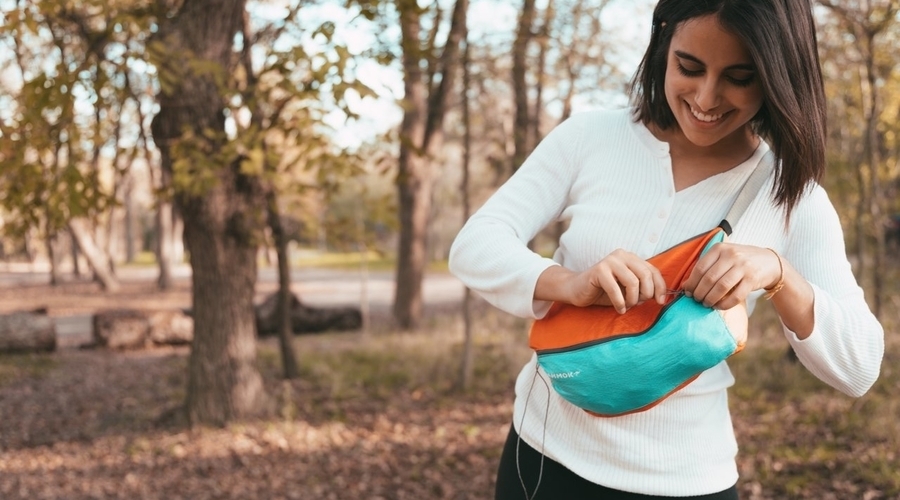 Burro Bag Stuff Sacks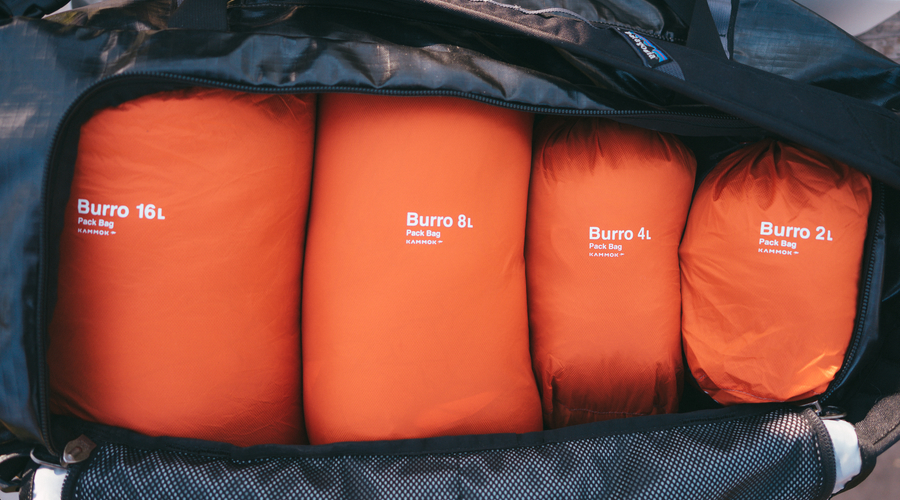 Kammok's new accessories are available for pre-order on kammok.com.
Photos courtesy Kammok