Just in time for cooler weather, Airblaster's original Ninja Suit is getting a cozy merino upgrade for Fall/Winter 2017.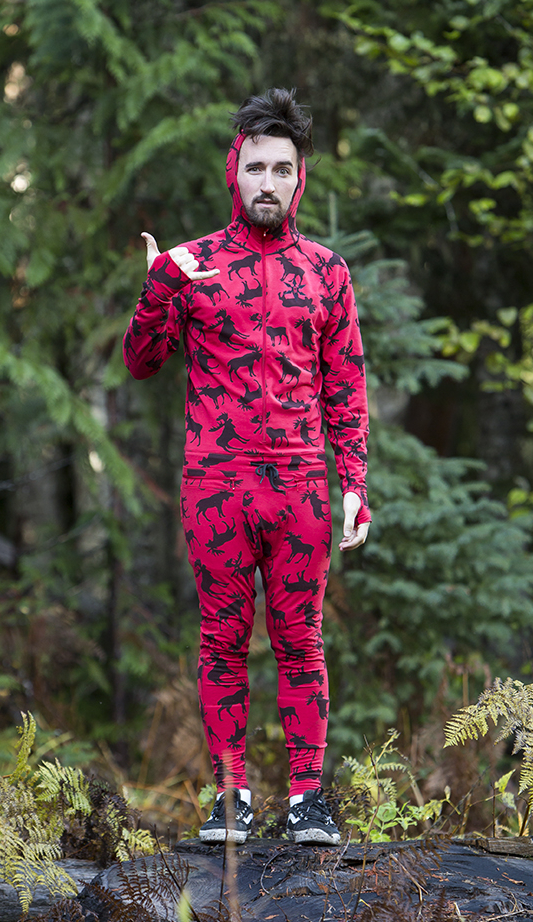 The hooded one-piece baselayer now comes in a new "Woolverino" blend, which is made up of 55 percent merino wool, 37 percent Tencel and 8 percent spandex.
The stronger and faster-drying Merino Ninja Suit, available for both men and women, has a handy 350-degree YKK zipper at the waist, a full-length front chest zip and a seven-panel form-fitting hood. The women's style even has a ponytail hole, while the guys get front fly access.
The Ninja Suit "has become an everyday essential for our ambassadors as they travel the world surfing couches, waves and mountains," said an Airblaster representative.
You can prepare for chilly adventures ahead in a variety of colors and patterns, including unapologetically fun fish and moose styles.