For re-imagining the way we sleep under the stars
This trio of tent manufacturers will make campgrounds look a lot different in the coming years. At Tentsile, Founder Alex Shirley's original inspiration for "treehouse tents" came at six years old — mixing a concern for the destruction of the Amazonian rainforest with a fascination with "Star Wars, Return of the Jedi." Fast forward to today, with Tentsile providing portable tents that suspend from trees with a flatter surface than a hammock, bringing camping off the ground and away from wet or uneven surfaces. And with the sale of every tent, the company provides funding to plant three new trees via weforest.org.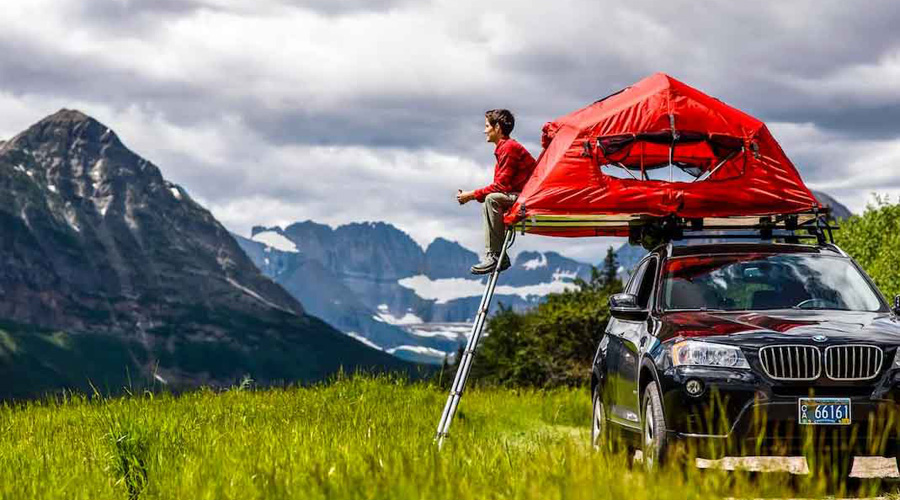 Also uplifting the camping market is a surge of vehicle rooftop tents, in part responding to the "van life" trend — home is where you park — and the desire to more easily camp on the go. Tepui Tent and Yakima are breaking ground with tents that are light yet strong and stable, with easy and fast set-ups.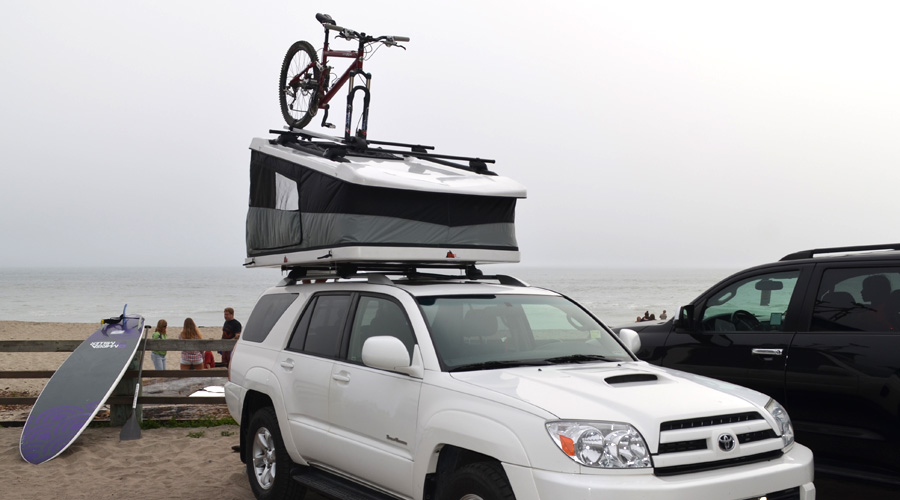 SGB Magazine Fall Innovators Issue celebrates the ideas changing the way we run, hike or play the game. For the full story please click here.
Photos courtesy Tentsile, Yakima and Tepui Tent