Packed with outdoor experiences, music, craft cocktails and farm-to-table dinners, the three-day events in Snowbasin Resort and Sanborn County Park offered a mix of adventure and relaxation.
Writer: Carly Terwilliger
With The CamelBak Pursuit Series, Bay Area-based companies The Outbound Collective and Eventus Outdoors saw an opportunity to connect consumers and brands on a personal level to share experiences and expertise.
New for 2017 and with plans to expand location offerings in 2018, the series welcomed participants from 22 states. Their ages, backgrounds and experience levels varied, but they were united by a desire to gather for a long weekend of outdoor adventures.
The inaugural event kicked off at Snowbasin Resort, UT on August 11-13 followed by the most recent experience in Sanborn County Park, just 50 miles south of San Francisco, on September 8-10. The aim of the series is "to empower our community members with outdoor skills and knowledge that will last them a lifetime," said co-founder Brian Heifferon of The Outbound Collective. "When you combine passionate and knowledgeable instructors, with open, knowledge-seeking adventurers, it creates an amazingly collaborative and open experience.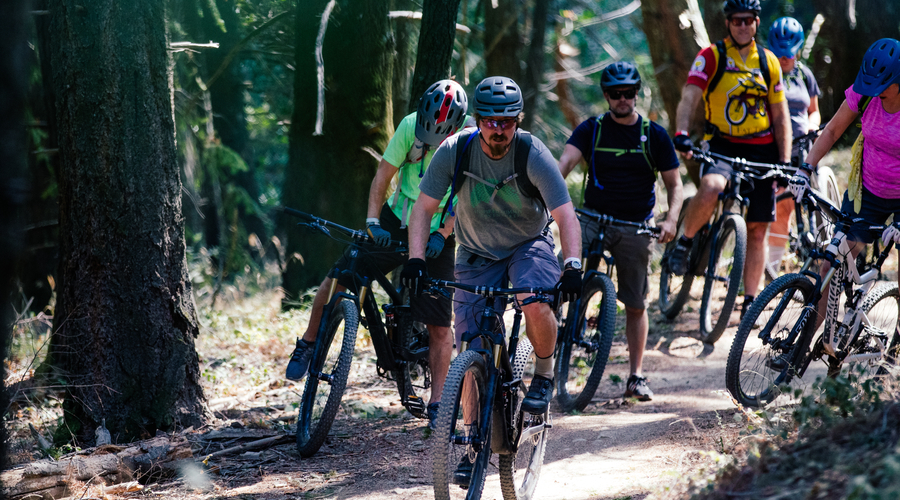 CamelBak, title sponsor for Pursuit Series, provided hydration packs and bottles, as well as water stations and relaxation lounges throughout the locations. Jessica Klodnicki, GM and VP for CamelBak, commented, "Our brand is intrinsically linked to the outdoors community, helping create seamless experiences for a growing community of outdoors-people. The CamelBak Pursuit Series allows us to connect with these enthusiasts directly, to hear their stories, share knowledge and advice, and provide them with the best possible gear and know-how to continue and advance their outdoors endeavors."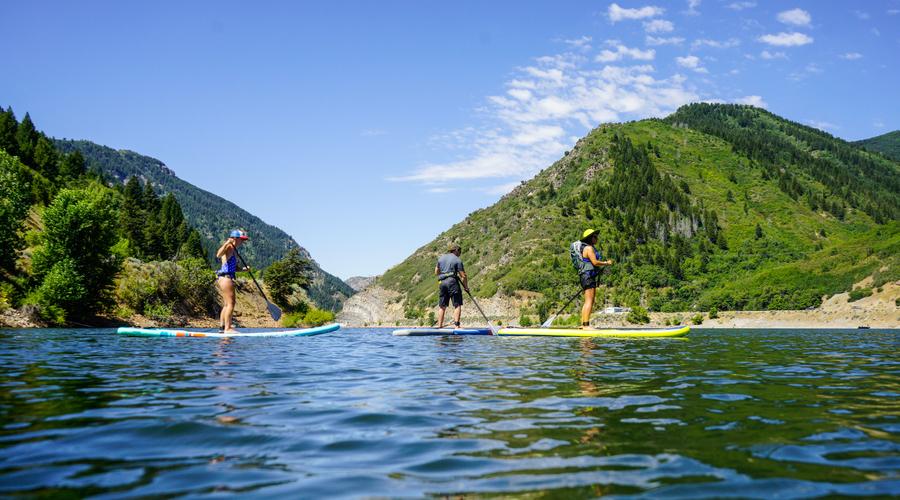 Activities included mountain biking, rock climbing, trail running, urban gardening, wildcrafting hikes, natural skin and body care sessions, dawn patrol surfing, backcountry cooking, meditation and yoga, slacklining, SUP, kayaking, hiking and backpacking, wilderness safety, craft cocktail sessions and farm to table dinners.
Co-founders Julia Stamps Mallon and Bart Davis of Eventus Outdoors stated, "The feedback from the two events has been just spectacular. Our aim truly is to offer a magical experience for all levels of outdoors-person, from glamping to camping, introductory sessions to advanced, and this was achieved through the support of our amazing partners and open-minded Pursuers. There is no better time to try something new, and come away with newfound confidence and passion for and old or recently acquired skill. We say to anyone who's curious: Take It Outside and join us in 2018."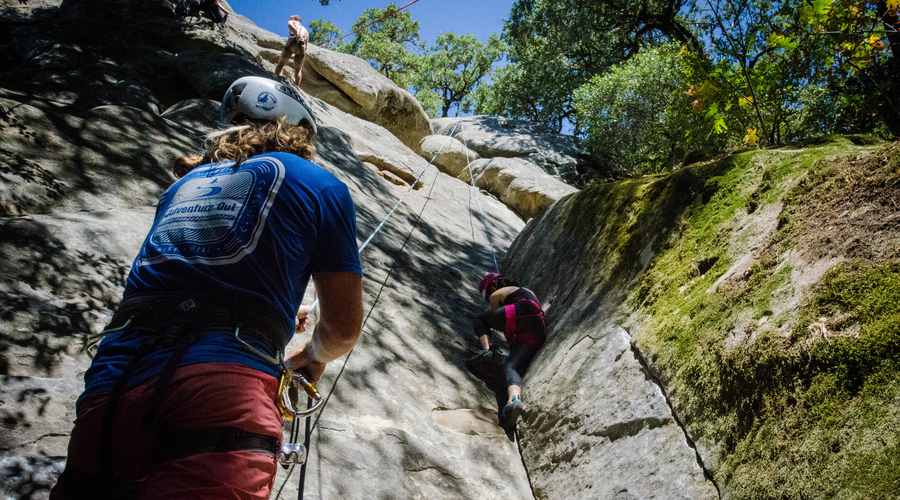 Along with CamelBak, partners included Altra Running, Adventure Out, Backcountry.com, CalTrout, Camp Chef, CLIF Bar, Eagles Nest Outfitters Inc., GIRO, Granite Gear, Icebreaker, Jimmy Styks, Juniper Ridge, Kuju Coffee, Lagunitas Brewing, Leave No Trace, Leki, MED, Muck Boots, OOFOS, ORU Kayak, Petzl, Red Bull, Rinse Bath & Body Co., Santa Clara Search and Rescue, Slackline Industries, SMITH Optics, Tito's Vodka, TomboyX, TREK, Under Canvas, Pique, BioLite, Sonoma Cider, Kenwood Wines and Happier Camper.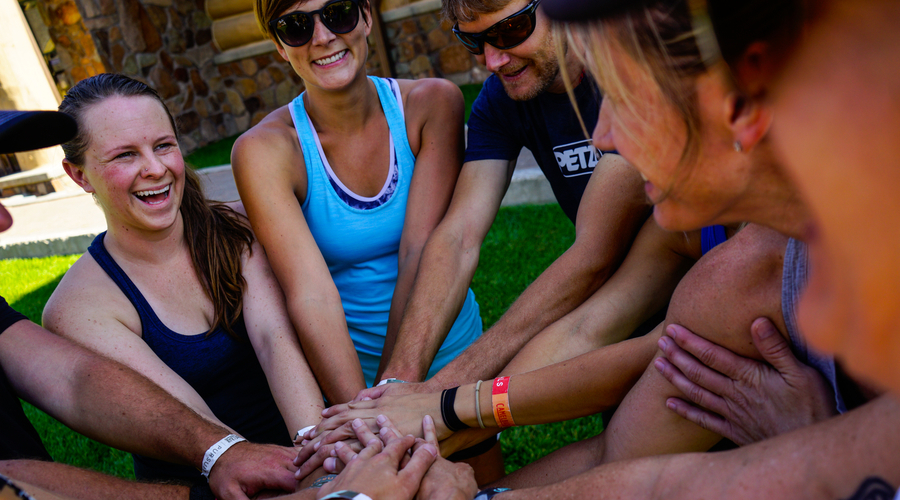 Photos by Jason Hatfield, AJ Johnson, Clare Healy and Talia Touboul courtesy CamelBak Pursuit Series