Justin Walford, GM of North America, Icebreaker, talks core consumers, outdoor specialty and e-commerce – and gives us a peek at what's on tap for Spring 2018.
Writer: Carly Terwilliger
With a slew of recent additions to its North America team, New Zealand-based outdoor apparel brand Icebreaker has kept busy this year making tweaks, improvements and plans in the U.S. and Canada.
The uptick in merino popularity has been a boon for the wool-centric company, which was founded by Jeremy Moon in 1995 with an aim of providing garments for outdoor adventures with less reliance on petrochemical fibers. Since then, Icebreaker has branched into other natural performance fibers like organic cotton and Tencel, a sustainable fabric regenerated from wood cellulose.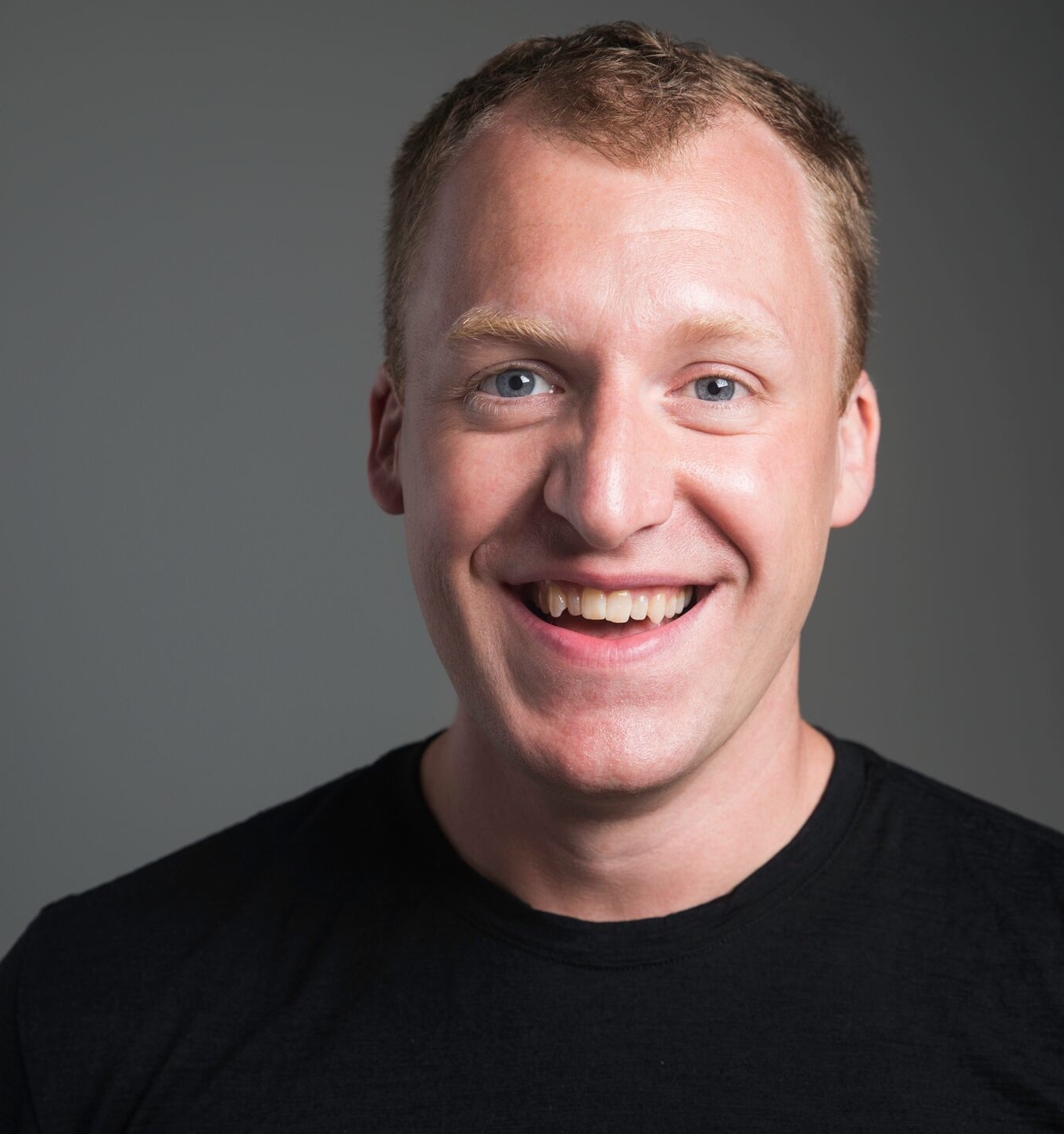 Icebreaker is poised to benefit from "a lot of trends in the wider economy – like value of experience and the trend toward natural, especially in beauty," Justin Walford, Icebreaker's GM of North America, said. Walford (pictured left), who started at Icebreaker in 2010 in the role of operations manager, Canada, added that "people are looking for reasons to connect to nature but at the same time are getting further and further away from it." The brand hopes to help bridge this disconnect with made-for-the-outdoors clothing and a manufacturing model that remains perched "on the back of a sheep," as its website puts it.
Walford pointed out that it's not hard to find Icebreaker in Canada – it has more than 500 wholesale doors and boasts 10 standalone retail locations in that country. "Retail locations extend our brand to consumers," he explained, including the coveted "urban adventurer" who is related to but not quite the same as Icebreaker's "core adventurer," said Walford.
Both breeds of adventure-seeker can be effectively reached via outdoor specialty retailers, which Icebreaker has recently recommitted to by exiting the Sporting Goods as well as the Hunt & Fish categories. "We're returning to our specialty roots and focusing on our core," Walford said. Yet it's worth mentioning that this core – like everyone else, it seems – is increasingly doing their shopping through online retailers like Backcountry, Moosejaw and, of course, Amazon.
"Amazon is increasing their share in a major way, especially in Canada," observed Walford, and the way Americans in particular use Amazon is "unique – but it's where the world is going." According to Icebreaker's internal Amazon analytics, 55 percent of U.S. consumers search for product info on that site, compared to the 28 percent that use a search engine. That's just fine with Walford. "We're excited about the relationship we have with Amazon," he said, though it's certainly not the only place for Americans to find Icebreaker product.
"In the U.S., half our business was online between wholesale and our site." And not just in the Rocky Mountains and the Pacific Northwest, but "places like Miami and Houston – not locations you think of as hotbeds for wool," said Walford. With so many sales flowing through wholesale and online, it made sense for Icebreaker to reexamine its standalone retail strategy in the States. "We've closed three U.S. locations this year and are about to close a fourth store, in Soho, at the end of September when its lease expires," Walford said, leaving a total of four in the country. "But we're committed to opening new stores in places that are complementary to the wholesale business." In addition, the company "got rid of excess inventory in the first six months of last year." New sites in the U.S. will be announced soon. Wherever they're looking for it, consumers will find increasingly diverse offerings from the brand for Fall 2017 and Spring 2018. "At the core, we have next-to-skin," especially at Icebreaker's wholesale partners, said Walford. But beyond that, look for a built-out t-shirt range and more apparel featuring Cool-Lite, a blend of merino and Tencel that Icebreaker touts as ideal for everyday comfort, commuting and travel. "It's really become a franchise for us," Walford commented, because it's "applicable to every category we play in." For Spring 2018, as seen below, Cool-Lite will make an appearance in the brand's Meld Zone and Anatomica Underwear, a category that will continue to be "a growing part of our business," said Walford. Expanded urban style and training categories are also on the horizon, including versatile shoulder-season pieces like the lightweight women's Affix Anorak and the women's Rush Vest, also pictured below.
Finally, for the upcoming Fall 2017 season, Icebreaker teamed up with Japanese sports apparel house Goldwin Inc. for the Tabi Collection, which blends Icebreaker merino with Goldwin's pared-back design. Tabi, Japanese Kanji for "Journey," speaks to the heritage of supply chain within Icebreaker and this product's own pathway. In line with Japanese style, the garments are simple and practical with clean colorways for everyday living.
Photos courtesy Icebreaker