Hydro Flask, a producer of insulated stainless steel flasks, now a Helen of Troy Limited company, added more than 20 action sports and active lifestyle ambassadors to its growing team. The new team members will help promote the brand's mission and core values while sharing stories of inspiration.
Hydro Flask's newest ambassador team members include: professional surfers Lakey Peterson, Coco Ho, Malia Manuel, Dane Gudauskas, Patrick Gudauskas and Tanner Gudauskas; professional rock climber Matt Segal; professional ultra-marathon runner Scott Jurek; professional skiers Sierra Quitiquit and Michelle Parker; professional volleyball player Irene Pollock and adventure photographer Elena Pressprich.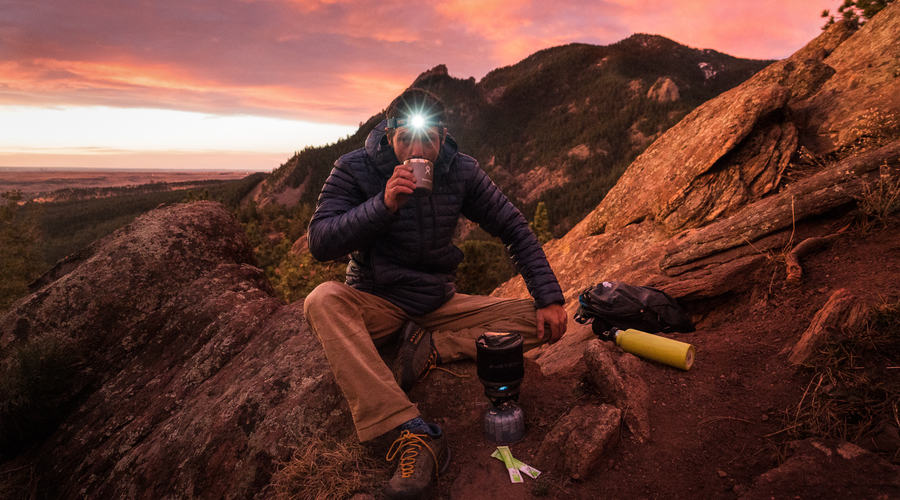 "We're excited to welcome these new ambassadors into the Hydro Flask family," said Hydro Flask PR and Communications Manager Lucas Alberg. "These individuals share our love for adventure and the outdoors while embodying the Hydro Flask values of living a healthy, active lifestyle each and every day."
Other ambassador team additions include Pete Devries, Asher Pacey, Rich Bacon, Silas Fallstich, Burak Ayday, Brianna Madia, Lexi Dupont, Hadley Hammer, Jess Blackmun, Amelia Whelan, Lindsay Gonzalez and Lisa and Jason Spafford (Two Wheeled Nomad).
"I'm a long-time fan of Hydro Flask and use their products every day," said professional surfer Coco Ho. "I'm so excited to officially be a part of the Hydro Flask family and share why their products are the perfect complement to an active, healthy lifestyle."
The new members will join existing Hydro Flask ambassadors Ian Walsh, Mark McInnis, Cyrus Sutton, Alex Johnson, Quin Schrock, Nate Wyeth, Annika Bauer, Emily King and Corey Smith (Where's My Office Now), James Campbell and Rachel Goldfarb (Idle Theory Bus) and Nick Cahill (Blue Bus Adventure).
Photos courtesy Hydro Flask