With its equity partner, Factory-LLC, Honey Stinger announced its CEO Mike Keown would step down for personal reasons at the end of the year.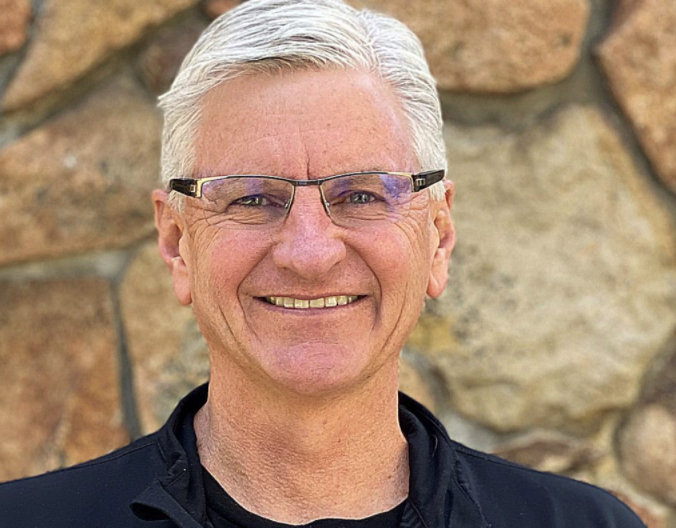 "After thoughtful consideration with my wife and in discussions with the Factory and the Board, I feel it's the right time for me to transfer the leadership of the organization to new hands," said Keown. "I'm proud of the work the team and I have done to grow the business and look forward to continuing to be involved as a board advisor and champion for all that is happening at this great brand."
Keown joined Honey Stinger as CEO in 2019, bringing more than 30 years of CPG experience to lead the company. During his tenure, he led the business to become a Top 20 brand while implementing social change initiatives at both the national and company level by creating the Athlete Advisory Committee. He also deepened the company's roots in Steamboat through partnerships with Colorado Mountain College and Alterra Mountain Company to make Honey Stinger products available on-mountain at Steamboat Resort.
"We want to thank Mike for his leadership and dedication to growing a thriving company here in Steamboat," said Rich Thompson, managing partner, Factory-LLC. "His efforts have built an even stronger foundation for growth for a company we believe has incredible potential."
Rich Thompson will serve as Interim CEO.
Photos courtesy Honey Stinger