Hibbett Sports, a Birmingham-based athleisure retailer operating more than 1,000 stores throughout the US and online, announced the sponsorship of the Birmingham Barons Minor League Baseball team for the 2018 season.
"Hibbett is proud to support our local sports teams, which are an integral part of the communities we serve and provide great entertainment for families," said Jeff Rosenthal, president and CEO, Hibbett.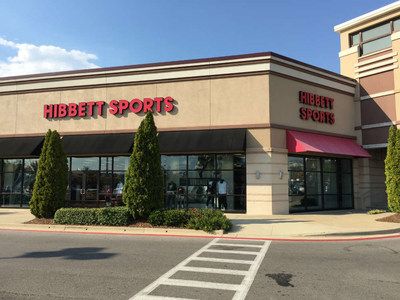 Hibbett Sports has partnered with the team for the past three years and is the only sporting goods brand to sponsor the Birmingham Barons. As part of the new sponsorship, Hibbett Sports will have prominent signage in the outfield during the 2018 season and will engage with the team and fans throughout the year.
"Hibbett continues to be a tremendous Birmingham-based partner and supporter of Barons baseball. Over the years Hibbett has set the standard for quality for a sports retailer in the Birmingham community and we are proud to continue working with them in 2018," said Team President and General Manager Jonathan Nelson.