Half-Moon Outfitters, the outdoor retailer based in Charleston, SC, was acquired by Shoe Show, Inc. Terms were not disclosed. The merger was finalized in mid-November after months of negotiations, Shoe Show reported.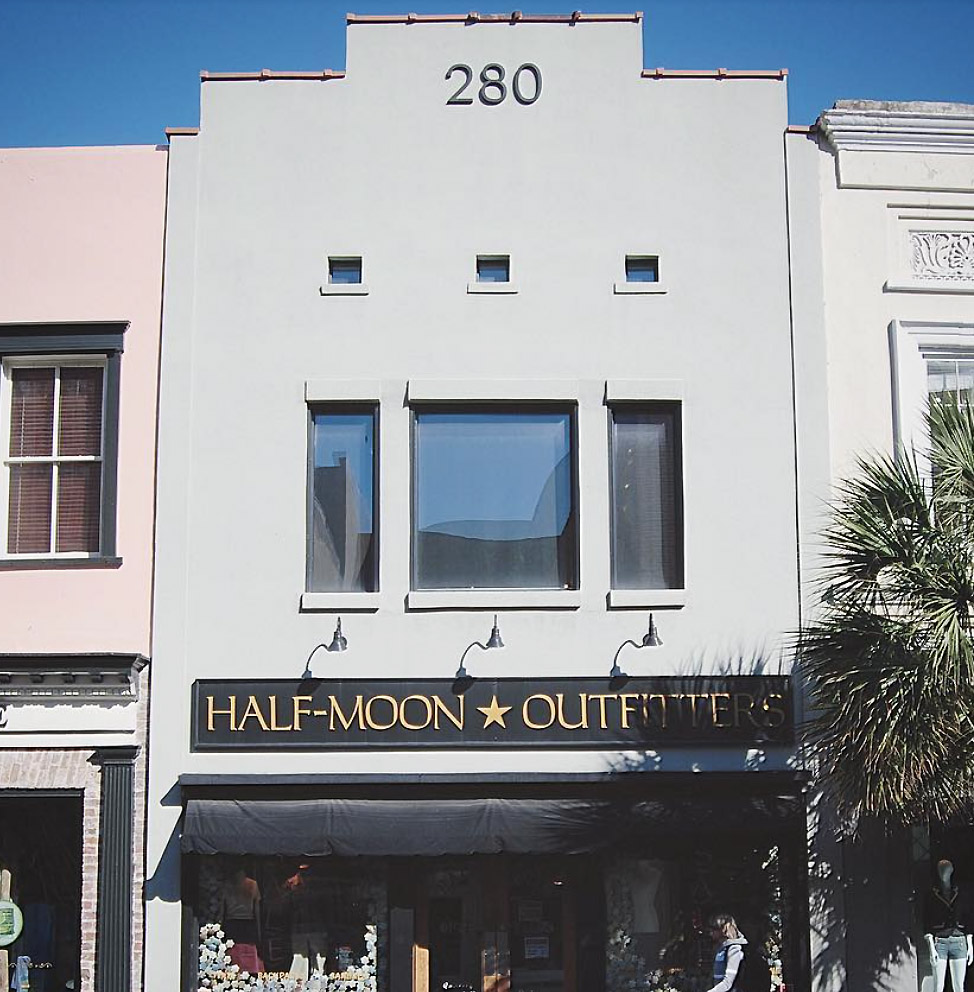 Half-Moon Outfitters will maintain operations in Charleston managed by EVP Richard Molten, who founded Half-Moon Outfitters in February 1993. The company recently announced it would open a ninth store at 605 North Main Street in Summerville, SC. later this year.
The company will continue to operate under the Half-Moon Outfitters brand, preserving its business model.
Shoe Show, based in Concord, NC, operates approximately 1,100 stores in 47 states across all of its brand, including Shoe Show, Shoe Dept. and Burlington Shoes.
Lisa Tucker, president and CEO of Shoe Show said, "I was a customer of Half-Moon Outfitters and felt it was one of the best in the business, so I reached out with an offer. The strength and reputation of their organization speak for itself, and we are excited to help facilitate future growth."
Molten said, "We will begin to look at ways to make the shopping experience better at Half-Moon Outfitters. Leadership, culture and the fundamentals that make Half-Moon Outfitters special are all protected but paired with a big new door that opens to growth in a way that makes sense for the brand. Playing offense is the only way. It is my sincere hope that with this growth new opportunities will open."
Photos courtesy Half-Moon Outfitters