From Under Armour to Versace, fashions inspired by the kick-ass super-heroine are popping up everywhere this summer.
Writer: Carly Terwilliger
Warner Bros. Consumer Products (WBCP) is making a play for the attention and dollars of female consumers itching to grab their own golden lassos and become real-life Wonder Women.
DC's Amazon Warrior got her very own feature film this summer, and WBCP, in partnership with DC Entertainment (DCE), is celebrating the kick-ass super-heroine with a collection of trend-driven fashion lines.
"Wonder Woman has always empowered fans by embodying what it is to be powerful, confident and heroic, while also expressing her grace, compassion and femininity – in her upcoming feature film and for the last 75 years," said Soo Koo, Warner Bros. Consumer Products' chief creative officer. "With fashion as a daily form of self-expression, we're thrilled to bring together some of the most well-known and exciting designers in the world to create a diverse collection of high-end collaborations and street-ready apparel and accessories for fashion devotees, casual shoppers and everyone in between."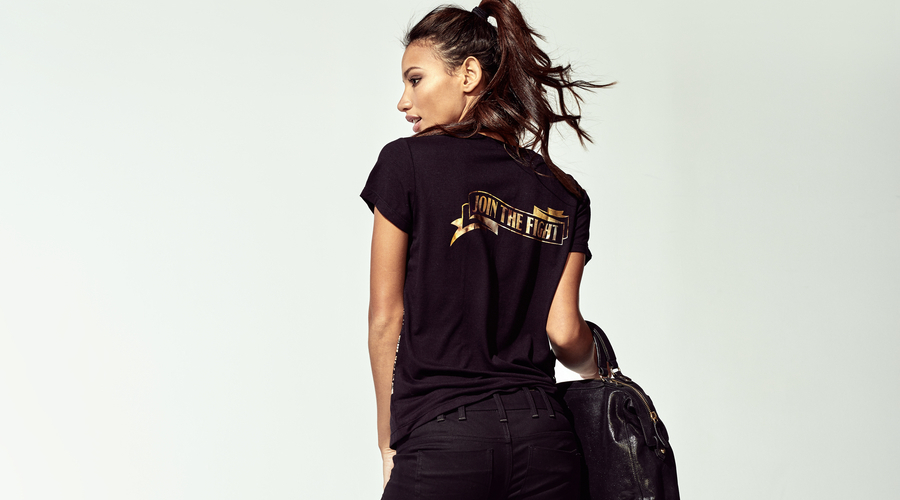 Ready-to-wear pieces from designers such as Louis Vuitton, Versace, Givenchy, D-Squared, Karl Lagerfeld, Stella McCartney, Kenzo, Lanvin, Roland Mouret, Tommy Hilfiger and Tory Burch will be included in the Wonder Woman tribute. The pieces will be showcased and auctioned off during an event in Paris on June 7. All proceeds will go to the LemLem Foundation, which was founded by international model and advocate Liya Kebede, whose mission is to improve African women's lives by promoting access to healthcare and economic opportunities.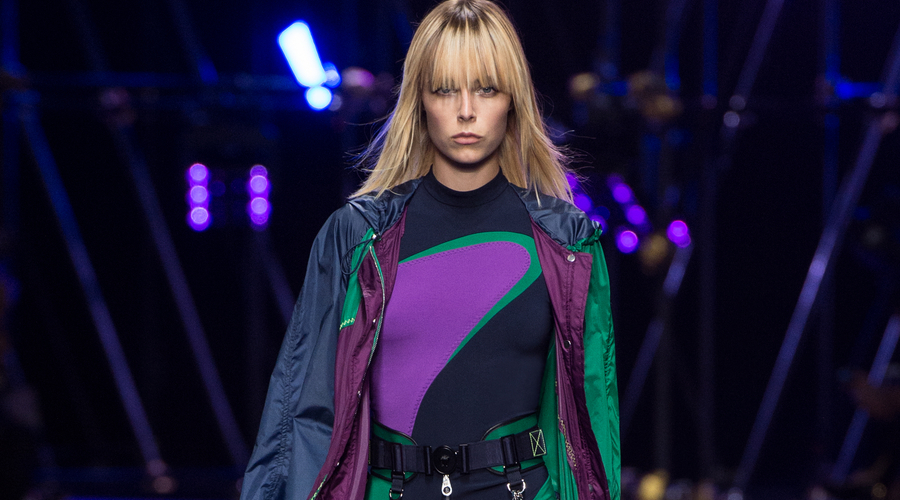 "We're delighted and honored to be working closely with such world-renowned fashion designers to celebrate Wonder Woman and the inspiration she brings to all couture corners of the world for these exclusive collaborations," said Koo.
Designs inspired by Wonder Woman will also be available to the fashion world and fans worldwide, from high-end to fast-fashion. Collaborations inspired by the style of Wonder Woman, embodied in the film by Gal Gadot, include athleisure wear from Nuyu and performance wear from Under Armour.
Men's style is also represented with outerwear collections from Hero Within, designed by Comic-Con blogger Tony Kim, emerging brand Ukonic and New Era. Mass-market licensees including Bioworld.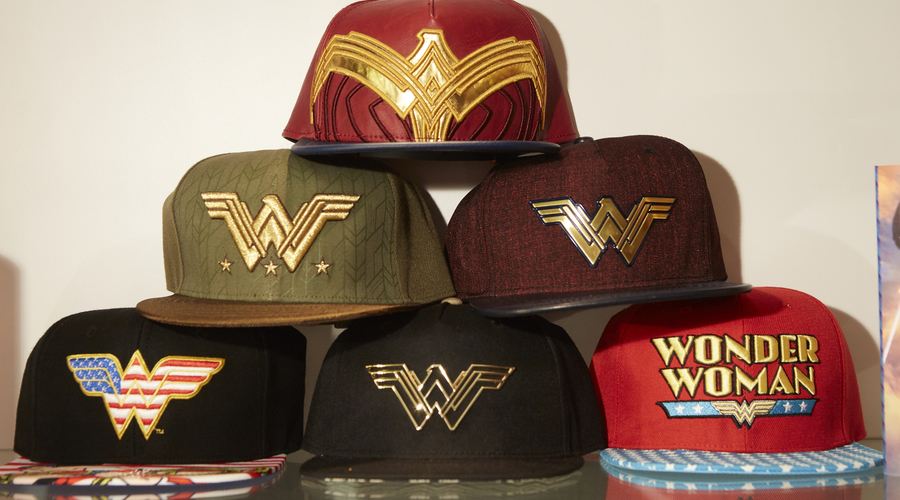 Gap will continue its collaboration with WBCP with a capsule collection for women, girls, toddlers and babies. Kohl's will feature an exclusive DC-inspired Her Universe activewear collection for young women. Pop-culture hub Hot Topic will have a Her Universe apparel collection in-stores and online. Her Universe assembled a creative team behind the DC Super Hero-inspired collection through a design contest held at last year's International Comic-Con in San Diego. Online retail store for Torrid will also have the WW collection in plus sizes.
In addition, WBCP has partnered with Mauritius on a leather jacket collection and boutique stores such as Ron Robinson at Fred Segal. Kyle by Alene Too will feature a Wonder Woman-themed array of apparel and accessories from established and emerging designers, including a collection from up-and-coming designers that will be featured in the store.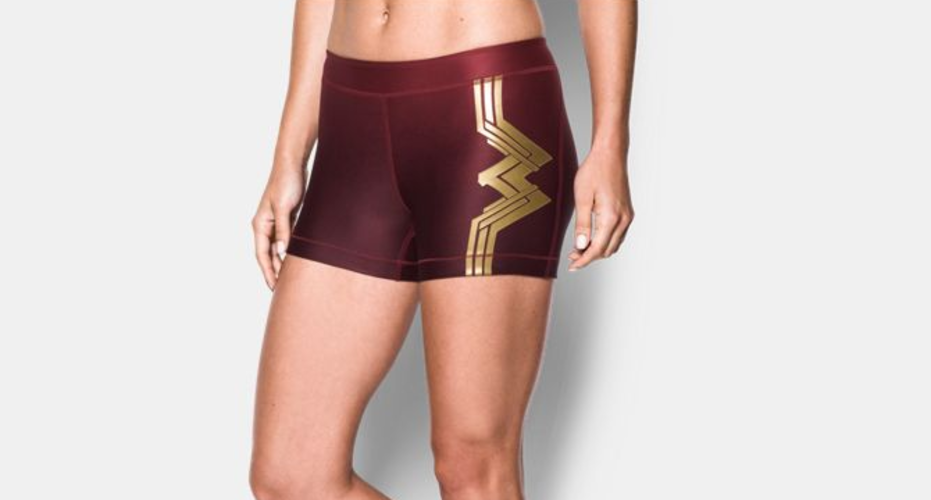 Photos courtesy Warner Bros. Consumer Products