Volkswagen Presents Warren Miller's Line Of Descent To Tour 9 Countries And 33 States.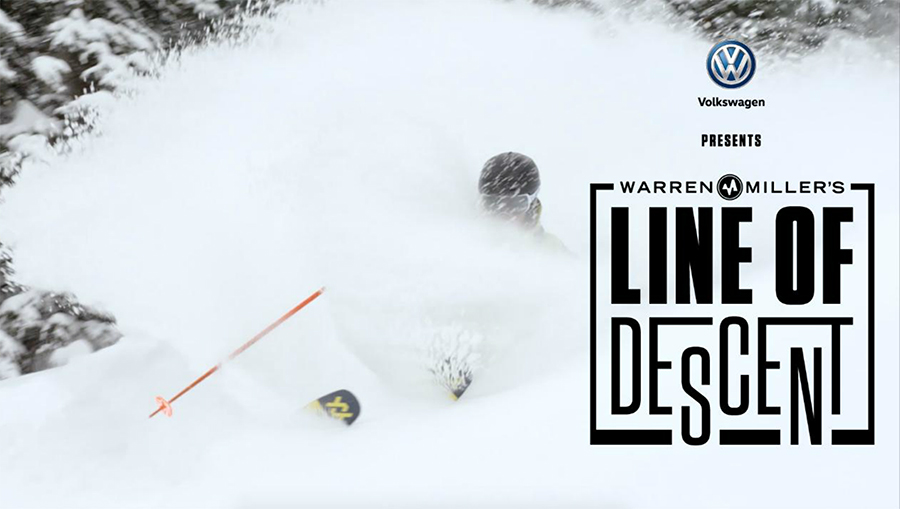 The lineage of mountain lifestyle continues in Warren Miller Entertainment's (WME) 68th full-length feature film, Line of Descent, presented by Volkswagen. In this year's film, WME travels the globe by land, air, and sea, exploring the ties that bind ski culture. The films will tour 9 countries and 33 U.S. states.
The tour kicks off October 13 in Salt Lake City. Sponsors of the 2017 Warren Miller Film Tour include Volkswagen, Western Montana's Glacier Country, Gosling's, L.L.Bean, Ester-C, Ducati, Airstream, Helly Hansen, K2, HEAD, Marker Dalbello, Völkl USA, Prinoth and Ski Magazine. Chaos Headwear is the official headwear sponsor.
Get your tickets here!
 Photos courtesy Warren Miller Entertainment