All of SoCal relocated to the desert last weekend for one of the biggest worldwide music festivals.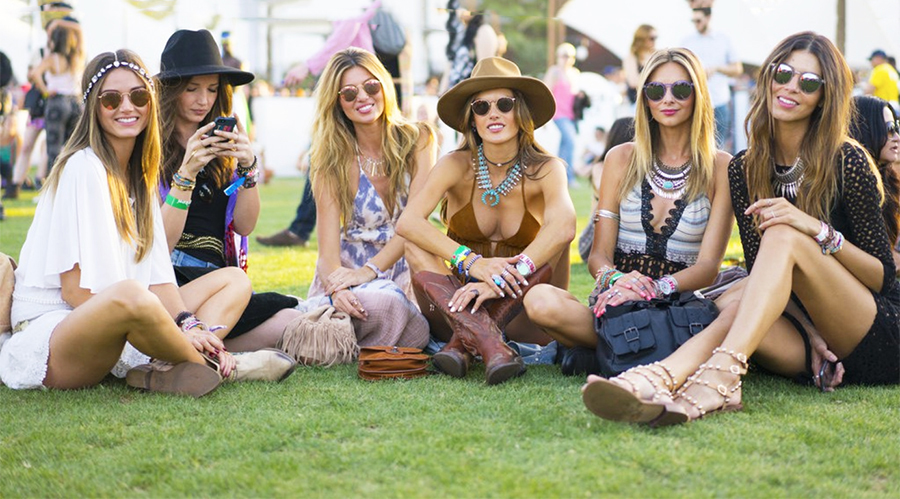 Coachella 2018 is happening again, and that means crowds, dancing to premiere bands, lots of fringe, crop tops, 90s-inspired sunglasses, two-piece outfits, wide brimmed hats and general bohemian style. Embellishments and sportswear-inspired pieces are in, and nods to early 2000s hip-hop and 80s styles were on display.
The three-day music festival that spans over two weekends annually in April creates the perfect party atmosphere for top fashion and celebrity icons to invite-only events, making it a star-studded party where you get to put your best summer styles on display.
The hottest shoes no doubt are all about being comfortable, practical and stylish with an edgy vibe. White sneakers are still the most popular choice even though the white trend has been around for a while.

While Beyoncé entertained throngs of fans—and was the first African American female pop artist to grace the stage as a headliner—festival-goers were also treated to large-scale sculptures and installations by A-list artists across the California desert ranging in heights from 36 to 72 feet. Here are crowd favorites.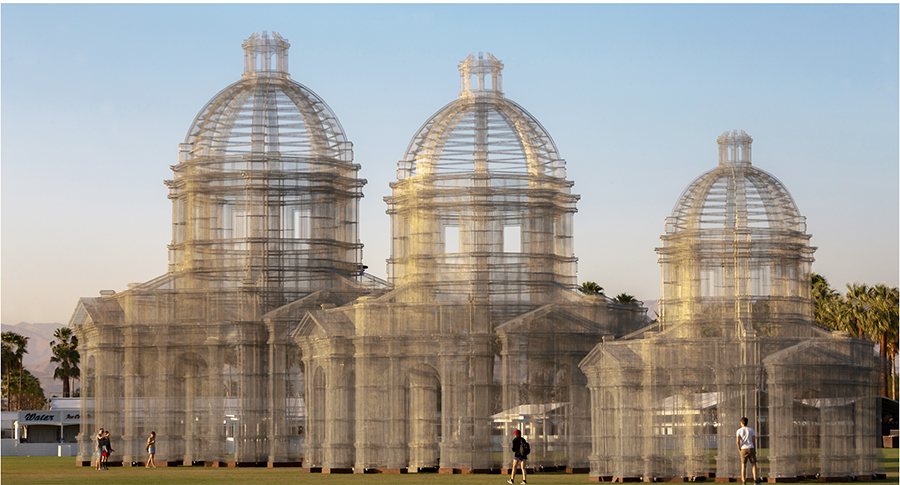 Wire mesh forms the blurred outline of three cathedral-like pavilions above by Italian artist Edoardo Tresoldi.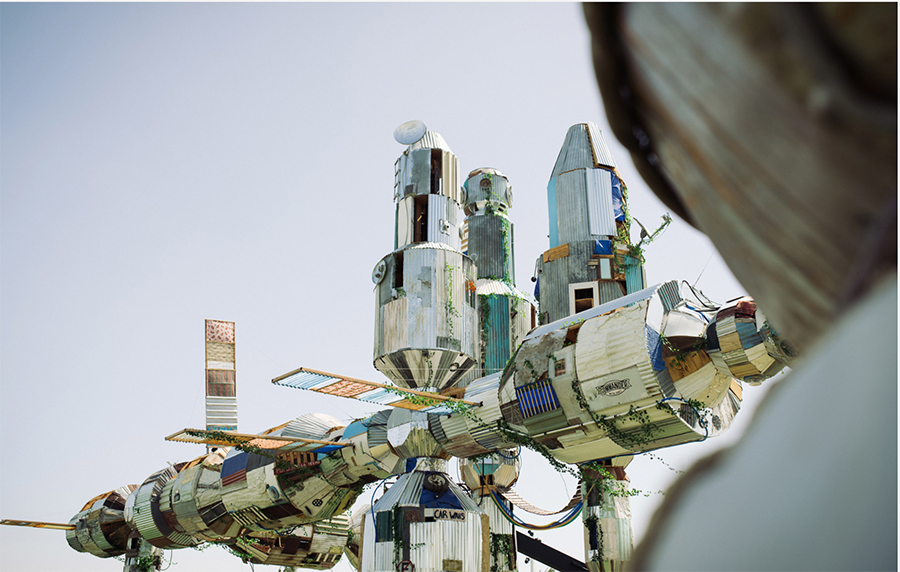 Artist Simón Vega used elements found in shanty towns in his home country, El Salvador, to model the shape of Soviet space station Mir in his sculpture Palm-3 World Station.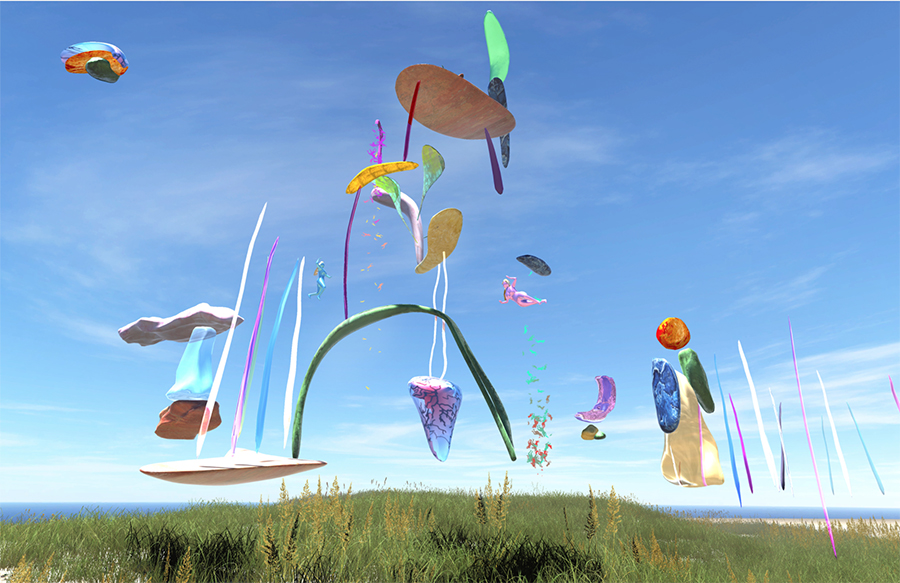 And U.S. designer Katie Stout built a virtual version of a waterfall above.
Large multi-coloured spikes extend 40 feet in all directions to form Supernova, designed by Argentinian artists and architects Roberto Behar and Rosario Marquardt in the presentation below.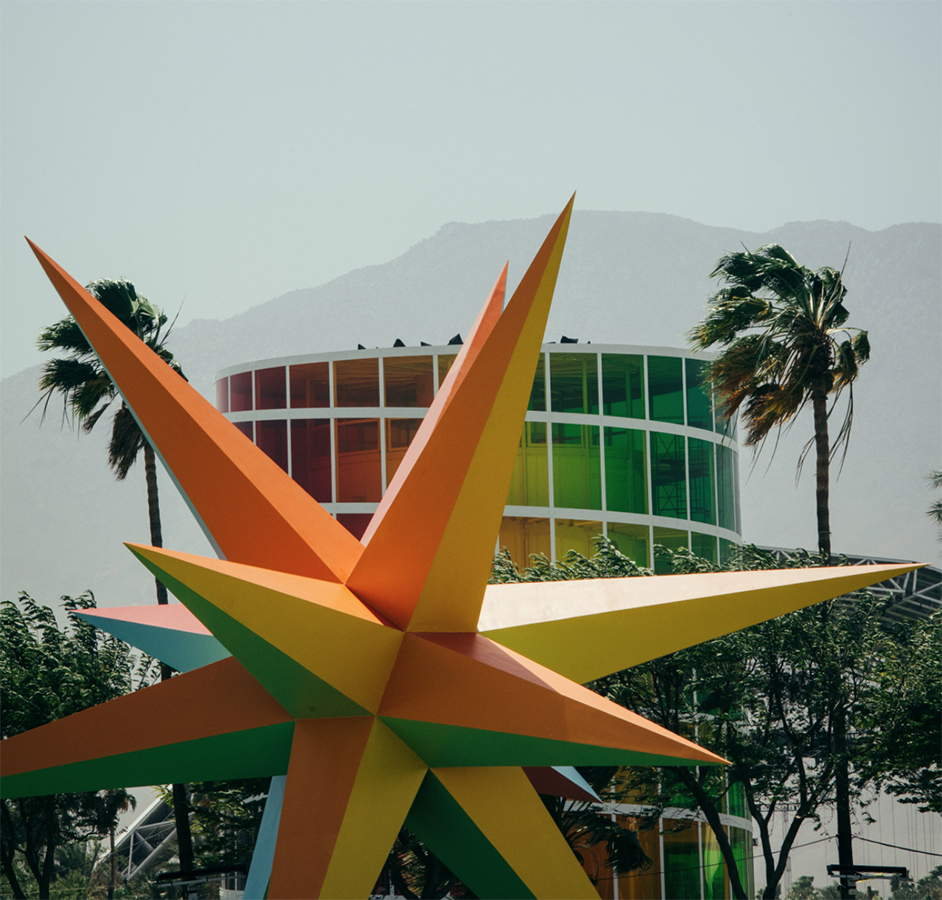 Designed by U.K. studio Newsubstance to provide festival-goers with a place to retreat, Spectra is a seven-story cylindrical tower with a spiral staircase that winds up to a lookout point at the top.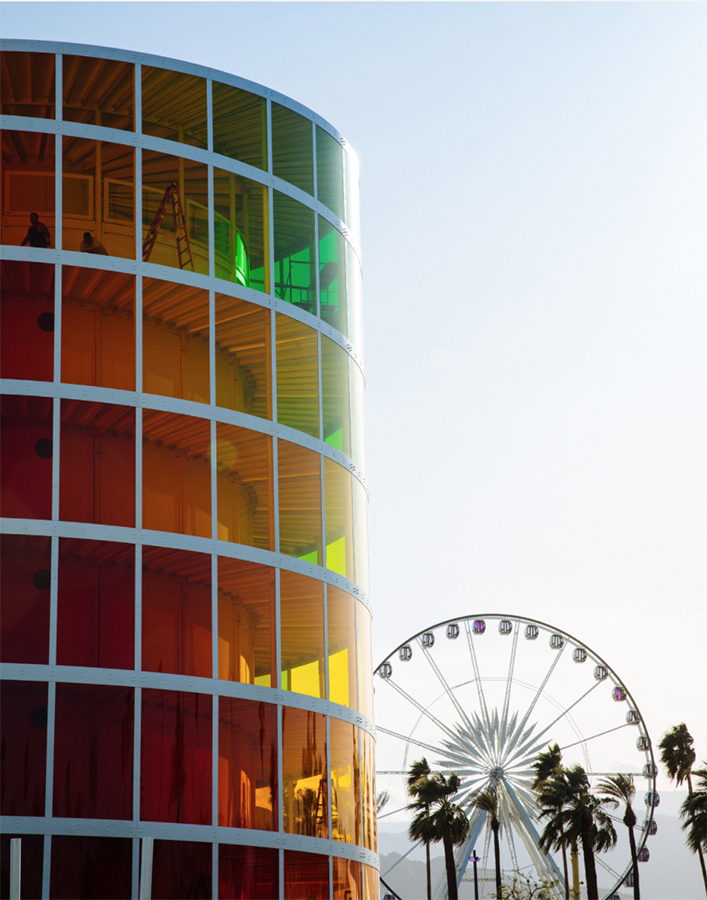 Photos courtesy Coachella