Mas Korima ANIMO' 
An athlete performance food created specifically for the world's greatest "six legged athletes" to share.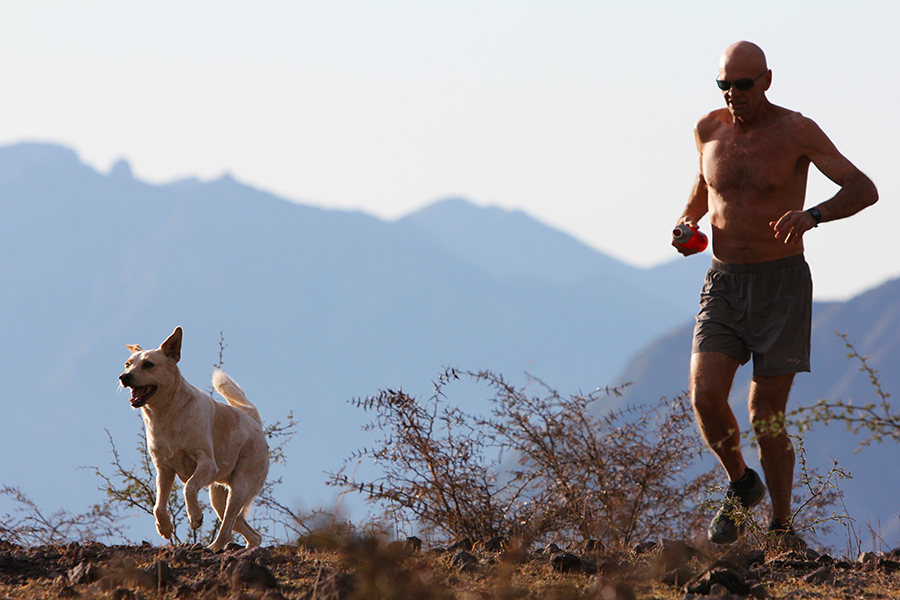 Runners, Ultra Runners, Endurance Athletes, Hikers, Outdoor Enthusiasts, Dog lovers, Six Leg Athletes, Nature Lovers … some of the best of humanity can be found running, hiking or just hanging out on the trail with their dog. Runners and athletes that care about their health, their dogs health and the world are the Founders of Mas Korima makers of nutritional foods for man and canine companion.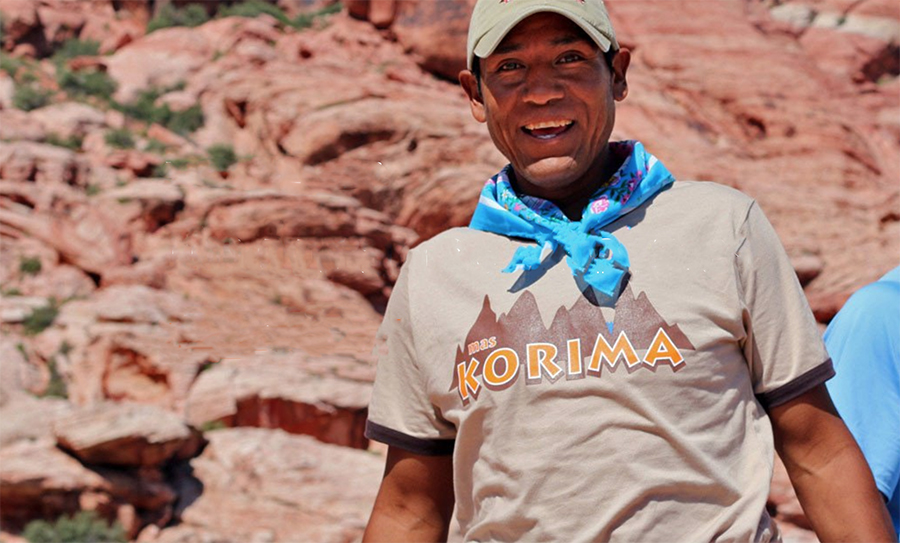 The company was founded when legendary ultrarunner Michael Hickman, also known as Caballo Blanco, and the central character in Christopher McDougall's book Born to Run, and his four-legged buddy, Guadajuko, both pictured above, connected with the Raramuri people, also know as the Tarahumara, in the Copper Canyons of Mexico. It was here that Hickman started a large community of good-willed runners that grew together to become his Copper Canyon family. They worked hard to give back to the Rarmuri people by keeping connected and expanding their running 'family'. Sadly, Hickman passed away in 2012 but his legacy endures.
The Copper Canyon is home to some of the world's most amazing endurance athletes and their four-legged running companions. If you have traveled to the Sierra Tarahumara and the Copper Canyons it is likely you have seen some amazing dogs running with very high endurance. The Raramuri feed their dogs the same heritage Pinole based nutrition that they eat, with amazing performance and energy results.
The Copper Canyon 'family' met with their Raramuri friends and decided that they would work together to create a better future for the traditional Raramuri communities. The Raramuri became the driving force and primary suppliers behind the products they would create with the same goals in mind — to empower the Raramuri culture with an eco-business, a company that promotes and celebrates the healthy foods of an ancient, knowledgeable culture of endurance athletes.
Mas Korima was founded on this premise to offer Heritage Pinole and Chia-based endurance athlete foods inspired by and sourced from the lands of the world's greatest endurance runners. The company believes that whether you are on a run, hike or long walk, your canine friend needs the same level of high-quality nutrition. So the brand formulated a performance athlete food called Animo'.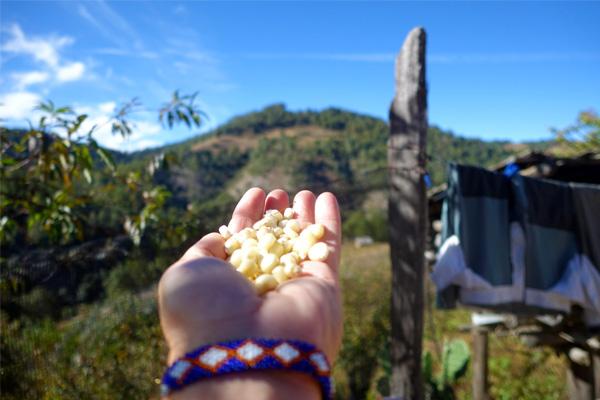 Each bite incorporates pinole, amaranth and chia for energy and antioxidants. The blend includes crushed peanuts for added protein and healthy fats, and a touch of molasses for texture. The result equals a 100-percent, on-the-go natural real food to share with your four-legged friend and that you can both eat and feel good about. Photos courtesy Mas Korima