When it comes to cozy winter staples, our friends at SKEA rarely disappoint – and the 2018/19 season is no exception. Think serious ski with a textured effect that feels like your favorite sweater, only a lot warmer. Post-slopes, shed your winter jacket and slip into a plush, flattering jacket or vest. And rather than schlep separate products for both slopes and après ski, SKEA offers a full range of double-duty feminine silhouettes.

Meet SKEA's brand ambassadors, all of whom are athletes, who are just as  involved in product development, helping the brand build the best tried-and-true products as the creatives in the company.
---
Lisa Densmore Ballard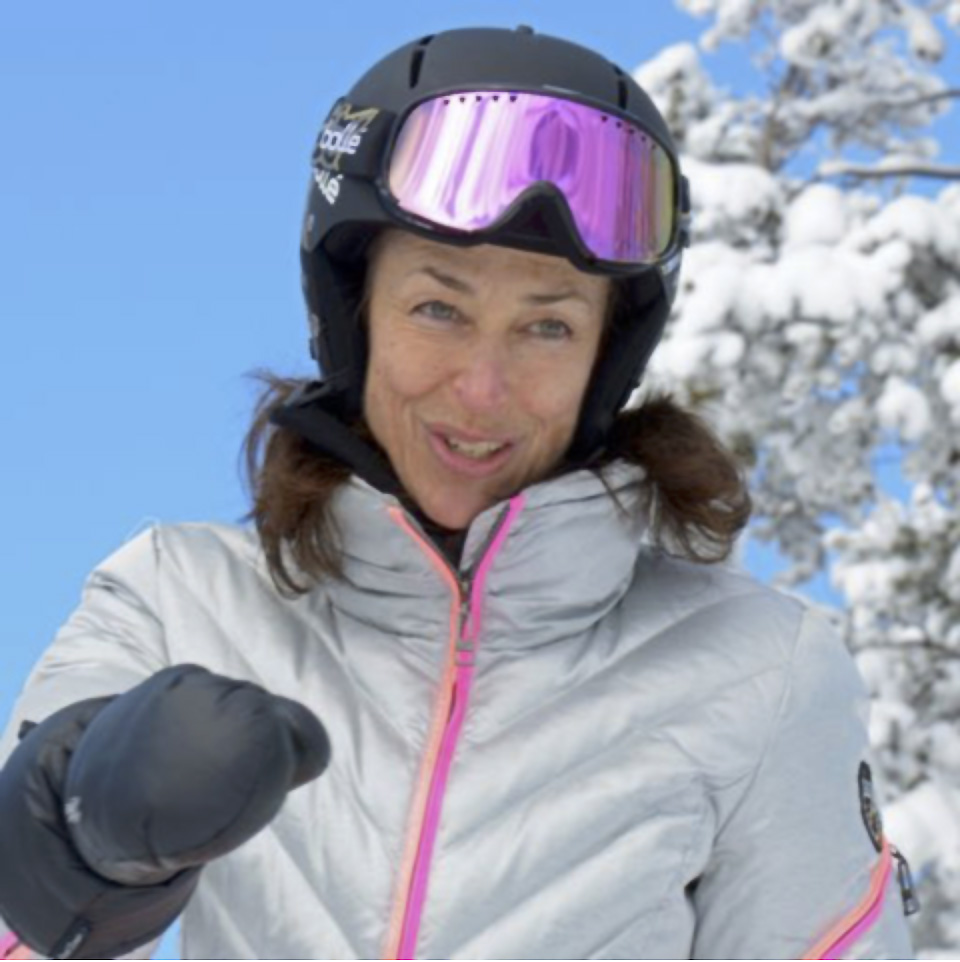 Where do you get your fashion inspiration? I'm a mountain gal at heart. I find inspiration in my natural surroundings, but I also peek at Vogue and take a stroll down 5th Avenue in NYC now and again. When a brand combines themes like outdoorsy, sporty and resort lifestyle with feminine, classy touches like SKEA, I want it in my luggage 'cause I'll wear it everywhere!
Favorite SKEA piece? Any down jacket with fur around the collar. Also the Cargo Pant.
---
Pam Fletcher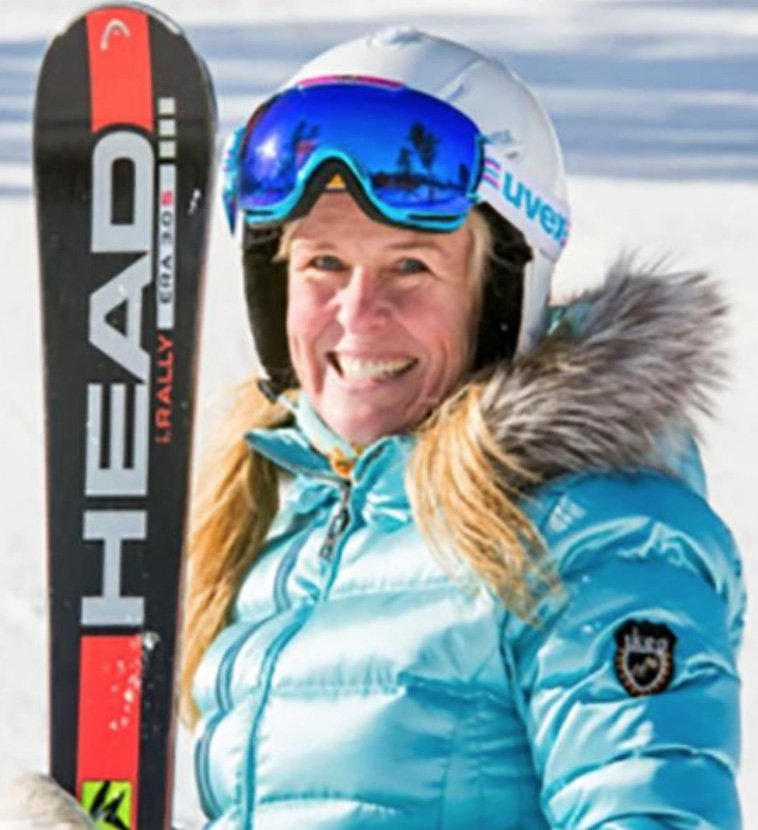 Where do you get fashion inspiration? I spend as much time as I can outside. I am either skiing out on the mountains or out on the water boating or paddling in the warmer months. I like to mix it up a lot. Both environments need you to be ready for anything, when it comes to the changes in weather… especially in New England. Layering, with my own unique style, is the critical key for me… Needless to say, I am not hard to spot and usually ready for whatever comes my way.
Favorite SKEA piece? I live in my Cargo Pants in Hologram and Didi Parka in Blue Chrome. Off the slopes, I love my black Liz Wool Coat and grey Makayla Skirt.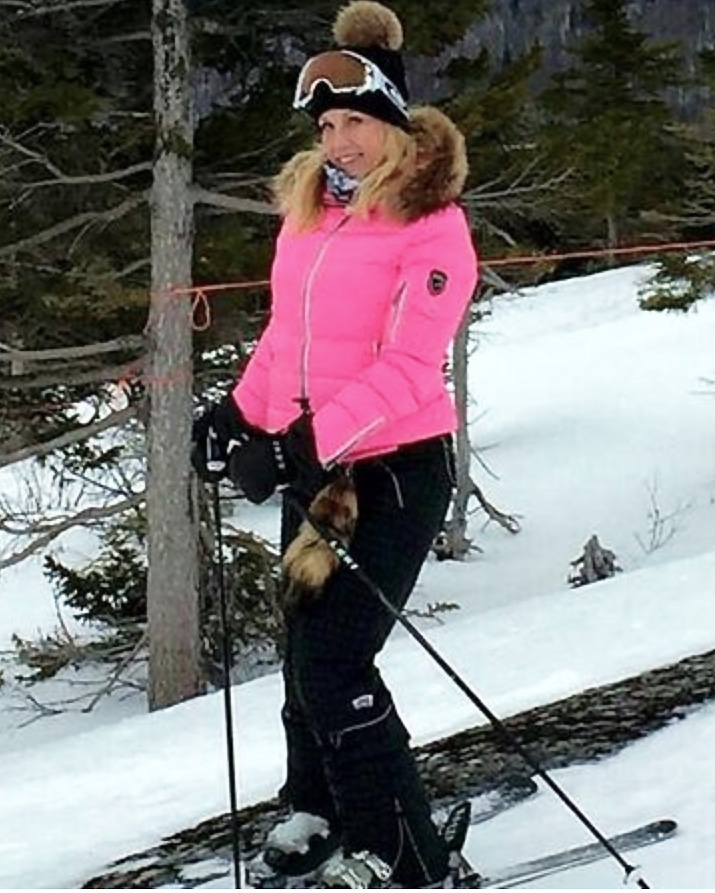 Where do you get fashion inspiration? The real question is where don't I get fashion inspiration? I see runways everywhere I go, and my favorite runway is the vertical one you see under every chairlift ride. As a fashion stylist and fashion show producer, I am blessed to get to work with emerging designers, established brands, photographers and hair/makeup professionals. The creative collaborations that come from my work with these rockstars raises the fashion bar with each project.
Favorite SKEA piece? My black bubble Hologram pieces. The technical performance and protection they provide are incredible and they look amazing on the mountain and in the city.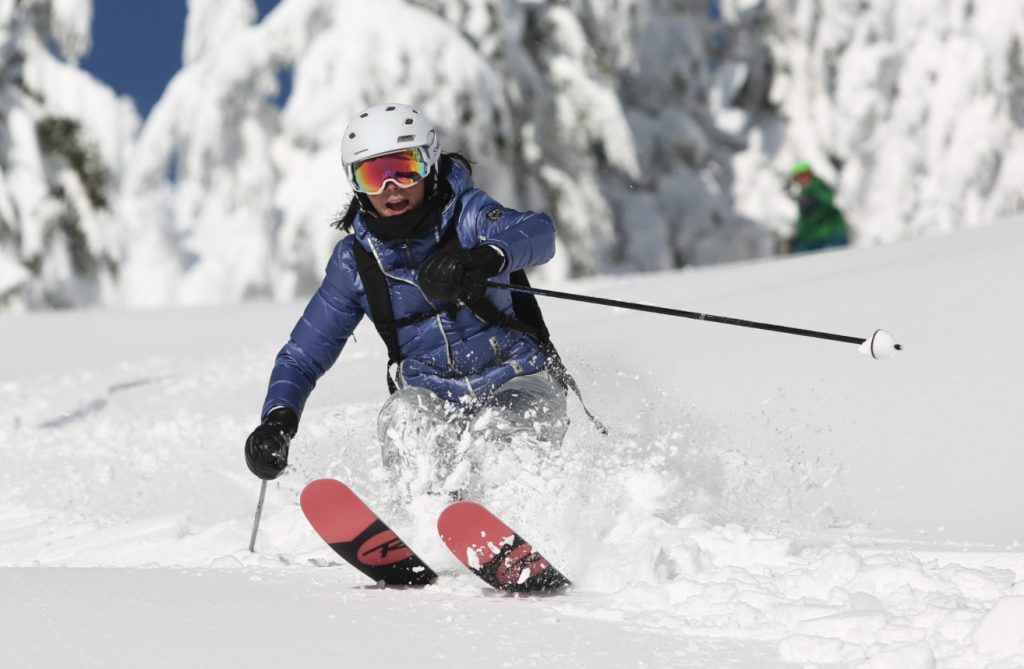 Where do you get fashion inspiration? Fashion is a form of self-expression or in some ways, an instant language. So depending upon my desire to express a certain passion or mood, I will leverage inspiration from a variety of designers, pieces or looks that help me to do just that.
Favorite SKEA piece? Silver Cargo Pants and the Hologram pieces. An effortless way to make a statement on and off the hill.
---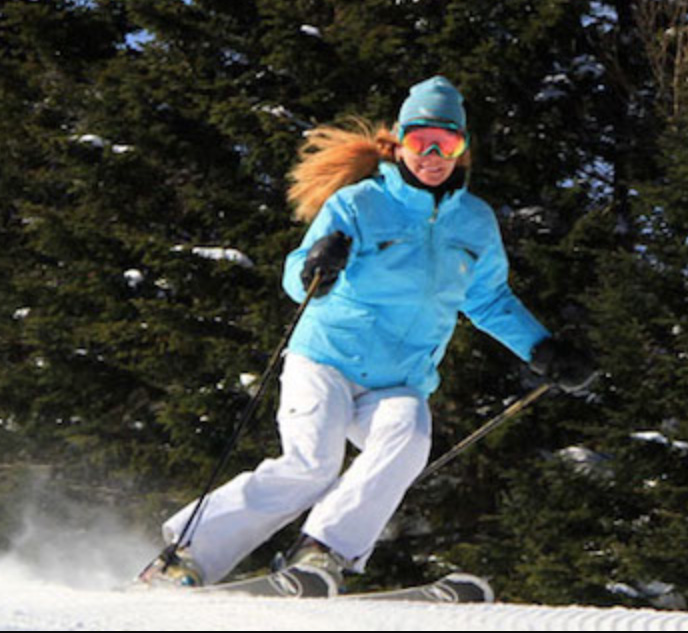 Where do you get fashion inspiration? Everywhere… the slopes, the streets, the web. The world is my catwalk! I love classic glamour with modern technical fabrics and fit!
Favorite SKEA piece? My zebra Cargo Pants, my fur Bunny Gator and my aprés ski skirt. I'm stoked for this season's hologram pants!
Photos courtesy SKEA