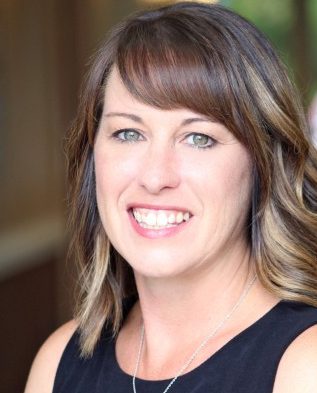 Davidson's welcomed Katie Martin as the company's East Coast sales manager.
Martin will be responsible for the management of account executives located in the firearms wholesalers' sales offices and call centers in North Carolina, Pennsylvania and South Carolina.
Martin brings ten-plus years of management experience overseeing district managers, store managers and employees for a major telecommunications company.
"Katie is a fantastic addition to our organization," said Mike Massimo, VP of sales, Davidson's. "She brings a passion for coaching sales teams with her extensive experience. We are looking forward to seeing her grow our East Coast teams."
Photo courtesy Davidson's/Katie Martin