Discarded fishing nets are four times more harmful than all forms of ocean plastic combined.
Every year, an estimated 640,000 tons of discarded fishing nets and gear pollute our oceans.
Costa joined forces with Bureo and fisherman to help reverse the problem.
Watch the video here and below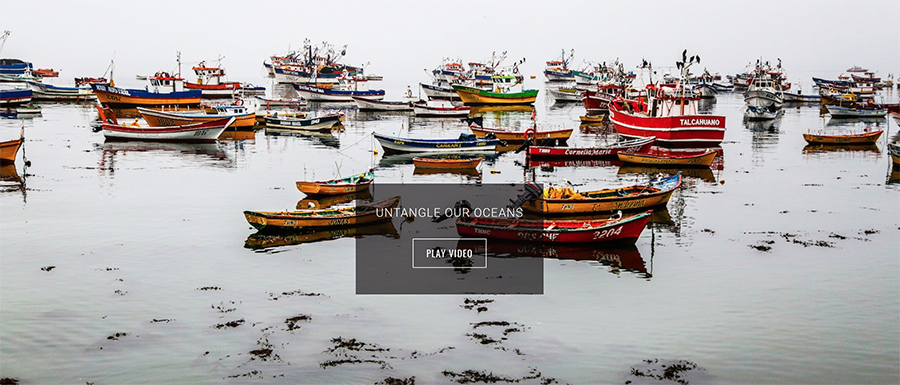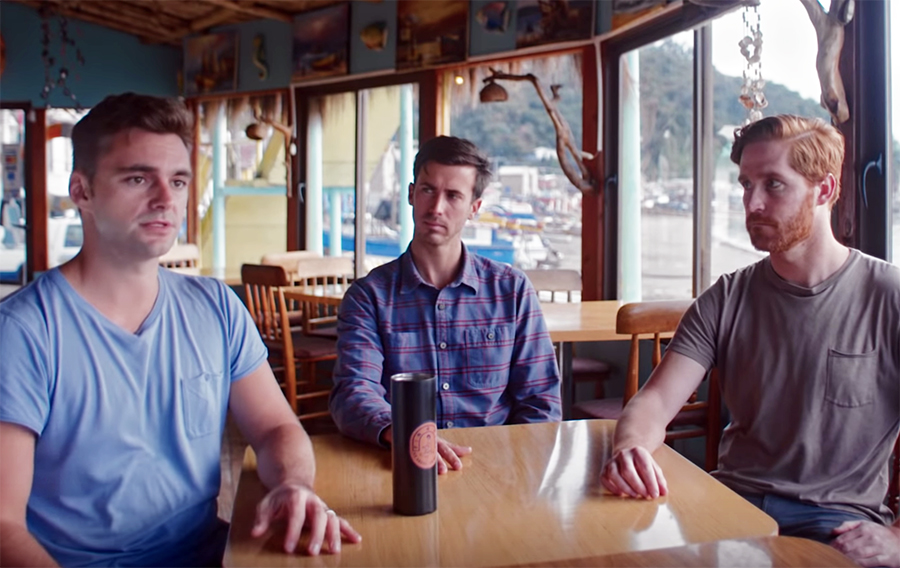 Bureo was launched by three friends, Ben, Dave and Kevin, pictured left, who share a deep connection with the ocean and who have made it their mission to do something about ocean plastic.
The name 'Bureo' is a Chilean word that represents their mission … "Just as a wave originates from a disturbance of wind along the ocean surface, Bureo is starting with a small change in an ocean of plastic. Through time and energy, the waves of Bureo will develop the force required to cause real change."
Headquartered in California, the three friends run their operation, Bureo's Net+Positiva program, in the U.S. and in Chile, working together with fishermen to collect end-of-life fishing gear, which Bureo then transforms into recyclable and durable raw materials.
Bureo is a certified B-Corporation, a member of 1% for the Planet, and is a participating company in Patagonia's Tin Shed Ventures Fund.
Costa's Untangled Collection supports Bureo's ongoing efforts, and they have collected more than 220,000 pounds of discarded fishing nets to date.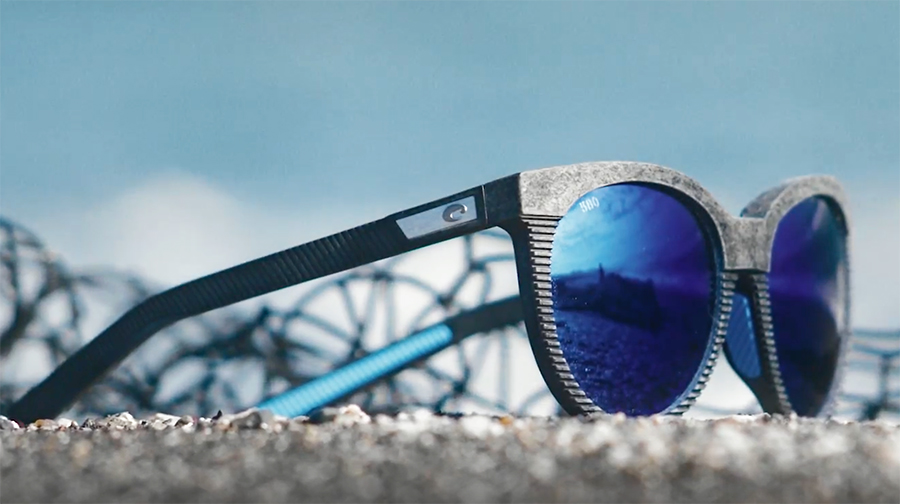 Once collected, the discarded fishing nets are washed and prepared for a mechanical recycling process. Within this process, they are shredded and fed through a pelletizer, and they are melted and cut into small recycled pellets. These pellets are then injected into steel molds to form products, which most recently includes Costa's Untangled Collection
"Healthy oceans have always been a crucial part of our core mission at Costa. The Untangled Collection is helping to raise awareness and provide a solution to keep discarded fishing nets from being lost in our oceans each year. Through this important program, we will also help Bureo scale and replicate its net collection program to a growing number of fishing communities." — Holly Rush, CEO, Costa Sunglasses
The collection will include four frame styles made from 100 percent recycled fishing nets in two male/unisex styles, Pescador and Baffin, and two female styles, Victoria and Caldera.
"Aligning with partners that really want to support us and expand our mission is how we've grown over the past five years. Working with Costa to develop the Untangled Collection is another step in the right direction—not only for us, but for the replication of solutions to secure a healthy future for our ocean and its ecosystems." — David Stover, CEO and co-founder, Bureo.
Photos courtesy Bureo x Costa