The recently launched Denver, CO-based travel company brings authenticity back to high-end camping.
The opportunity to fully disconnect is at risk in an ever-more-connected world. Recently launched Collective Retreats thinks otherwise.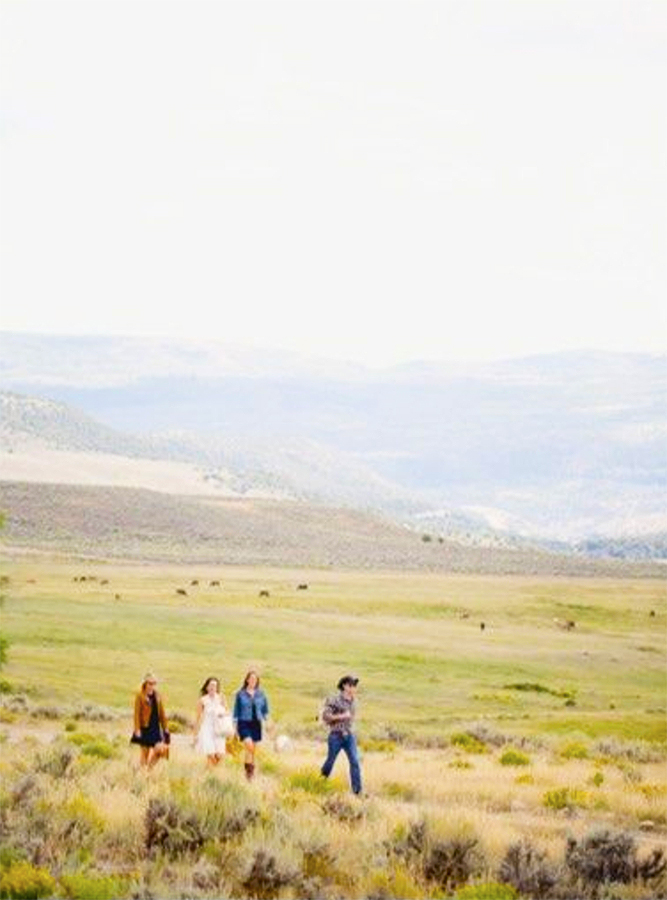 Collective Retreats, a travel company that debuted in May 2016 with pop-up camps in Colorado and Montana is a recipe for transformation according to Founder Peter Mack. Mack, a ten-year Starwood hotel veteran and former VP of Innovation for Tough Mudder's obstacle courses, spent two years teting his concept and scouting remote locations accessible to major cities.
The Vail property sits on a thousand acres of working ranch land; the Yellowstone retreat is an hour from the park, between prime fly-fishing rivers. The 5 to 15 canvas tents at each site have the amenities you would find in a hotel (bathrooms, Wi-Fi and electricity), but Mack insists "this isn't glamping 2.0."
The rural settings are legit. In Colorado guests can join a ranch family on a cattle drive or fish the Gallatin River – with head chef William Howell preparing all meals.
Sonoma, New York's Hudson Valley and the Texas Hill Country were recently added destinations. Mack plans for more camps in Hawaii and Moab, UT.
The Collective Retreats brand mark, the symbol for shelter, was inspired from the adventurers of olden days. And like the travelers of that time, each Collective Retreat team member and their guests are invited to create their own personal Traveler's Mark (like the one above) — a mark that uniquely represents them and their travels. Learn more here.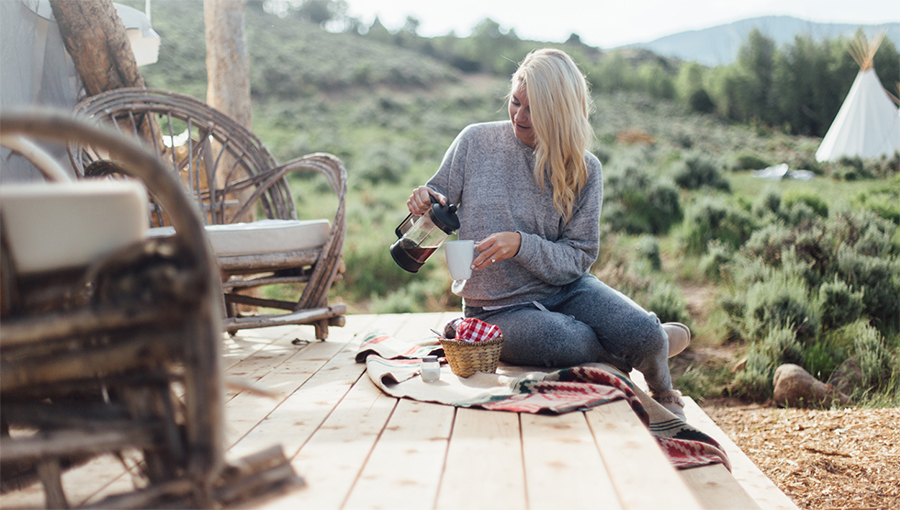 Photos courtesy Collective Retreats