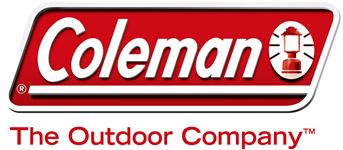 The Coleman Company, Inc., a unit of Jarden Outdoor Solutions, recently donated 1,000 Coleman tents for aid to people displaced by the massive May 12 earthquake in Sichuan Province, China.
"On hearing news about the earthquake, we knew immediately that we wanted to reach out to our friends in China and help shelter literally thousands of people," said Sam Solomon, president and CEO of Coleman. "We were fortunate to have this volume of large tents (17-by-10 feet) ready to be shipped quickly to people in need."
Representatives from the Coleman China office delivered the tents on May 22 to the distribution site designated by the Sichuan Provincial People's Government Guangzhou Branch. The tents were delivered to earthquake victims on May 24, along with other commodities. The tragedy struck close to home as among those receiving the tents was one of Coleman's own employees whose family had lost its home during the earthquake.
The Sichuan government awarded an official Certificate of Recognition for the gift to Coleman Company representatives at the distribution site, and expressed appreciation for the Coleman's swift response to the victims.
In addition, Jarden Corporation, Coleman's parent company, has made a contribution and is encouraging its employees worldwide, including those in Coleman China, to contribute directly to the Chinese Red Cross. "Coleman China employees are pleased to be able to help the quake survivors in a meaningful way and proud of the responsiveness of our parent company to this tragedy," said Daisy Du, Coleman's senior sourcing manager.