SGB Apparel Uncat
Top SGB Apparel Updates
Lids is expanding its brick-and-mortar retail presence internationally with the opening of its first standalone stores in Europe. For its European debut, Lids will open four locations throughout the London metropolitan area.

SGB Executive Apparel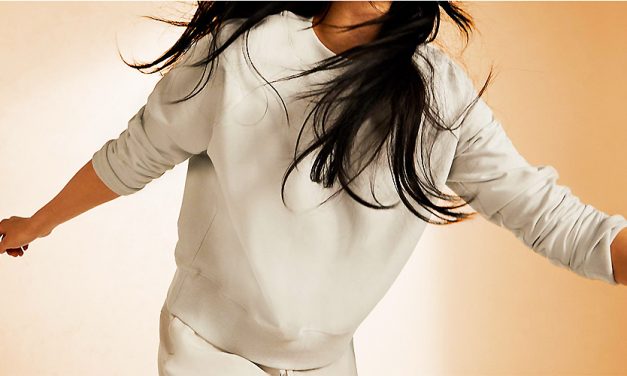 Lululemon Athletica Inc. continued its recent roll, delivering first-quarter sales and earnings that surpassed guidance and slightly increasing its outlook for the year. Highlights included 26 percent growth in men's, a ramped-up push on the run category and 70 percent expansion in China.
SGB Today Apparel