SGB Apparel Uncat
Top SGB Apparel Updates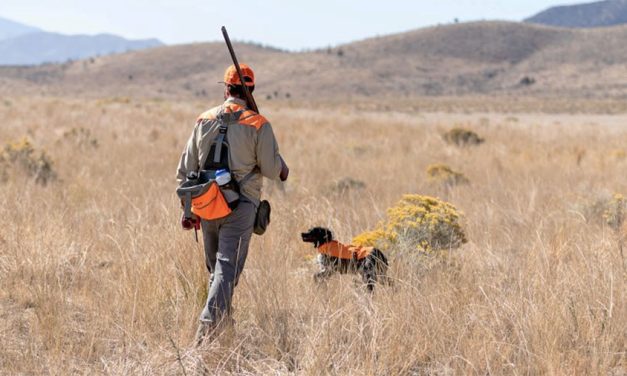 SGB Media reported its Top 20 most-read articles, and the coverage included many of the usual big brands and a few companies that have been silent of late. The Top 5 included articles about Sportsman's Warehouse, West Marine, Dick's Sporting Goods, Amer Sports, and Asics Corp., with Academy, Champion and Nike seeing high readership.
SGB Executive Apparel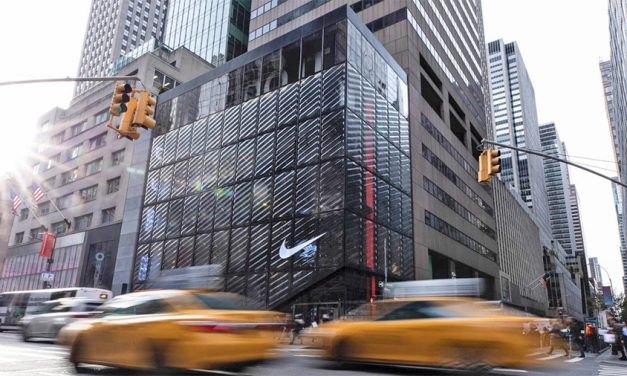 The company's CEO outlined a number of shortcomings that have created some recent challenges and laid out a future view that includes a more focused approach to performance running and delivering more compelling assortments, particularly when it comes to serving their women consumers, among other key areas.
SGB Today Apparel