SGB Apparel Uncat
Top SGB Apparel Updates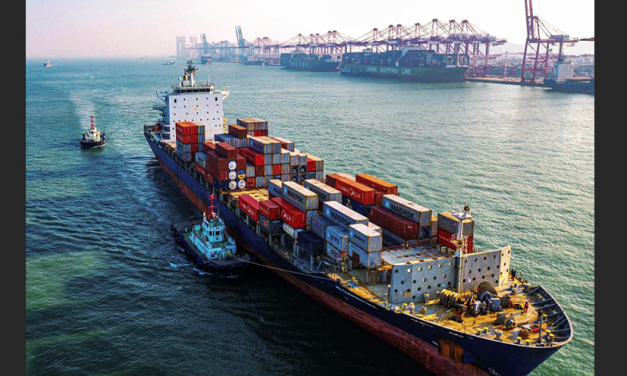 Imports at major U.S. retail container ports are expected to remain significantly below last year's levels into this fall as the impact of the COVID-19 pandemic continues, according to the monthly Global Port Tracker report released by the National Retail Federation.
SGB Executive Apparel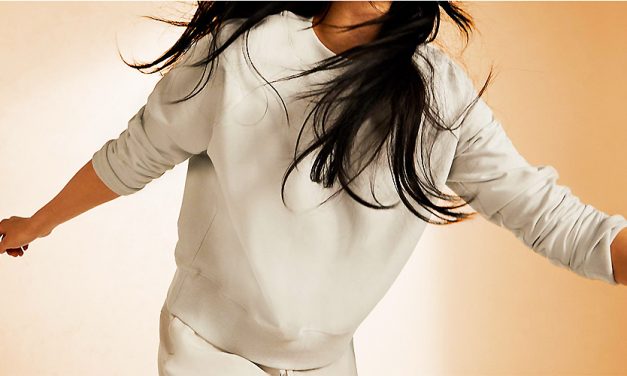 Lululemon Athletica Inc. continued its recent roll, delivering first-quarter sales and earnings that surpassed guidance and slightly increasing its outlook for the year. Highlights included 26 percent growth in men's, a ramped-up push on the run category and 70 percent expansion in China.
SGB Today Apparel