SGB Apparel Uncat
Top SGB Apparel Updates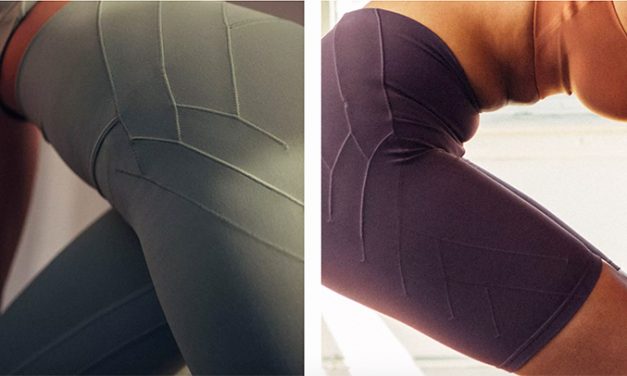 Lululemon announced its pilot of Like New, the brand's first recommerce program. The trade-in program launches in California and Texas in May, then expands into a resale program in the same markets in June.

SGB Executive Apparel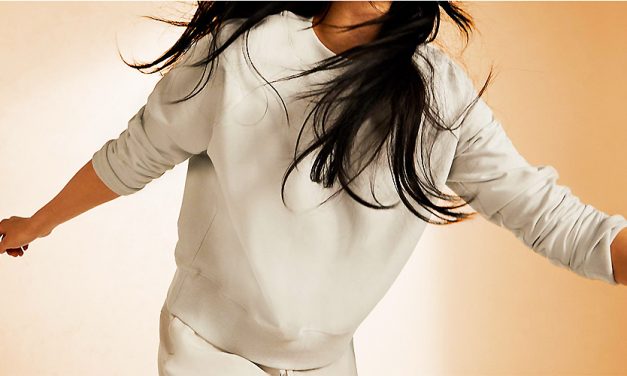 Lululemon Athletica Inc. continued its recent roll, delivering first-quarter sales and earnings that surpassed guidance and slightly increasing its outlook for the year. Highlights included 26 percent growth in men's, a ramped-up push on the run category and 70 percent expansion in China.
SGB Today Apparel