Top SGB Apparel Updates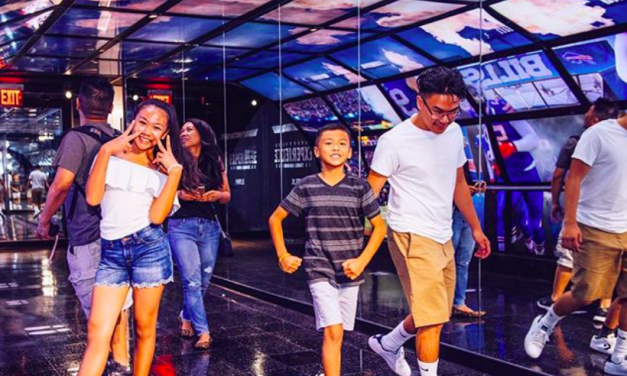 The Times Square-based NFL Experience—a 40,000-square-foot attraction featuring a 4-D roller-coaster theater—is closing doors on September 30 after being open for just 10 months, according to the New York Post. The project—a joint venture between the NFL and Cirque du Soleil—was not able to meet its financial goals.
SGB Executive Apparel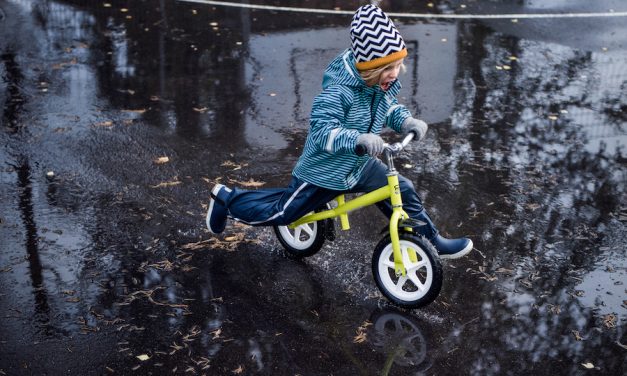 Reima, a Finland-based maker of functional kidswear, debuted in the U.S. about a year ago, and the stateside expansion has been a successful one thanks to landing some premium retailers and successfully building brand awareness, according to Matti Lehtovirta, international sales director, who shared some company updates this week with SGB via email.
SGB Today Apparel