SGB Apparel Uncat
Top SGB Apparel Updates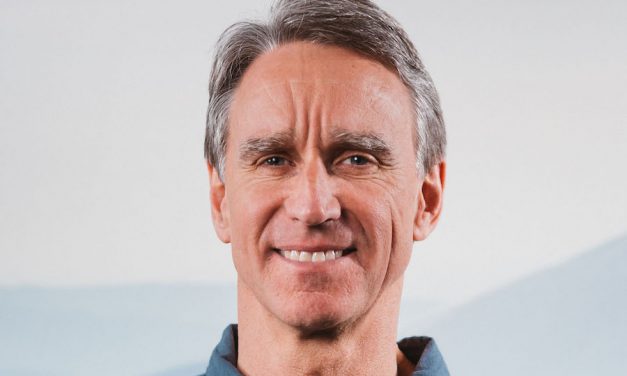 Dakine Equipment LLC—a division of JR286 Inc., in partnership with Marquee Brands—on Wednesday announced the appointment of David Orr as global general manager. A veteran in the outdoor and sporting goods industries, Orr will be responsible for leading all aspects of product creation, sales and operations for Dakine.
SGB Executive Apparel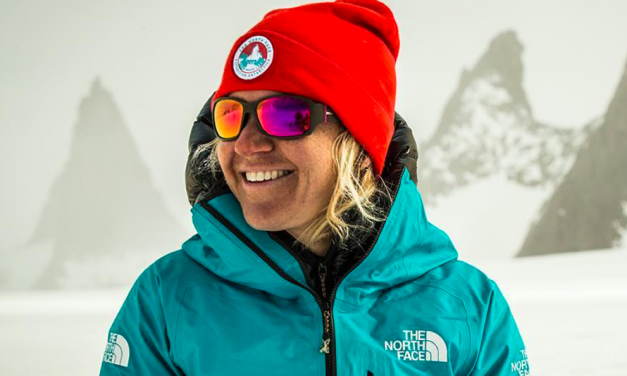 With another blockbuster performance for Vans and an acceleration of growth at The North Face, VF Corp scored its best quarter in two years in its third quarter ended December 31 and again raised its full-year guidance. Shares of VF rose $9.08, or 12.4 percent, to $82.34 Friday on the New York Stock Exchange.
SGB Today Apparel