SGB Apparel Uncat
Top SGB Apparel Updates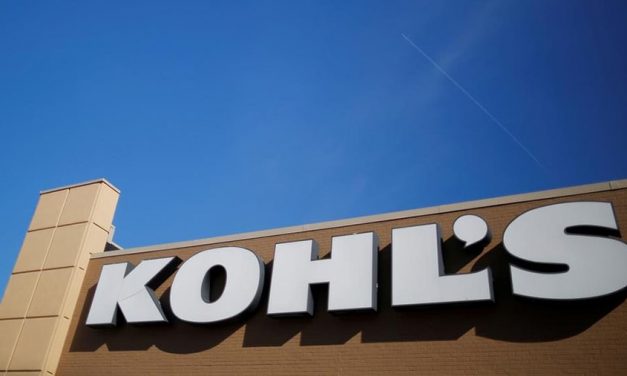 The Kohl's Corporation's board of directors has unanimously appointed Tom Kingsbury as Chief Executive Officer, effective immediately.
SGB Executive Apparel
Vittoria Industries North America is moving its headquarters from Oklahoma City to Bentonville, AK taking space in the Ledger, a new six-story building downtown, providing employees with a bike-friendly facility. The move is expected to take place in December 2022.
SGB Today Apparel