SGB Apparel Uncat
Top SGB Apparel Updates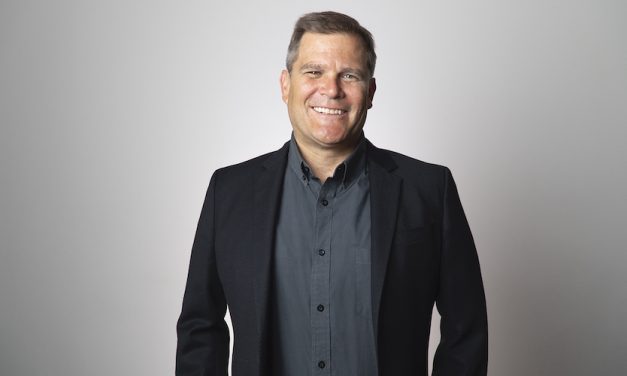 Fanatics appointed Michener (Mich) Chandlee as chief financial officer. Chandlee, who brings to Fanatics nearly 30 years of global finance experience – including the last 18 years with Nike – will oversee the business and financial planning, accounting, investor relations, purchasing, tax, treasury and divisional finance for the company.
SGB Executive Apparel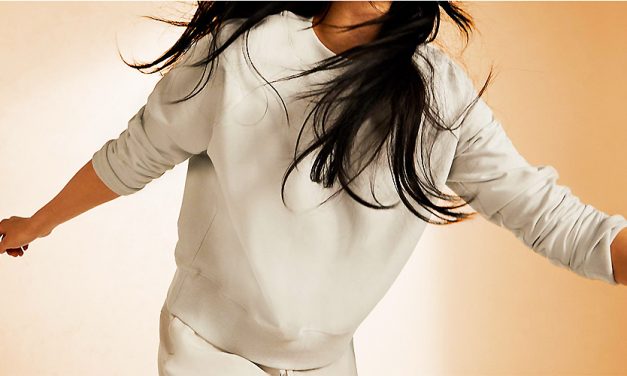 Lululemon Athletica Inc. continued its recent roll, delivering first-quarter sales and earnings that surpassed guidance and slightly increasing its outlook for the year. Highlights included 26 percent growth in men's, a ramped-up push on the run category and 70 percent expansion in China.
SGB Today Apparel