SGB Apparel Uncat
Top SGB Apparel Updates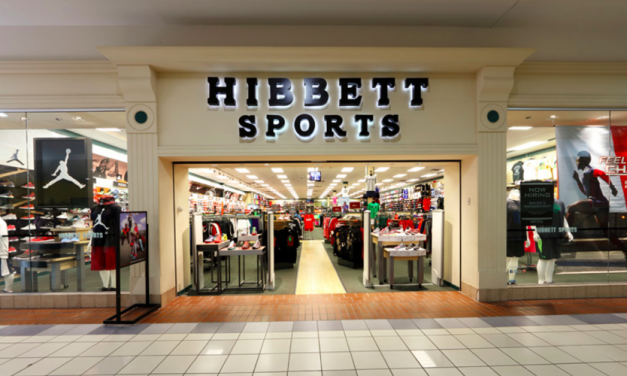 Hibbett Sports, Inc. reported fourth-quarter earnings rose slightly but came in well above Wall Street's targets. The retailer also announced plans to close 95 stores this year as part of an "accelerated store closure plan" and a transition plan with the pending retirement of CEO Jeff Rosenthal.
SGB Executive Apparel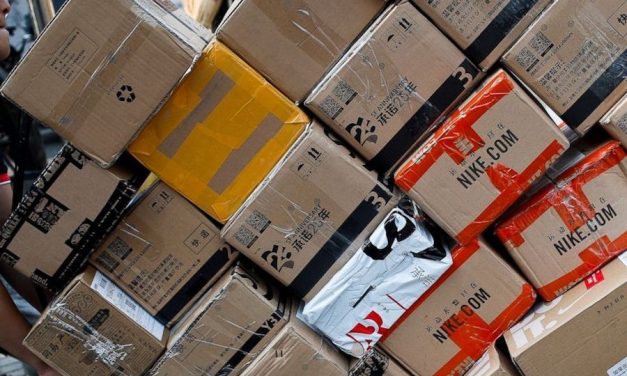 While no trade deal has been reached between the U.S. and China, the news around tariffs has been more favorable than unfavorable since the start of the year. But some industry players still have been raising prices, purchasing early to avoid hits and taking other steps to mitigate their potential impact.

SGB Today Apparel