SGB Apparel Uncat
Top SGB Apparel Updates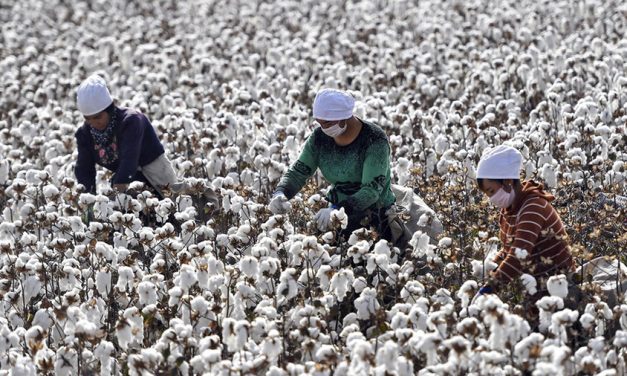 The American Apparel & Footwear Association, National Retail Federation, Retail Industry Leaders Association, and The United States Fashion Industry Association responded to the U.S. Customs and Border Protection's (CBP) blanket Withhold Release Order (WRO) impacting all cotton and cotton products from the Xinjiang Uyghur Autonomous Region (XUAR).
SGB Executive Apparel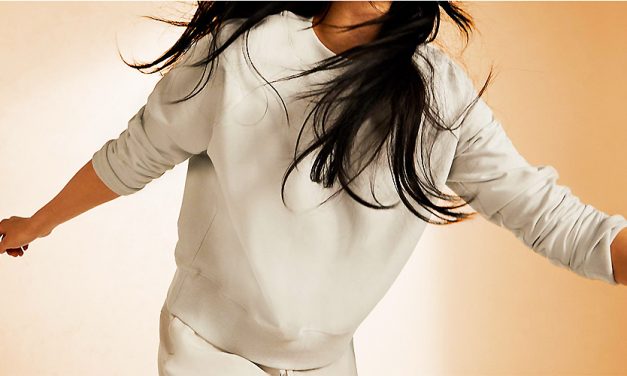 Lululemon Athletica Inc. continued its recent roll, delivering first-quarter sales and earnings that surpassed guidance and slightly increasing its outlook for the year. Highlights included 26 percent growth in men's, a ramped-up push on the run category and 70 percent expansion in China.
SGB Today Apparel