SGB Apparel Uncat
Top SGB Apparel Updates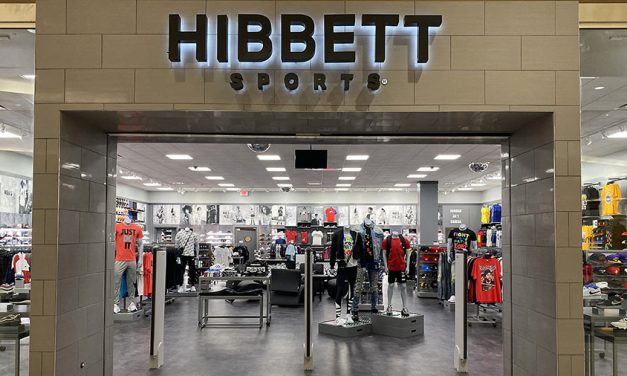 Hibbett, Inc. reported weaker-than-expected fiscal first-quarter earnings and narrowed its full-year guidance to reflect a more cautious consumer outlook. Mike Longo, President and Chief Executive Officer, ""Our consumers are facing a number of headwinds that range from inflation to concerns over outright job loss."
SGB Executive Apparel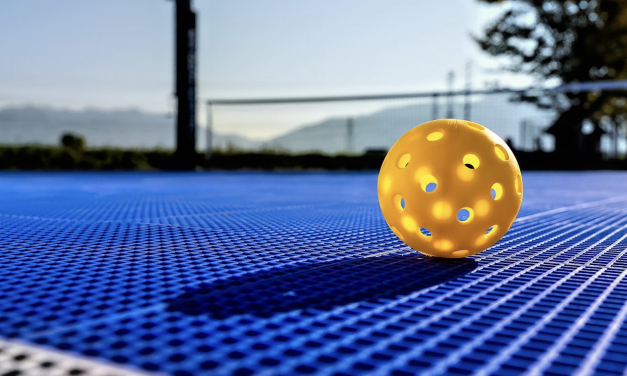 Awareness of pickleball in the U.S. has increased by 33 percent since May 2022, and 17 percent of U.S. adults have reported trying pickleball, according to the latest polling data from CivicScience; however, the research firm found that what appeared to be a COVID-related boom in popularity seems to have faltered as consumers experience the sport and decide if it is right or not for them.
SGB Today Apparel