SGB Apparel Uncat
Top SGB Apparel Updates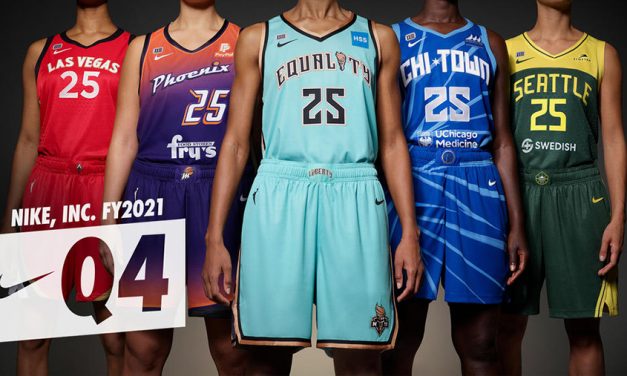 Nike Inc. reported earnings and sales came in well above Wall Street's consensus estimates in the fourth quarter ended May 31. Revenues grew 96 percent year-over-year, supported by a 73 percent jump in Nike Direct sales. Sales in North American climbed 141 percent year-over-year and 29 percent compared to the fourth quarter of 2019.
SGB Executive Apparel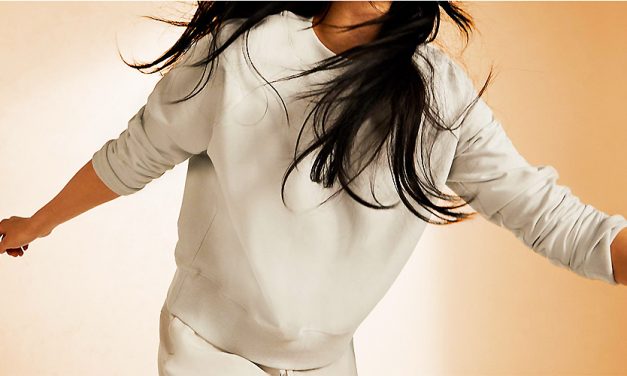 Lululemon Athletica Inc. continued its recent roll, delivering first-quarter sales and earnings that surpassed guidance and slightly increasing its outlook for the year. Highlights included 26 percent growth in men's, a ramped-up push on the run category and 70 percent expansion in China.
SGB Today Apparel