SGB Apparel Uncat
Top SGB Apparel Updates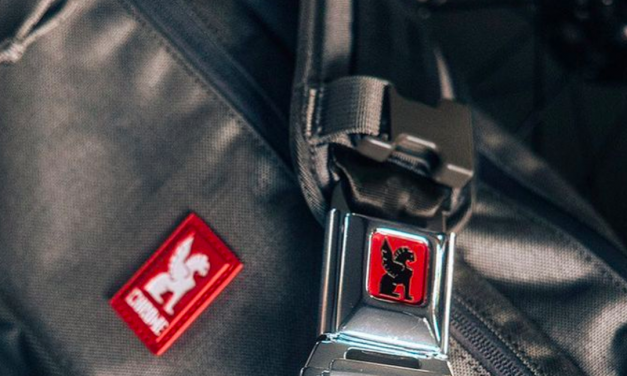 Chrome Industries announced that Timothy Leedom has been named as the brand's new president. Leedom most recently served as CEO for Bern Helmets.

SGB Executive Apparel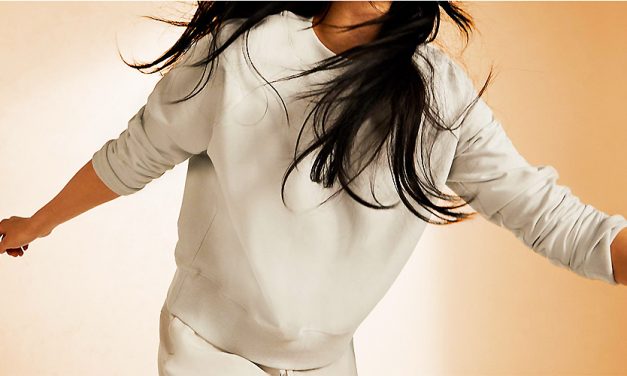 Lululemon Athletica Inc. continued its recent roll, delivering first-quarter sales and earnings that surpassed guidance and slightly increasing its outlook for the year. Highlights included 26 percent growth in men's, a ramped-up push on the run category and 70 percent expansion in China.
SGB Today Apparel