SGB Apparel Uncat
Top SGB Apparel Updates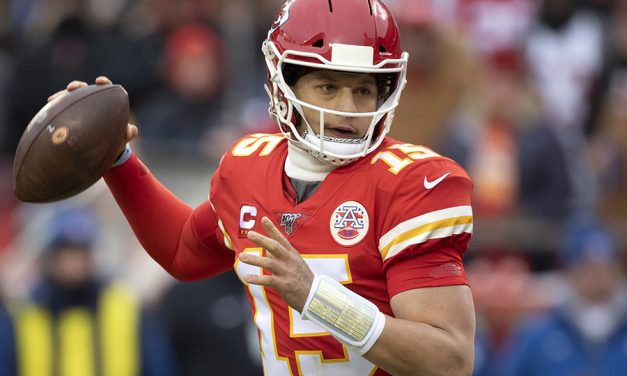 Patrick Mahomes has moved into the No. 1 position on the NFLPA's official list of top-selling players, based on sales of all officially licensed NFL player-identified merchandise from March 1-November 30, 2019. Tom Brady has led jersey sales the past two seasons.
SGB Executive Apparel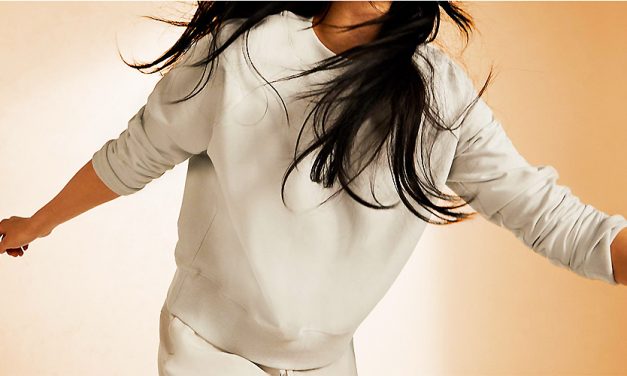 Lululemon Athletica Inc. continued its recent roll, delivering first-quarter sales and earnings that surpassed guidance and slightly increasing its outlook for the year. Highlights included 26 percent growth in men's, a ramped-up push on the run category and 70 percent expansion in China.
SGB Today Apparel