Carbitex, the manufacturer of flexible carbon fiber composites, announced the retirement of its CEO Ron Boninger. In succession, Carbitex appointed footwear industry veteran Rob Langstaff as CEO.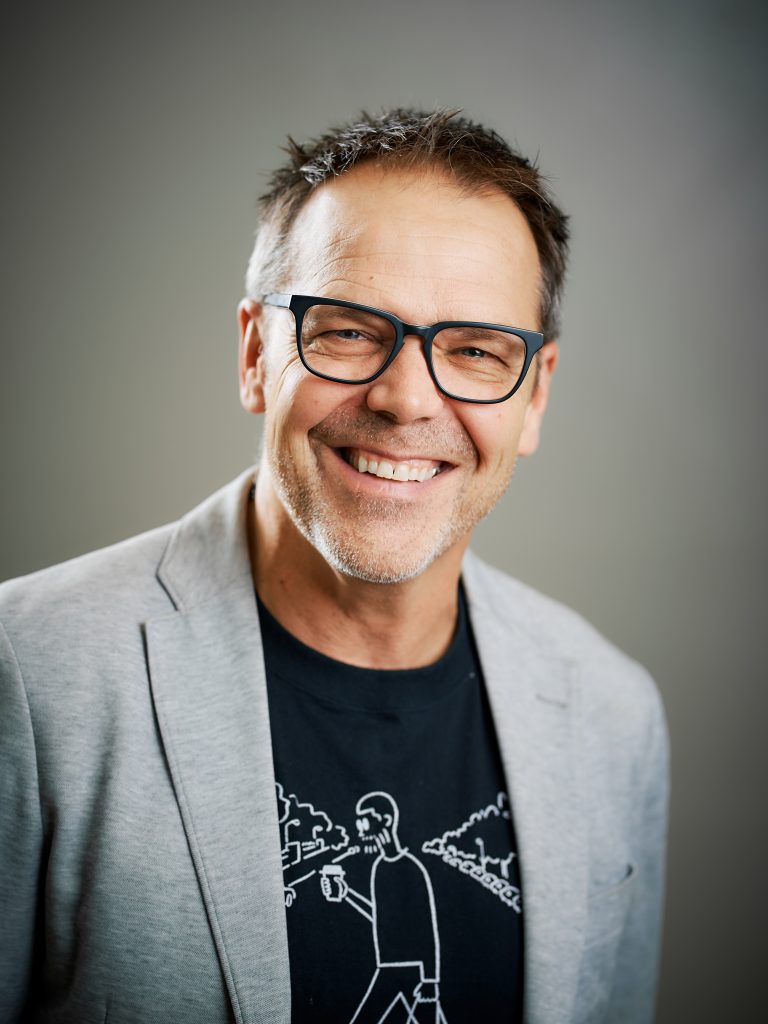 With over three decades of experience in the performance footwear industry, Langstaff began his career working for more than sixteen years at Adidas, including executive roles at Adidas Japan, where he grew the brand's market share.
In early 2006, Langstaff returned to the U.S. to assume the role of president Adidas North America. He returned to international business in late 2013 to work as senior vice president of Asia-Pacific/Latin America for Brooks Running and, most recently, worked as vice president of International Business at Keen Footwear for four years.
"Rob is an exceptional and engaging leader with deep footwear expertise and a focus in performance products," said Junus Kahn, founder, Carbitex. "His extensive experience spans brand, operations, product, and global retail that will bring fresh perspective and insights to continue to elevate Carbitex in the global marketplace."
Photos courtesy Carbitex, Rob Langstaff