Overstock.com, Inc. appointed Marcus Lemonis, chairman and CEO of Camping World, as an independent director, effective October 2.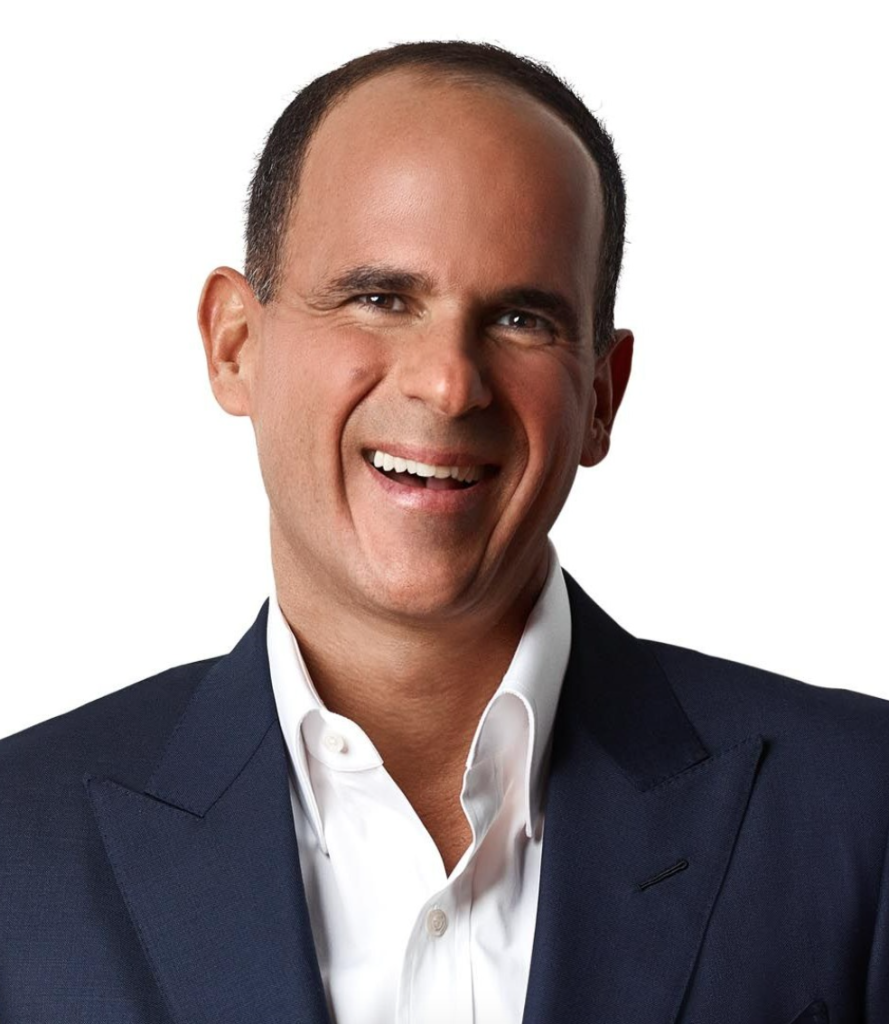 Lemonis, with over 25 years of business development, corporate retail and entrepreneurship experience, has grown Camping World into the world's largest RV and outdoor retailer, operating in over 40 states with 13,000-plus employees. He is also the CEO of Good Sam Club, the international organization of recreational vehicle owners and the largest organization of RV owners in the world, focused on making RVing "safer and more enjoyable, also saving money for members through club-endorsed benefits and services."
In addition to his corporate work, Lemonis hosts two television shows, CNBC's reality series, The Profit, where he seeks out struggling businesses that are "desperate for cash and ripe for a deal," and the HGTV series The Renovator, helping "frustrated families get rescued in their quest to renovate a house that no longer meets their needs." 
"We are delighted to welcome Marcus to the board," said Overstock Chairwoman Allison Abraham. "As a CEO of a publicly traded company, he brings a wealth of experience in leadership, retail, branding, and customer engagement that will complement the current board's strengths and position the company for growth and success. I am excited for Marcus to take on a larger leadership role on the board in the future as we continue with our transformation to the new Bed Bath & Beyond brand."
"I am thrilled to augment our board with Marcus's experience," said Jonathan Johnson, CEO of the new Bed Bath & Beyond and board member. "With our recent acquisition of Bed Bath & Beyond, it's a transformational time for our company, and his expertise in growing and scaling businesses will be invaluable. I'm confident that his strong business acumen will allow him to meaningfully contribute to the company during this pivotal time. As Marcus becomes more familiar with the company, I expect to work closely with him as he takes a bigger and more meaningful role on the board."
"This appointment merges many of my personal and professional interests," said Lemonis. "Reinventing and reformatting businesses is a passion and focus of mine. I'm excited about the opportunities that lay ahead for the new Bed Bath & Beyond. I'm enthusiastic about joining the company's Board of Directors as it embarks on a new phase of growth with an iconic consumer brand."
With the addition of Lemonis, Overstock's Board has nine members, eight of whom are independent.
Photos courtesy Overstock.com/Marcus Lemonis