Camber announced that Tiffany Smith had joined the company as Chief Development Officer. In this role, Smith will assume leadership of its corporate partnerships, resource development and marketing initiatives.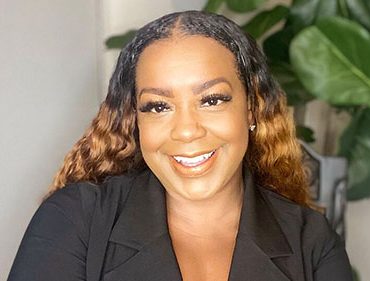 "The Board and I are thrilled that Tiffany has joined the Camber team. We are confident that she is the right person to build on the momentum of the organization and support the collaborative workplace DEI efforts of our partners nationwide," said Emily Newman, executive director, Camber. 
Smith joins the organization with more than 15 years of experience in fundraising strategy, donor stewardship, communications, and resource development. She has held leadership positions with national nonprofits, including the Girl Scouts and the Urban League. 
"Tiffany Smith has an exceptional record of success, and she will be a key leader as we engage new partners across the outdoor industry in this important work. She has the full support of the Board, and we greatly look forward to working together," said Michelle Wardian, Youngone, and Reggie Miller, McDonald's, Camber Board Co-Presidents.
 "Today, nearly 300 corporations and thousands of leaders at all levels are taking action to Learn-Act-Change the landscape of workplaces by implementing Camber programs at organizations across the $887 billion Outdoor Recreation Economy," said Smith. "I'm honored to be leading engagement that will make our partner companies strong and truly representative of today's outdoor enthusiasts."
Photos courtesy Camber