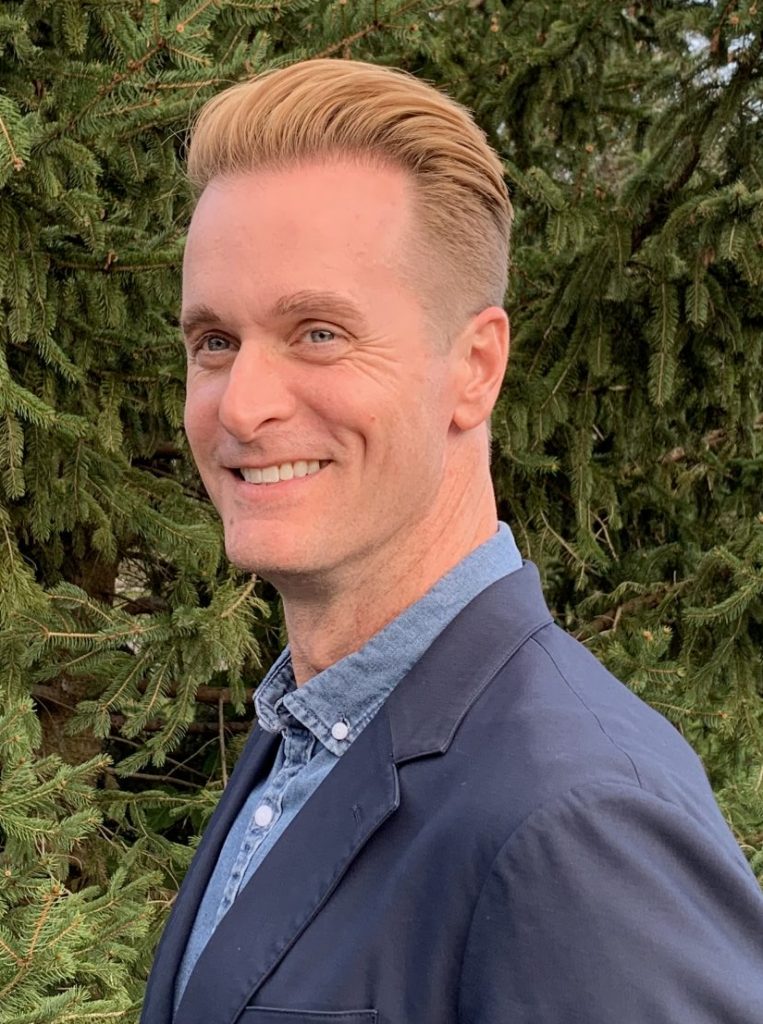 Ed Small, CEO of Peak Global Holdings, announced that Chris Carlisle was hired as president and general manager of Calcutta Outdoors. He assumes responsibility for managing the outdoor sporting goods lifestyle and fishing brands company effective immediately. He joins the management team at Calcutta's home office in Morehead City, NC, reporting to Small.
With more than two decades of brand leadership, Carlisle brings his brand and performance marketing knowledge to the position. His domestic and international experience in marketing technology and lifestyle branding, applied to retail and manufacturing, will accelerate the Calcutta Outdoors' brand portfolio.
Carlisle spent nearly 20 years within the CPG space working with brands, including Oscar Mayer, Scrubbing Bubbles and Ball Jars. Most recently, he led the marketing efforts for BraunAbility supporting the growth of its North American manufacturing and retail units and its European manufacturing division.
"We are thrilled to have Chris join the Calcutta Outdoors team," Small said. "His extensive experience and track record in building and developing strong consumer brands will be a tremendous asset that will help Calcutta continue to provide best-in-class service and value to its customers.
Photo courtesy Calcutta Outdoors