CAKE KALK E-Motorcycle was one of the coolest intros we saw last week at ORWM 2018.
Watch the E-bike in action here.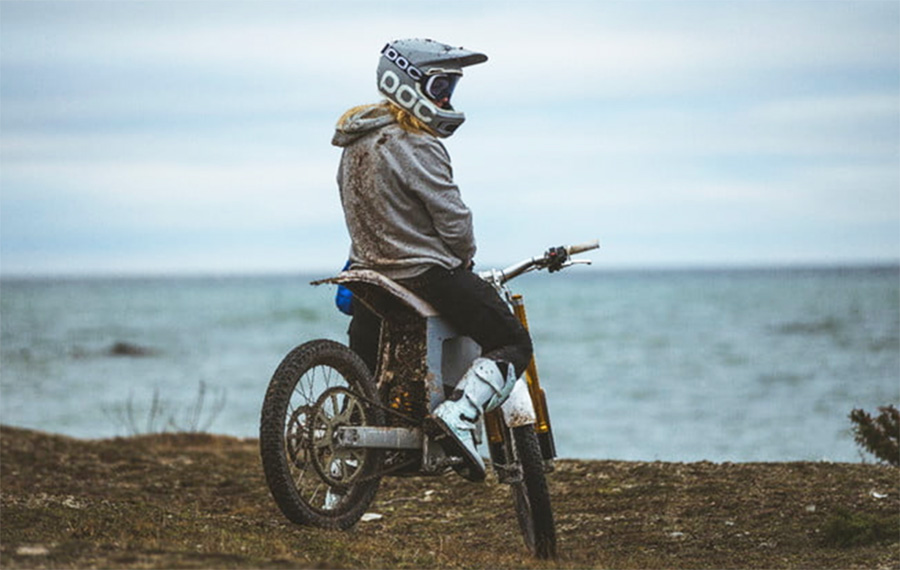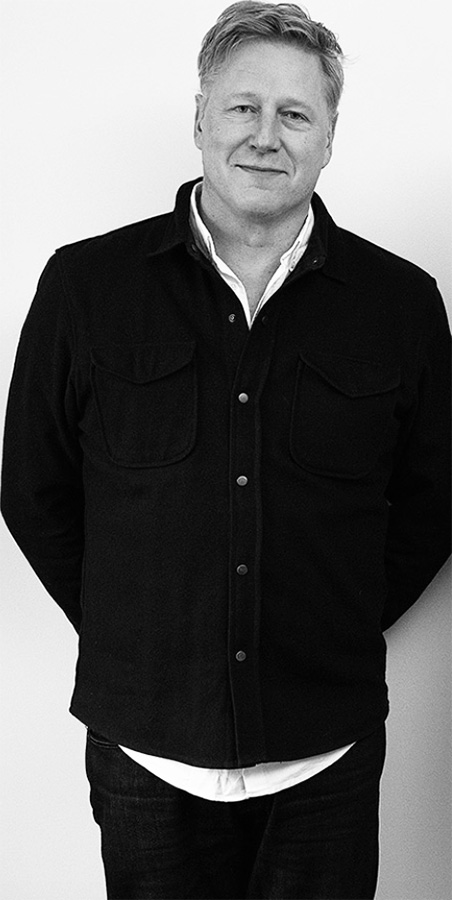 CAKE is a Swedish company started by POC Founder Stefan Ytterborn, pictured left, who stepped back as CEO of his wintersport and cycling gear brand to manufacture "uncompromised high-performance zero emission off-road motorbikes" to redefine backcountry travel.
Every part of the KALK, including rolling chassis, frame, cockpit, wheels and tires, components, suspension and drive train, was engineered, designed and manufactured in the brand's factory in Sweden.
The first goal the company had was to reduce the weight to below similar combustion bikes. The second was to respect the environment using renewable energy with solar panels.
CAKE  is eager to share everything behind the making of the KALK. You can find out more here or on CAKE's CoLab site.
"With a clear mission to contribute speeding up the transition towards a zero emission society, CAKE aims to turn the motorized two-wheeled future upside down. Light, silent and clean electric off-road motorbikes will make the era of noise, disturbance, pollution and complexity a thing of the past." — Stefan Ytterborn, Founder and CEO, CAKE. 
The sticker price is $14K. CAKE is accepting pre-orders on the brand's website with $1K down. Follow CAKE on Facebook, Twitter, LinkedIn, Instagram, and Vimeo.
Photos courtesy CAKE