In creating newly formed regional sales management roles, Buck Knives announced that Connor Slepikas and Anthony Tekansik had joined the company to further strengthen aggressive growth plans. Under VP of Sales, Mike Silverberg, Slepikas and Tekansik will remotely oversee sales for the Western and Eastern U.S. and Canada.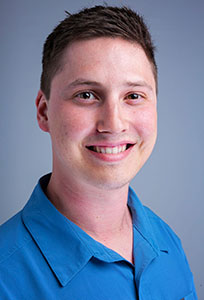 "The addition of these talented individuals is both strategic and necessary. As Buck Knives evolves in its effort to service an expansive dealer base and exceptionally broad product line, our field-based regional managers will provide enhanced communications and value to our retail partners. Our new structure is a direct response to our customers' needs for responsive data-based support at the local level," said Silverberg.
Slepikas, most recently with Leatherman Tool Group, brings six years of practical field-based experience managing retail sales channels, clinical training sessions, promotional and merchandising programs. Slepikas will be responsible for territories in the Eastern U.S. and work closely with Buck's sales agents, marketing and product teams.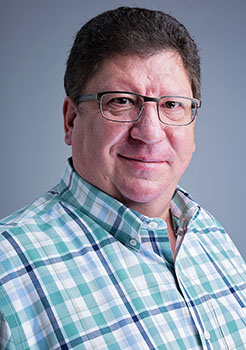 With over ten years of direct sales experience, primarily in sports optics with Pentax and Leica, Tekansik will be responsible for the Western U.S. territories. He will support established representatives in the West, executing strategic plans designed to maximize new and core products' sales.
Buck Knives has also grown its sales and marketing support team with Katie Swanson as graphic design coordinator, Debbie Bobshosky as sales coordinator and Whitney Wienholz as marketing/e-commerce administrator.
"As we continue to align with today's market and customer needs, these new members are essential to help facilitate our day-to-day operations and ensure we maximize customer experience across all areas of our business. We look forward to what this robust group of talented individuals will bring to Buck Knives," said Silverberg.
Photos courtesy Buck Knives