Big Agnes Inc. has hired Matt McCormick, Jean-Pierre Ouellet and their newly formed agency Authentik Sales to represent the brand in Eastern Canada. They have also hired longtime reps Rob Cairns, Joni Collett and their agency Carpe Diem Marketing Concepts Ltd (CDMC Sales) in Western Canada.
The restructuring is designed to help meet growing international demand for its camp equipment.
"Canada is a critical market for Big Agnes with high participation in outdoor pursuits, so we need a professional and progressive sales team to work with existing and new accounts to help grow our presence," said Jill Lewis, director of North American sales. "For nearly 20 years Big Agnes has earned the reputation for being innovative and true to our roots and we're confident that Authentik and CDMC are the agencies that best represent those qualities."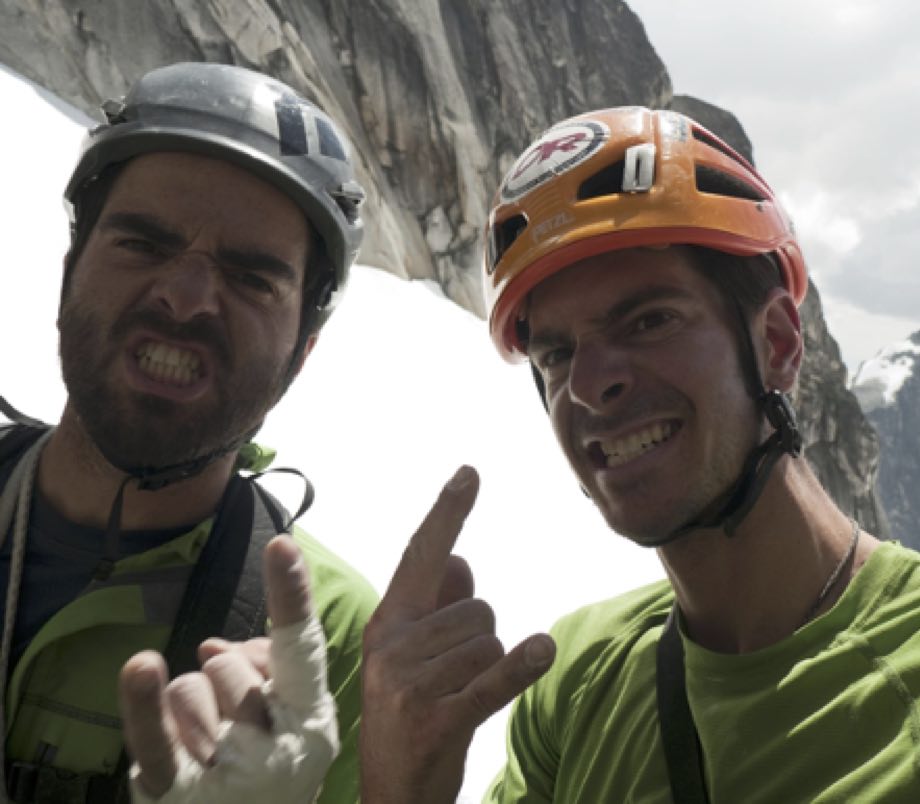 Collectively, Authentik brings more than 30 years of experience in the Eastern Canadian outdoor retail market. McCormick previously worked with Sky Ambitions, the company's agency of record in New England, representing the brand in Ontario, Vermont and Up-State New York. Ouellet has represented outdoor brands for two decades at agencies including Sky Ambitions, Gamic Sports and on his own.
Both are longtime climbers with McCormick having undertaken expeditions to Pakistan, Southwest China/Tibet, and the Canadian Rockies. Ouellet was a professionally sponsored climber with Black Diamond and La Sportiva for nearly 20 years and respected as one of North America's most well-rounded climbers.
"As our agency name implies, we are reps who have formed our lifestyles around the gear we sell. A core brand like Big Agnes, that I have personally represented already, is a perfect fit," said McCormick. "Our mutual lifelong passion for the outdoors has led us into the outdoor industry and we carry our business goals with the same vigor and purpose with which we pursue our personal goals in the mountains."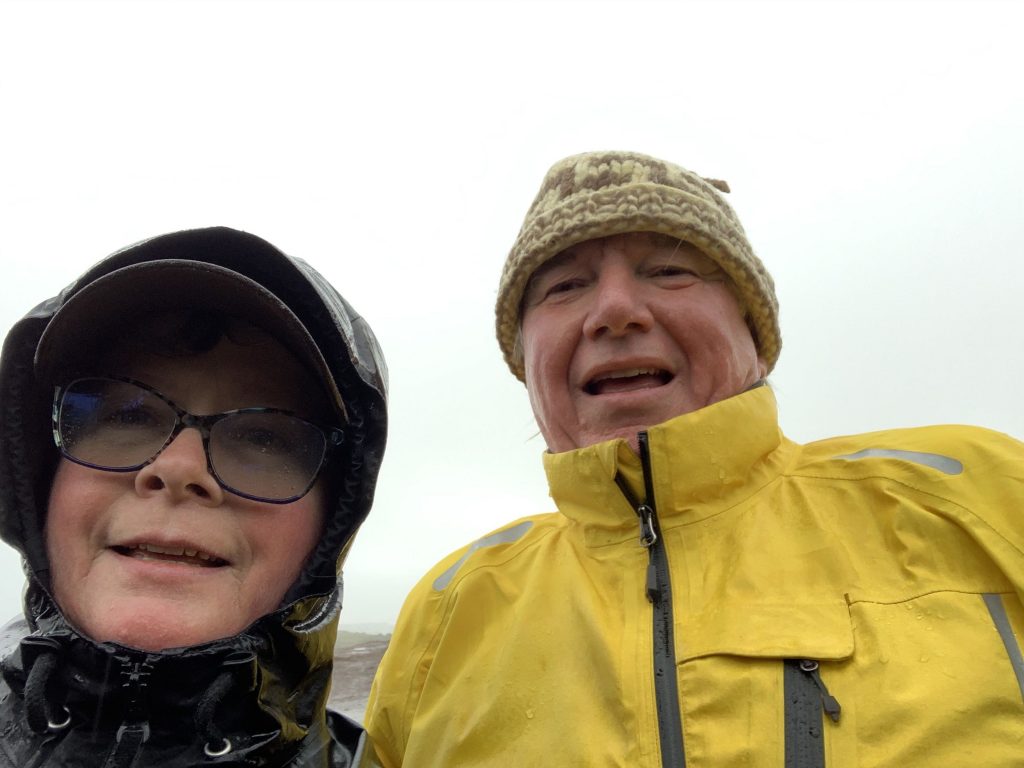 From their base on Vancouver Island, CDMC Sales represents both established and emerging brands. Both principals, Joni Collett and Rob Cairns have worked in various outdoor positions ranging from retailer store ownership and eco-tourism development to sales and marketing management in outdoor distribution and manufacturing. It is this diversity that allows them to juggle their chosen territory, Western Canada and the Arctic. The agency is staffed by four people with a full-time CSR and another sales associate. This will change as health restrictions allow them to travel and visit retailers. The operation has both a warehouse and showroom for online and dealer direct presentations.
"Big Agnes has a great reputation for its gear, staff and their attention to customer service," said Collett. "We all camp, ski, SUP, kayak, hike and bike so the opportunities to play and work at the same time mean every day is positive and we look forward to translating that to Big Agnes partners everywhere. We're set to sell and use Big Agnes going forward. See you on the other side of COVID."
Big Agnes is based in Steamboat Springs, CO.
Photos courtesy Big Agnes