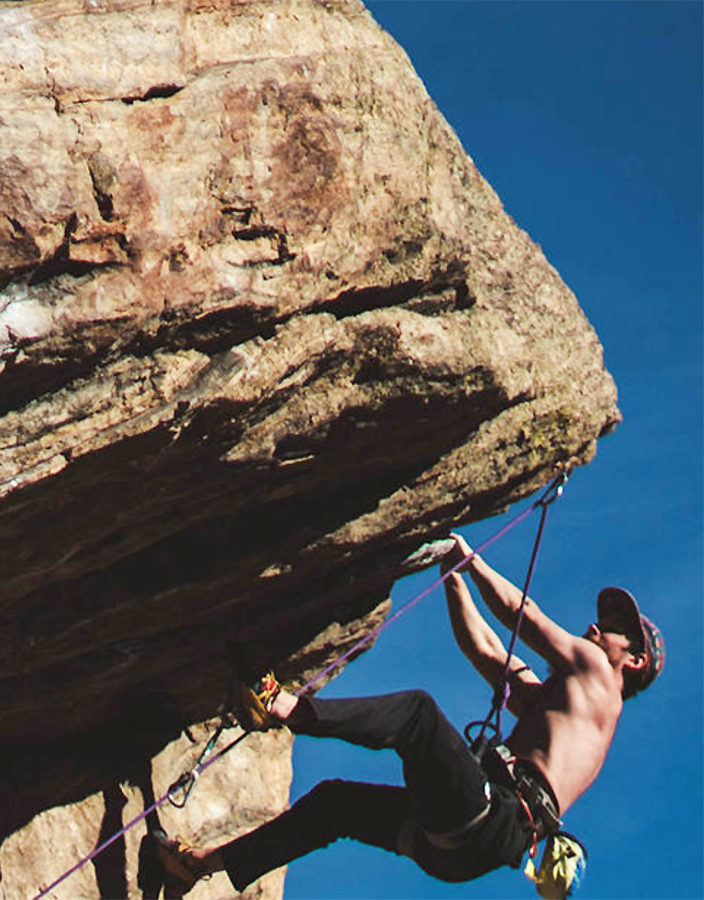 Beyond Coastal received top ratings for the seventh consecutive year in the recently published 2018 Environmental Working Group's (EWG) annual sunscreen guide.
In the non-mineral sunscreen category, Beyond Coastal is the only brand to place all of its products in the top—least hazardous—category. Beyond Coastal landed six out of the 26 top rankings, which had a total of 551 product submissions.
In early 2018, Beyond Coastal reformulated its most popular product, the Active 34 formula. Beyond Coastal replaced inactive ingredients with even healthier natural derivatives such as rose hip oil, sesame, jojoba and sunflower oil, resulting in an improved product and maintaining a low-hazard ranking for the new formula.
"Beyond Coastal is proud to have been recognized by the EWG for the seventh consecutive year as one of the safest sun care options for consumers. We are dedicated to creating the safest, natural and high-performing protection on the market, using only the best quality and healthiest ingredients in our formulas. The new Active 34 formula is a testament to this dedication, and we are thrilled to see its ranking reflect the new healthier ingredients." — Colleen Gilligan, director of marketing, Beyond Coastal
Tammy Lisi, Beyond Coastal's Formulation Chemist, shares with SGB Today readers her passion for invention, strong knowledge of the best green ingredients and ways to improve the manufacturing process using ingredients that mix well together rather than react with one another, found in Beyond Coastal formulations.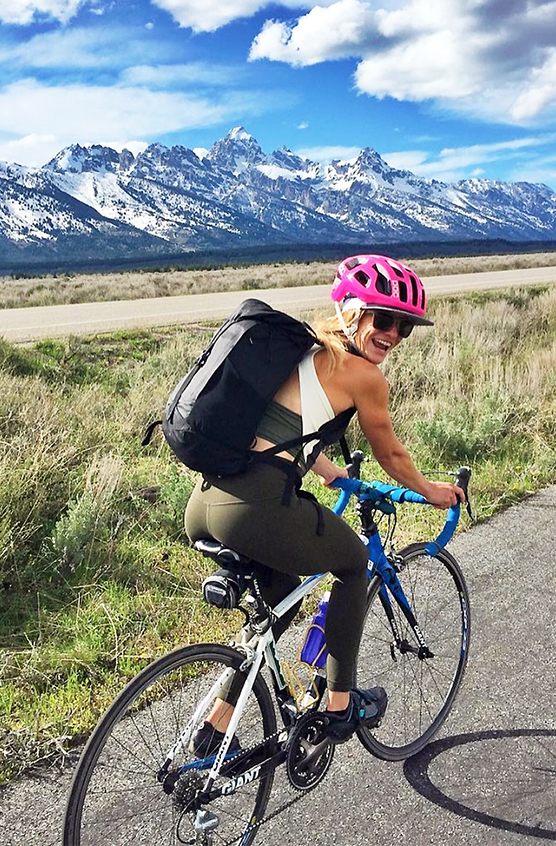 What ingredients should you look for in an active sunscreen? Any ingredients you want to steer clear of?  You should look for at least one mineral active, which means zinc oxide and/or titanium dioxide. New research indicates that mineral sunscreens block IR (infrared) rays most likely to cause cancer. 
There is a lot of data that indicates women wearing foundations containing titanium dioxide daily are less likely to develop sun-related skin cancer. 
What are the best sunscreens? The best sunscreens offer the highest level of protection when they take advantage of chemical SPF actives in combination with the mineral actives. There is a lot of difficulty in formulating these products correctly and there are certain combinations that are forbidden by the FDA here in the U.S. 
What are your favorite sunscreens? My favorite sunscreen labels have zinc oxide for UVA protection. Zinc and Ensulizole have excellent synergy and low EWG scores. To achieve water resistance and higher SPF these actives cannot be used alone. Used with actives like Octocrylene and Homosalate, we begin to achieve coverage desired for an active lifestyle.
Are there ingredients that offer more coverage than other ingredients? The part that people often overlook and don't understand are the inactive ingredients.
Inactives like the naturally derived Sorbitan Olivate and Cetearyl Olivate help to improve the way the sunscreen interacts with the skin for more even coverage. I also look at the antimicrobial system. I want to see something that is good at keeping the product from developing bugs but also not cause the burning sensation in my eyes.
Mild antimicrobial systems contain ingredients such as Caprylyl Glycol and Phenylpropanol. Keep in mind, while we would all love a preservative-free system, the bugs that can potentially grow in a product are far more dangerous than the antimicrobials.
What are the ingredients you prefer to steer clear of? Ingredients I prefer to steer clear of are PABA and Oxybenzone, for various reasons. Avobenzone can react with iron and turn your whites orange, and it is forbidden to be used with zinc oxide.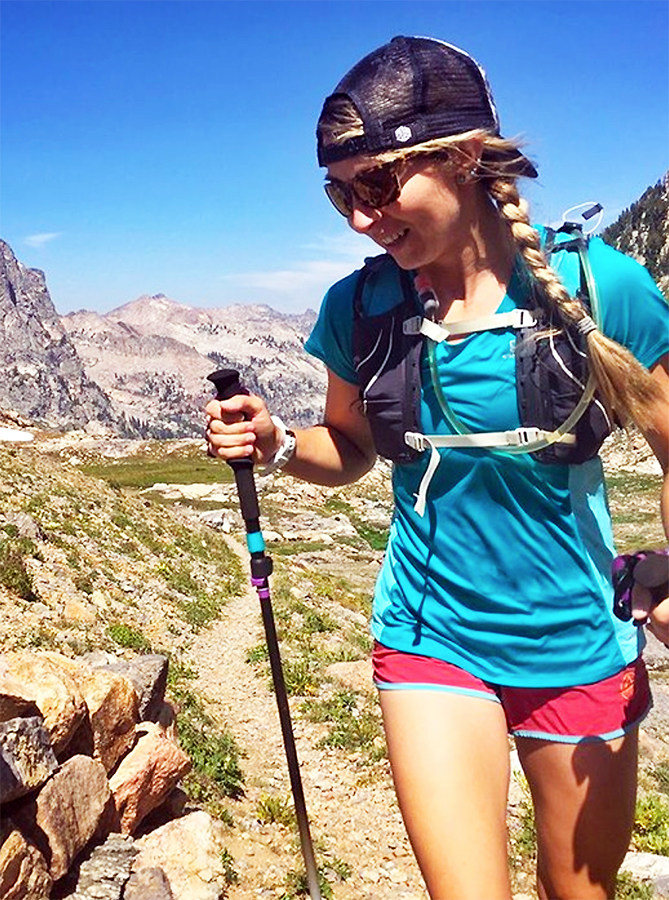 What's the difference between a stick, a lotion and a spray? Does one last longer? SPF value and broad spectrum results are determined using a strict set of parameters. Broad spectrum testing is completed by a machine while the SPF value is determined by testing on people using a solar light simulator.  Both are completed in a controlled laboratory environment.
Stick products often times achieve lower SPF levels with more water resistance easily. Sticks are occlusive in nature and help hold the actives to the skin. The big downside of sticks is people prone to acne can struggle with the high levels of occlusive ingredients in these products, and for some users the sensory attributes are not as desirable. Sticks generally don't contain water-soluble actives and they don't require strong antimicrobial systems but do require antioxidants to keep them from going rancid over time. Stick products allow a user to achieve coverage easily.
Lotions can have any sensory effect desired and achieve non-comedogenic properties while maintaining water resistance. Lotions contain both water and oil-soluble ingredients. By taking advantage of the oil and water portions of the formulation we are able to get closer and closer to completely blocking potential damage from the suns rays. Overall it is fairly easy to achieve good coverage on face and body when using a lotion-type sunscreen.
Lotions and sprays are similar in that they both contain water and oil. Sprays in a no-wind environment show the best skin coverage and ease of use. In a windy field, sprays are too lightweight for proper application. Sprays require shaking because these are very weak emulsions and separate. Not shaking properly before use can lead to overdosing on sunscreen actives which have a known safe level, or just applying the inactive ingredients and not being properly covered.
Watch the video below that shows you how the sun really sees you and why it is so important to wear sunscreen … No sound required.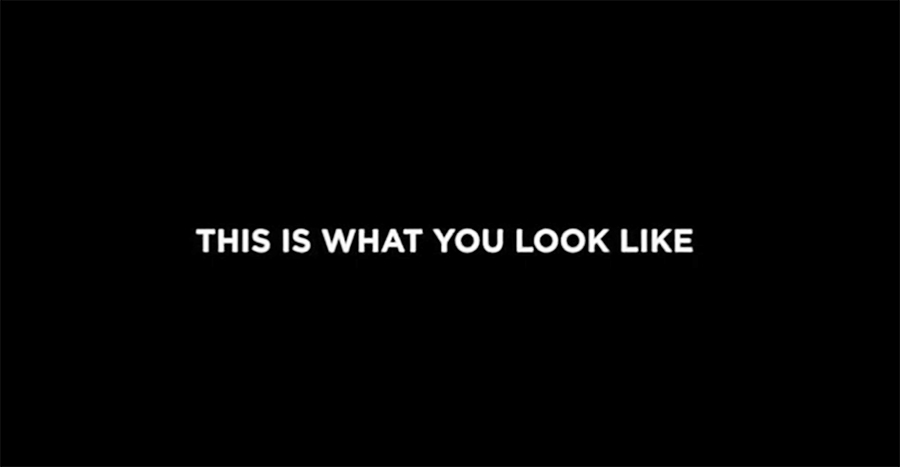 The EWG is an independent, non-profit consumer resource group that provides ratings on protection levels and ingredient safety. All sunscreen formulas, regardless of brand, are comprised of about 80 percent inactive ingredients. Beyond Coastal's water-resistant and broad spectrum UVA/UVB protecting formulas are distinguished by the healthy, anti-oxidant rich, inactive ingredients used such as grape seed extract, jojoba oil and coconut oil, which work to nourish, repair and hydrate the skin.
The annual EWG sunscreen guide tests over 1,000 products and rates them on a scale of one to 10, one to two being "Low Hazard", three to six being "Moderate Hazard" and seven to 10 being "High Hazard." All eight of Beyond Coastal's sunscreen and lip balm products received top rankings across both mineral and non-mineral categories, indicating a low hazard. All products in the line are 100 percent oxybenzone-free.
According to the EWG, "Oxybenzone poses a hazard to human health and the environment. It is an allergen and a hormone disruptor that soaks through skin, and in addition, causes damage and deformation of coral by acting as an endocrine disruptor and damaging the DNA of coral larvae."
REI and other top retailers have pledged to remove all products containing Oxybenzone from their shelves. Hawaii has banned the sale of products state-wide containing Oxybenzone.
---
For more information on Beyond Coastal's products visit here. Photos courtesy Beyond Coastal. The 2018 Environmental Working Group's (EWG) annual sunscreen guide can be found here.