The 2018 Season Starts Tomorrow.
On the eve of Opening Day, here's a review of offseason events that you may have missed.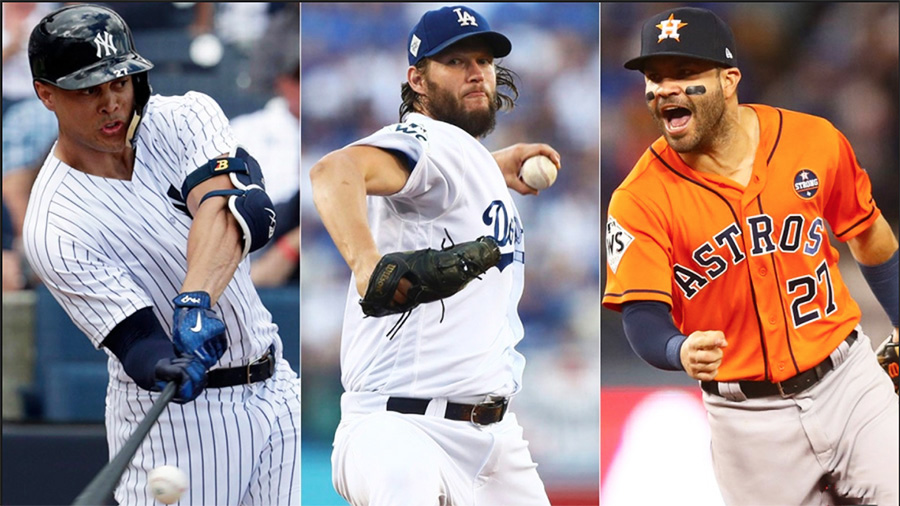 The Players
The National League's Most Valuable Player Giancarlo Stanton changed teams when he was traded from the Marlins to the Yankees in December.  Stanton, 6'6″, with 59 home runs, will line up, as well as Aaron Judge, 6'7″, with 52 home runs to his credit.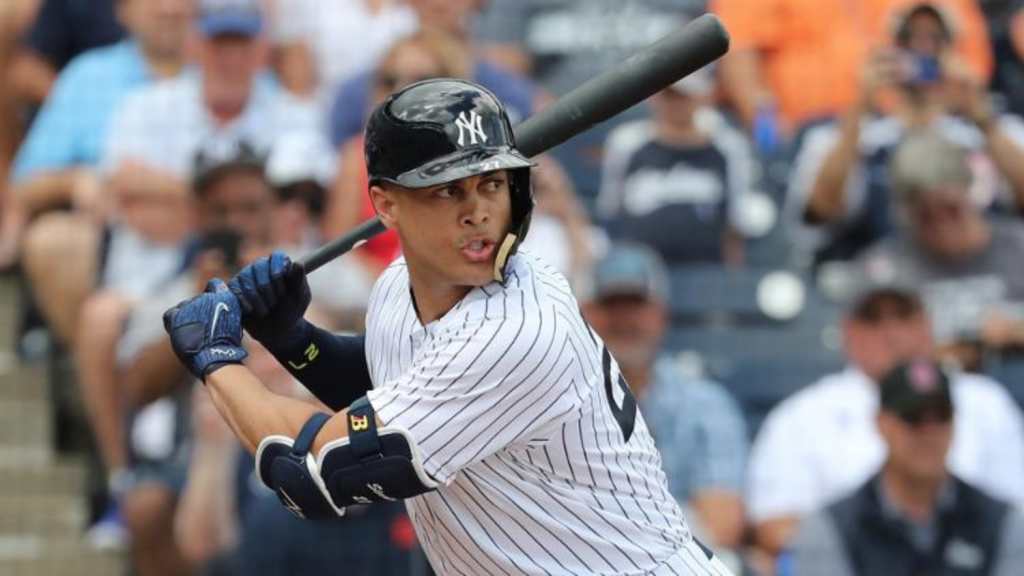 Free agents Yu Darvish, Cubs; J.D. Martinez, Red Sox; Eric Hosmer, Padres; Jake Arrieta, Phillies; Lorenzo Cain, Brewers and Wade Davis, Rockies, signed multiyear deals with new teams.
The Giants acquired two franchise icons—Evan Longoria from the Rays and Andrew McCutchen from the Pirates. In addition to the Yankees, three other teams also benefitted from the Marlins' selling—the Mariners, Dee Gordon; the Brewers, Christian Yelich and the Cardinals, Marcell Ozuna.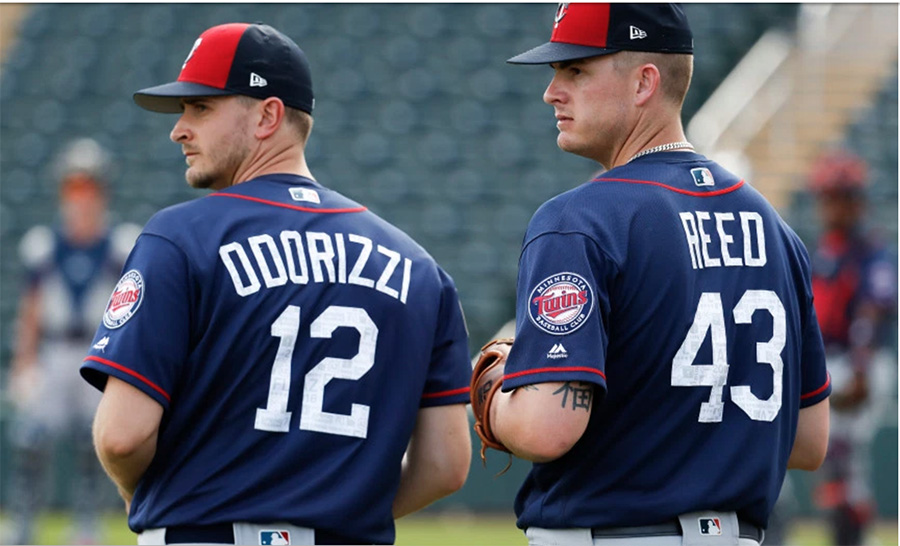 The Minnesota Twins added two starting pitchers, Jake Odorizzi and Lance Lynn, three relievers, Addison Reed, Fernando Rodney and Zach Duke and a slugger, Logan Morrison, to join a team that went 35-24 after August 1.
Shohei Ohtani will start on the mound every fifth or sixth day for the Angels and play as a designated hitter—or play the field—a time or two between starts. The Rays and the Dodgers are also working to groom two-way players in their Minor League system, and other teams are looking closely at their rosters for players who played two positions in college.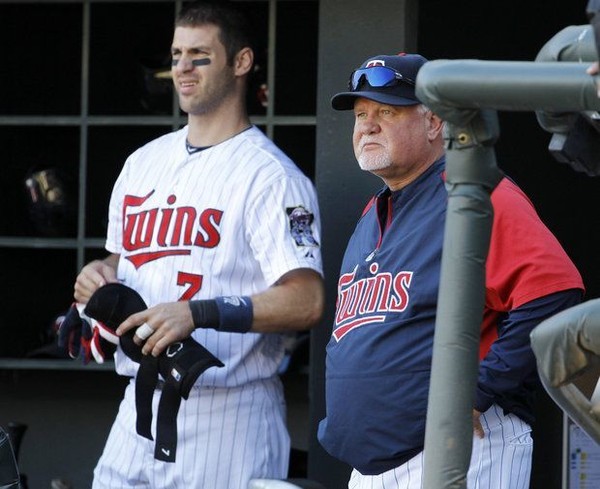 The Manager
Of baseball's six new managers, only one—Ron Gardenhire of the Tigers—has previous Major League managing experience.
Mickey Callaway, Mets and Dave Martinez, Nationals, have extensive big league coaching experience, while the other three coaches—Aaron Boone, Yankees; Gabe Kapler, Phillies and Alex Cora, Red Sox—have very little coaching experience in the Majors. However, all six coaches are known for their people skills and their ability to think outside the box.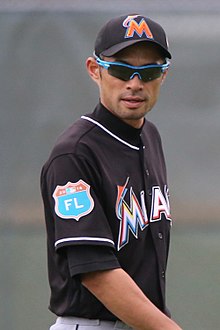 Ichiro Is Back
Ichiro Suzuki, 44 this year, will play for his 18th season in the majors for the Mariners—the team he played his first 12 seasons with and where he established his greatness with 2,533 hits, two batting titles, 10 All-Star appearances and 10 Gold Glove Awards. In 26 seasons in Japan and the USA, Suzuki has 4,358 hits—the most in professional baseball history.
Endorsement Deals
This week Adidas announced that Aaron Judge, Rookie of the Year and all time Rookie home run leader, has moved over from Under Armour  to Adidas. The brand is offering an assortment of apparel and shoes on their website for pre-order—timed perfectly for opening day fandom.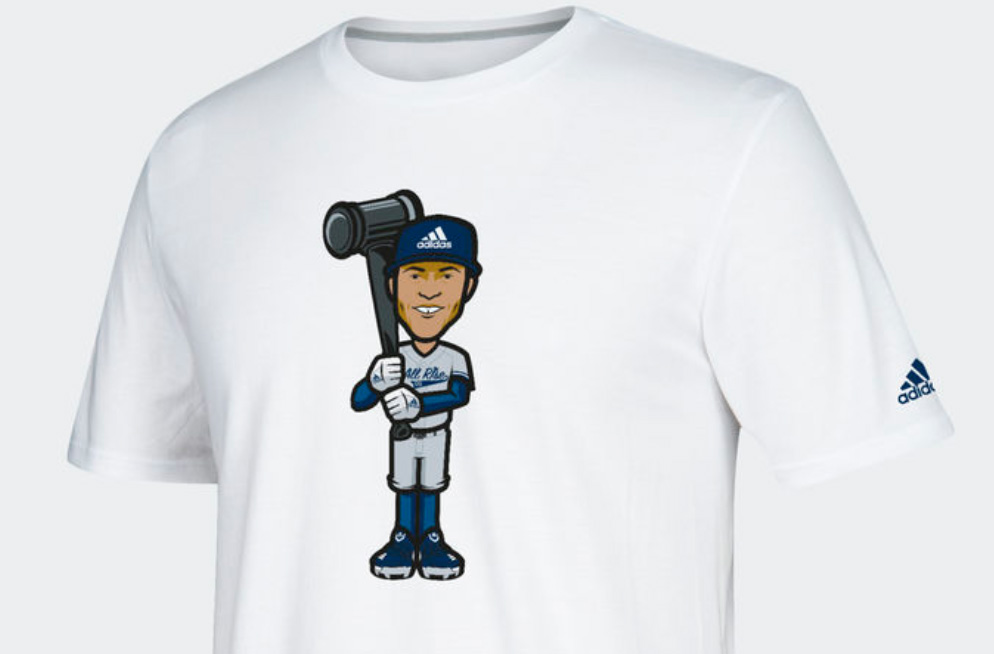 Photos courtesy MLB and Adidas