Alpenglow Sports' Jason Layh sees the backcountry trend riding a wave of stoke from last year's epic conditions.
Writer: Carly Terwilliger
A hearty helping of early-season snow has powder hounds across the West drooling for ski season. And while many are headed for their favorite resorts, the siren song of the backcountry shows no sign of fading.
Alpenglow Sports, the original California Mountain Shop that serves as a base camp for many headed beyond the resort, is well-positioned to observe the backcountry trend. In the wake of the insane 2016/17 conditions, Alpenglow team member and "unofficial shop dog wrangler" Jason Layh (pictured above) is seeing "a lot of residual stoke. The greater West Coast had a huge winter last year, so we're expecting the same level of enthusiasm" for the coming season.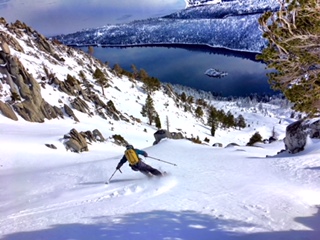 "For the last five years, more people are wanting to step away from ski resorts," Layh observed, which also means that they're willing to drop some cash on backcountry gear. "There's a lot of equipment in backcountry skiing, to be honest," said Layh with a chuckle. "It's not a super-cost-effective place to jump into skiing." As a result, "a lot of people choose to rent demos instead of dropping $1,500 for a new setup."
On the other hand, "with backcountry touring, yes, it's a big outlay, but that's not including the passes you need for resort skiing," Layh pointed out. And if you're a gear junkie, there's an undeniable element of enjoyment that goes along with the pinch in your wallet. When the Alpenglow crew is taking gear out for a spin, they're looking for "stuff we like, but it also needs to stand up to wear and tear." It's that kind of experience that makes independent ski shops such good resources, especially for those venturing out for the first time.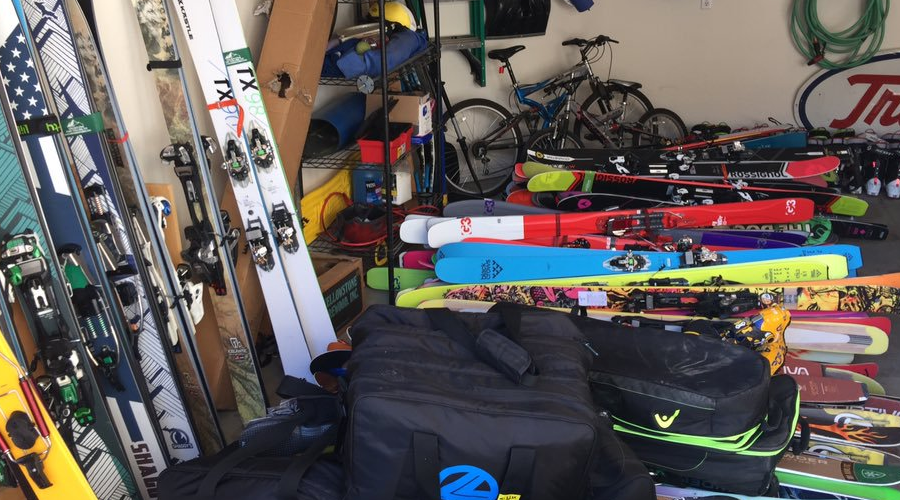 "Local store and organizations are definitely good sources for those headed to the backcountry," said Layh. In addition to having the inside track on all your powder-friendly goodies, they're usually troves of information about local destinations and conditions. In the greater sense of backcountry in general, said Layh, "there's a lot more usage and traffic – and there's parking issues." To address this at the local level, the carpooling discussion is one that's happening more often. "More people are going out in groups or at least with partners," he added.
With the right gear and a realistic plan, Layh said, trying out backcountry doesn't have to be intimidating. "Say you want to go to British Columbia for the first time," he hypothesized. "That's great! But educate yourself about what kind of experience you want to have. Mountains shouldn't be shopping experiences. Do your homework and learn about things like weather and snowpack. If you take the time and enjoy it, take a good look at what you want to do and stay realistic, that's the way to get into it."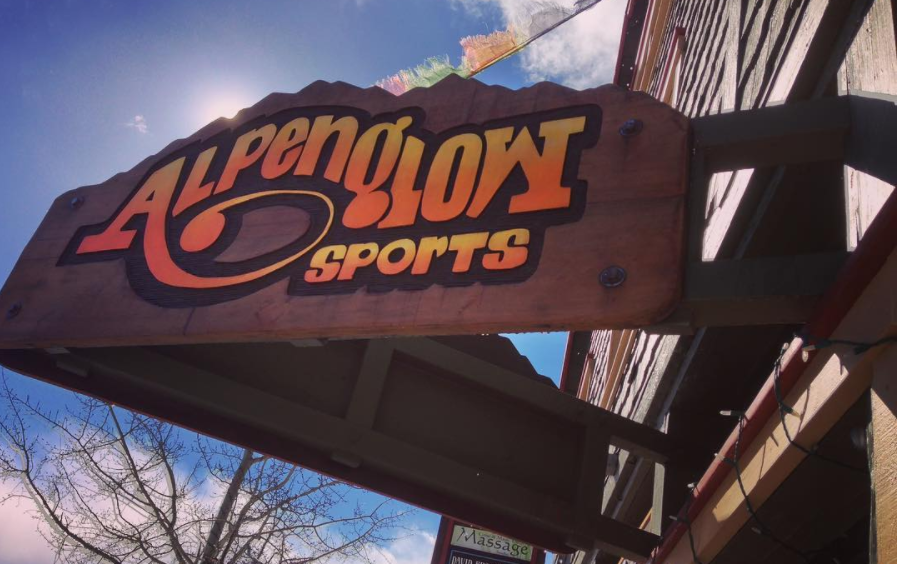 Photos courtesy Alpenglow Sports and Jason Layh