Amer Sports Corporation announced the appointment of Stuart Haselden to the newly-created role of chief executive officer at Arc'teryx Equipment. Most recently, he served as chief executive officer for the lifestyle luggage brand Away.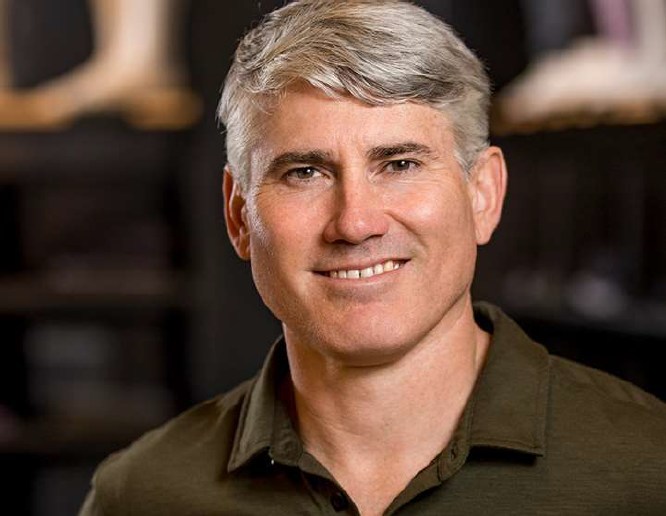 Prior to Away, he served as the CEO and CFO for Lululemon Athletica Inc. from 2015 to 2020, helping restore the brand's profitability and leading its international business. Previously, Haselden held roles including chief financial officer, treasurer and senior vice president of finance for J. Crew Group, Inc. from 2006 to 2014. Prior to J.Crew, Haselden spent six years at Saks Incorporated where he served in a number of roles, including VP strategic planning.
The appointment is effective immediately.
In this new role, Haselden will lead the global business strategy with a focus on building new vertical capabilities and accelerating regional expansion.
"As we enter this next phase of growth for Arc'teryx, we are excited to welcome Stuart to the Amer Sports team," said James Zheng, board executive director and CEO of Amer Sports. "Stuart's rare mix of global brand business leadership and direct to consumer expertise will be invaluable as we accelerate Arc'teryx direct-to-consumer strategies and position the brand for long-term success. With Stuart's leadership and deep experience in engineering profitable growth for disruptive vertical brands, I am confident that Arc'teryx can reach the next level and we look forward to his immediate contributions."
Haselden said, "Arc'teryx is an inspiring brand that represents the pinnacle of design innovation. I'm thrilled to join this talented team to extend their track record of success and build new capabilities to take the business forward."
Haselden succeeds Jon Hoerauf, Arc'teryx President, who has decided to leave the company to pursue other plans. "Jon leaves after a distinguished career here, and he leaves a strong legacy at Arc'teryx, having grown sales consistently, and having built a strong organization over his five-year tenure as brand leader," said Zheng. "We want to thank him for his important contributions in building Arc'teryx that have included the expansion of key product lines, important new store innovation, and enabling our international expansion."
Photos courtesy Arc'teryx Equipment/Stuart Haselden