Aqualung has hired Tim Vidmar as director of North America operations for the company. In this role, Vidmar will lead all operations in the North American distribution region, including demand planning, logistics, sales operations, and Aqualung Technical Service Center.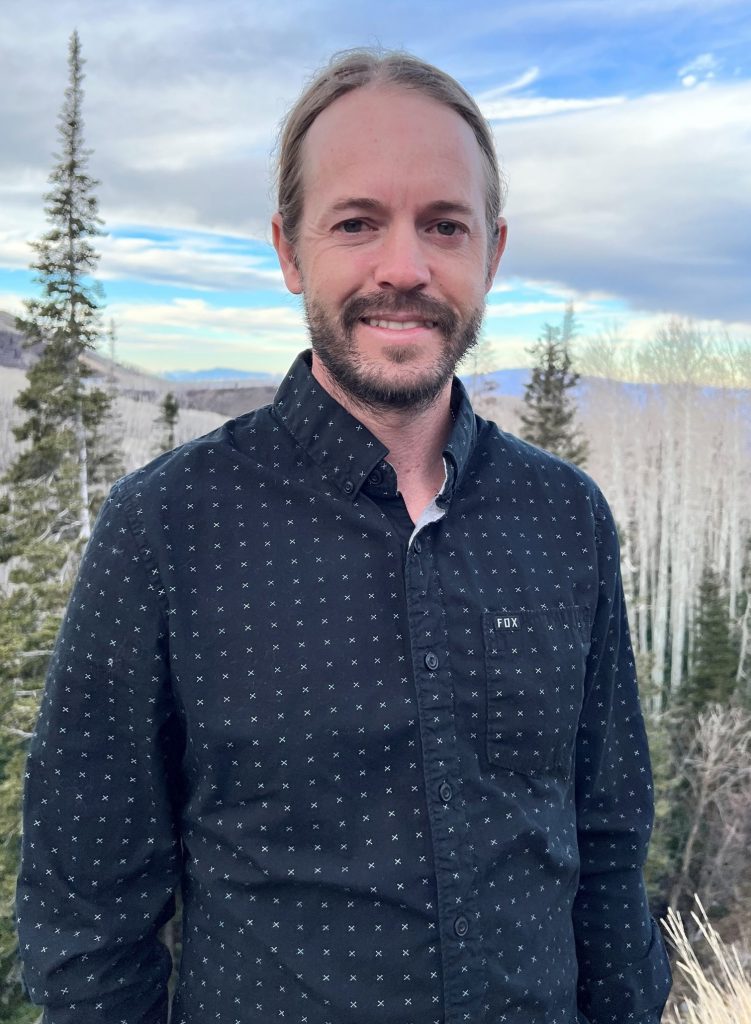 Working with the company's North American management and Global Operations teams, Vidmar's role will be key in further establishing supply and operational processes in North America, maintaining its global calendar, establishing data sets and dashboards for decisions made across multiple regions.
He will be located in the company's Vista, CA regional headquarters reporting to Andrew Gritzbaugh, general manager, dive and water sports gear, North America.
"Aqualung Group is an industry leader in the swim and dive space, and I'm excited to be joining an organization with a heritage going back to the beginning of diving and underwater exploration," said Vidmar. "Since living most of my life in California and attending college in Hawaii, I have always loved the ocean and enjoyed surfing, free diving and sailing with family in the Channel Islands. I look forward to leading Operations through this next phase of growth at Aqualung and partnering with our global teams to implement best practices worldwide."
Vidmar joins Aqualung Group after a decade at Fox Racing, where he led procurement and demand planning for its worldwide business. He also worked at the company in inventory management and purchasing, production planning, forecasting, master data, and line architecture optimization.
"Tim possesses the ideal skill set and deep experience needed to lead operations in North America for Aqualung Group as we continue to grow and innovate," said Gritzbaugh. "Beyond his experience, his love for the ocean and passion for our industry make him a great fit and we are excited to welcome him to the Aqualung team."
Photo courtesy Aqualung Group