Last January, Amazon announced it planned to open physical retail stores. On Wednesday, May 25, the retailer opened its first store, Amazon Style, in the Glendale area of Los Angeles.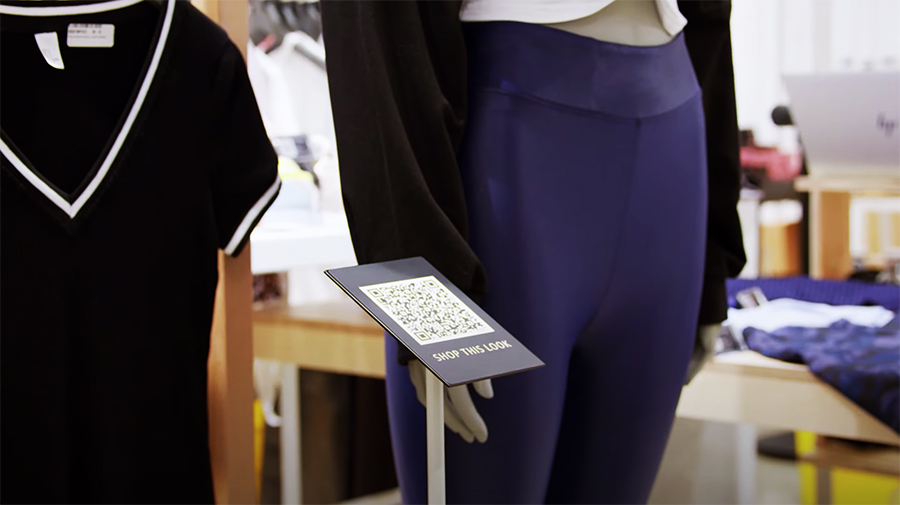 Like its grocery store model, Amazon Style relies on digital technology and automation to process retail transactions. Watch the video here, to see the store/concept in motion.
"Amazon Style is designed around personalization," Amazon said in January. With that in mind, when viewing items to purchase in-store, customers are presented similar products they might enjoy. The personalized recommendations continue to fine-tine as a customer selects additional products in-store.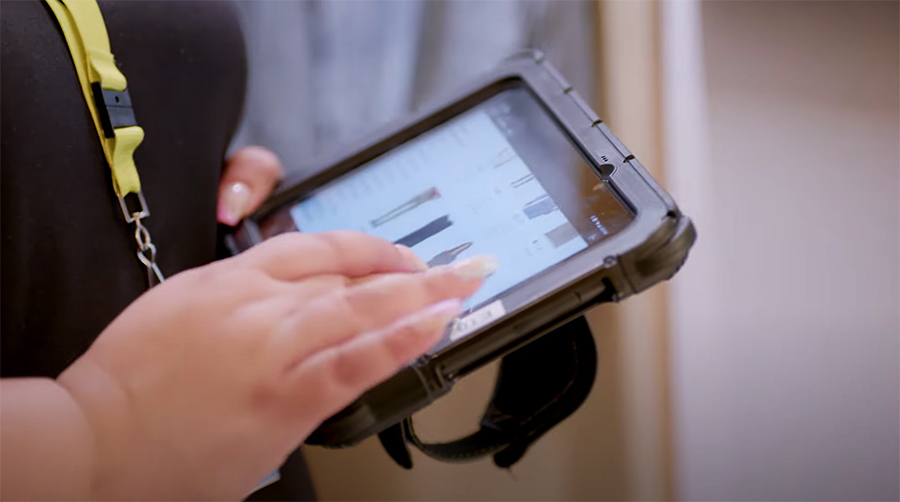 Amazon said it plans to open a larger department store model in the U.S. for its owned labels-Meraki, Find, Simple Joys and Spotted Zebra, Truth & Fable, Iris & Lilly, Lolias, Core 10, and Amazon Essentials-alongside partner brands.
Photos/Video courtesy Amazon Style