The young trailblazers of Reebok's Spring/Summer 2018 campaign step up and define what 'Always Classic' means to them.

Unstoppable, Bold, Breaking, Undefeated, Fresh, Unexpected, Hidden
Pop superstar Ariana Grande, international supermodel and style icon Gigi Hadid, hip-hop duo Rae Sremmurd, model Sharina Gutierrez, style icon Teyana Taylor, rapper Lil Yachty, graffiti artists Felipe Pantone and Sany alongside K-pop sensation Somi – are all in their element to confront and raise conscieousness of others to see things with new eyes. Watch the video here and below.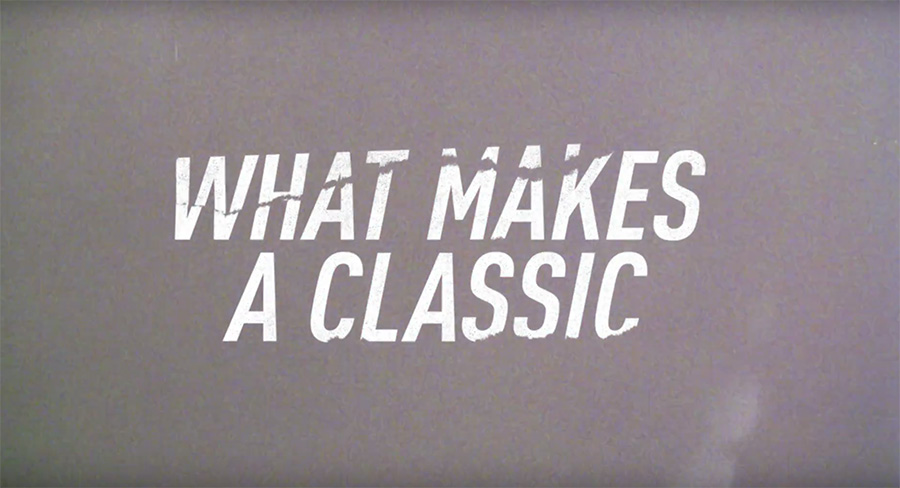 While today's culture drives us to fit the norm, the message at the core of Reebok's What Makes A Classic is to empower individualism, encouraging us to push our creativity to new depths. Photos and video courtesy Reebok