Alpha Industries hired Samantha Goretski as director of marketing. Goretski was reportedly part of the original staff at Nike's 21 Mercer store in New York City before taking a retail brand presentation role at Nike's company's headquarters in Beaverton, OR.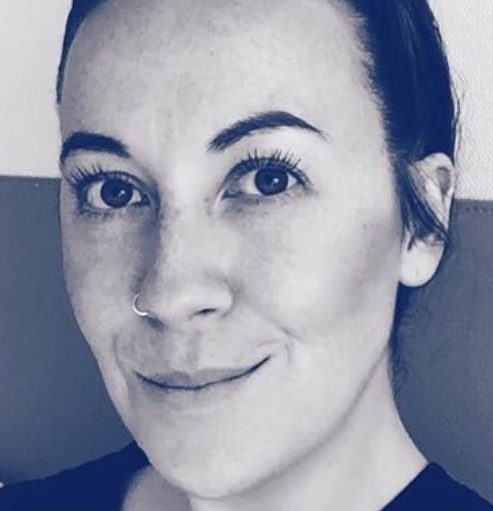 Following her tenure at Nike, Goretski worked for New Balance, driving the brand's lifestyle business through collaborations and creative campaigns.
Goretski's work in the footwear industry also includes working at Vans for seven years in California and Switzerland as brand marketing director, overseeing the lifestyle and action sports categories for the EMEA region.
Alpha Industries said Goretski's marketing approach is "centered around creating a strong brand identity and connecting with consumers on an emotional level."
"With a deep understanding of consumer behavior and market trends, she brings a unique perspective that aligns perfectly with Alpha Industries' vision," the company continued.
Photos courtesy Alpha Industries