Agency:
B2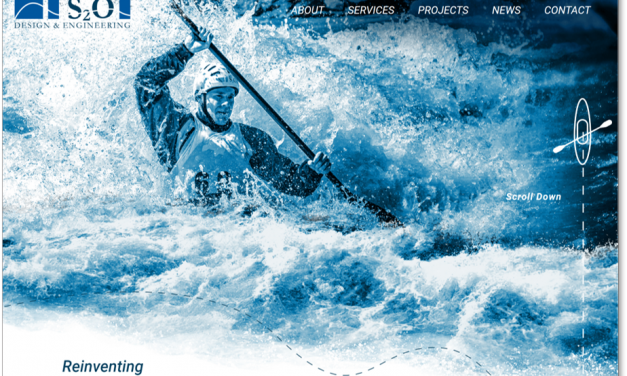 PR Partner Press Release
The new website created to educate whitewater enthusiasts and showcase the firm's expertise in whitewater park design and river engineering. (Read More)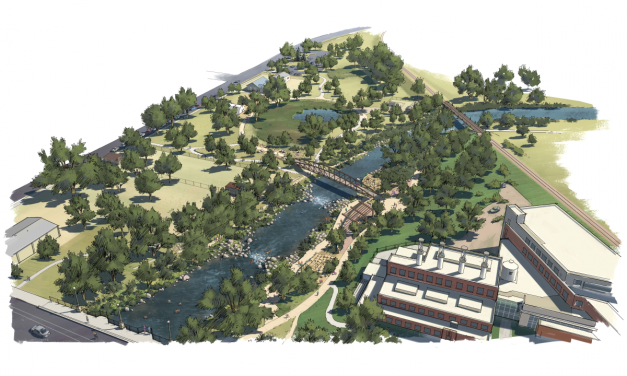 Post Your Product Stories Here
GO HERE to learn more about the SGB Media PR Portal Partner Program for brands, PR agencies, PR managers and other marketing professionals.
CONTACT US HERE to apply to start posting your own Press Releases.