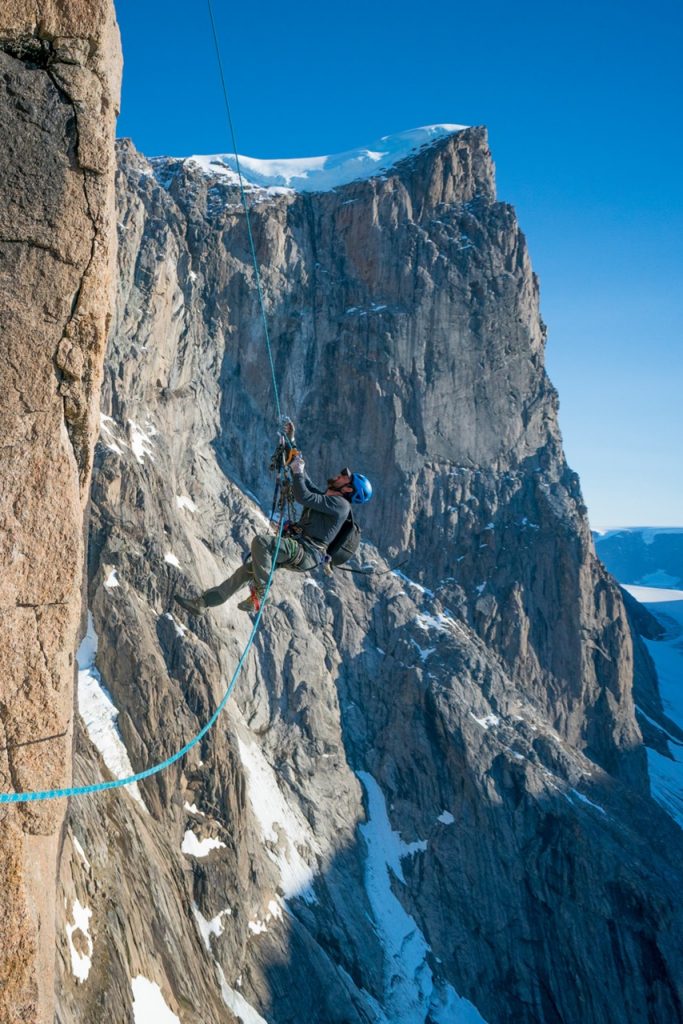 For over a decade Andy Mann, lead photo, has been a forerunner in the world of adventure film and award-winning conservation photography.
Andy's work has been featured in National Geographic print publications, seen in Today's post, and in film.
—•—
Recently, Eagle Creek teamed up with Mann in a series of short National Geographic guide series of films.
"Andy's work is the essence of adventure and travel. His enviable spirit, conservation work and exploration is contagious through his photography and perfectly aligns with Eagle Creek's mission of encouraging people to get outside more and to experience the transformation of travel." — Monica Rigali, director of marketing, Eagle Creek.
—•—
The three-part National Geographic video series features Mann's underwater shark photography, pictured below, while supporting the launch of Eagle Creek's National Geographic travel gear collection.
The films can be viewed here and on Facebook, Instagram and YouTube throughout Summer 2018.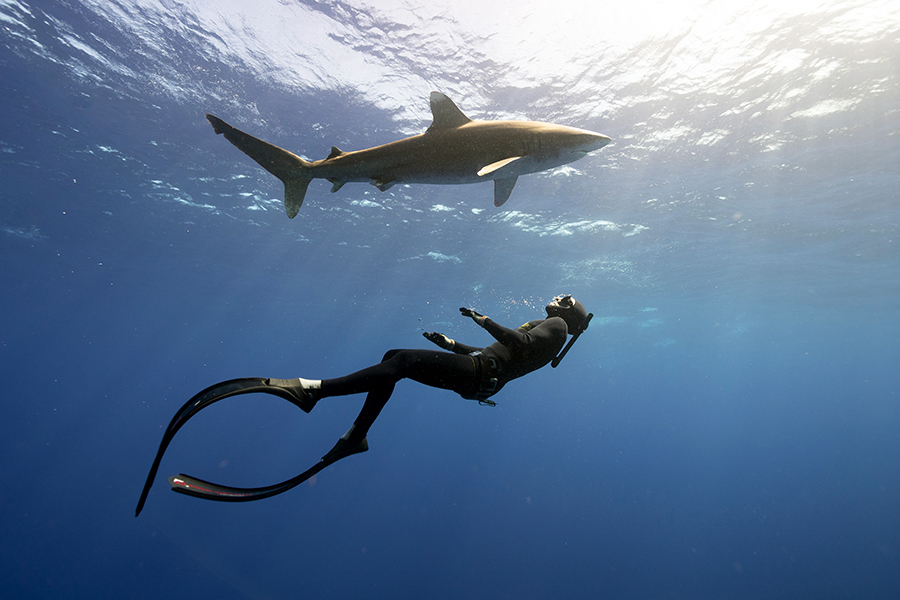 For over a decade, Andy 's work has been telling the story of our rapidly changing planet, focusing heavily on ocean conservation and water issues on all seven continents for National Geographic magazine and National Geographic's Pristine Seas, Sea Legacy, Wildlife Conservation Society and more. To learn more about Andy log on here.
Photos courtesy Andy Mann