An Adidas pop-up store in Berlin is exploring ways to respond more nimbly to customer demands with custom sweaters fitted by a body scan machine.
The process involves the shopper designing the sweater, then having the body scan. Finally, a state-of-the-art knitting machine produces the garment within hours.
The high-tech sweater robot is part of a group of Adidas initiatives to slash the time it takes to get new designs to stores from the 12 to 18 months now standard in the sneaker industry, including opening factories mainly operated by robots in Germany and the United States.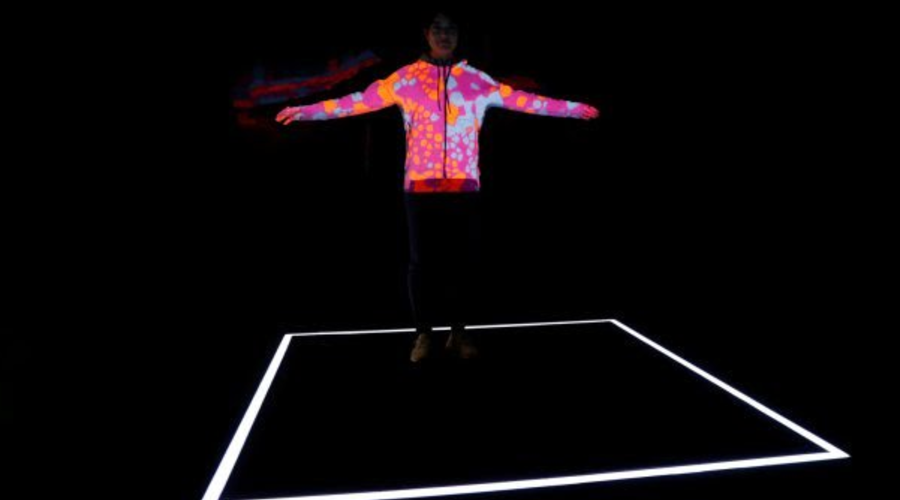 Adidas hopes that its efforts will have Nike looking over its shoulder as the three-stripes works to bring its operating profit margin closer to that of the swoosh by 2020. Adidas wants 50 percent of its products to be made in a faster time frame by 2020, double the rate in 2016, which it expects will increase the proportion of products sold at full price to 70 percent from less than half now.
"If we can give the consumer what they want, where they want it, when they want it, we can decrease risk … at the moment we are guessing what might be popular," Adidas brand chief Eric Liedtke told investors last week.
Photos courtesy Reuters