"You don't just rise as a political force over night. It's because of work we have been doing for years, and we are going to continue to capitalize on it." – Brady Robinson, Executive Director, The Access Fund
The Access Fund is (and has been) on a mission to have their voices heard on issues that many outdoor recreation participants and advocates fear are at risk for political action that could negatively affect the outdoor industry and beloved climbing areas. The organization is currently making progress throughout the country to protect climbing areas and educate the public.
Washington D.C.
The Access Fund is climbing their way up the political spectrum to get their voices heard where is matters most – Washington D.C.
The organization, which protects climbing areas through land acquisition, education, stewardship/conservation climbing policy and advocacy, has recently returned from Washington D.C. where climbing advocates were flown in to have their voices heard.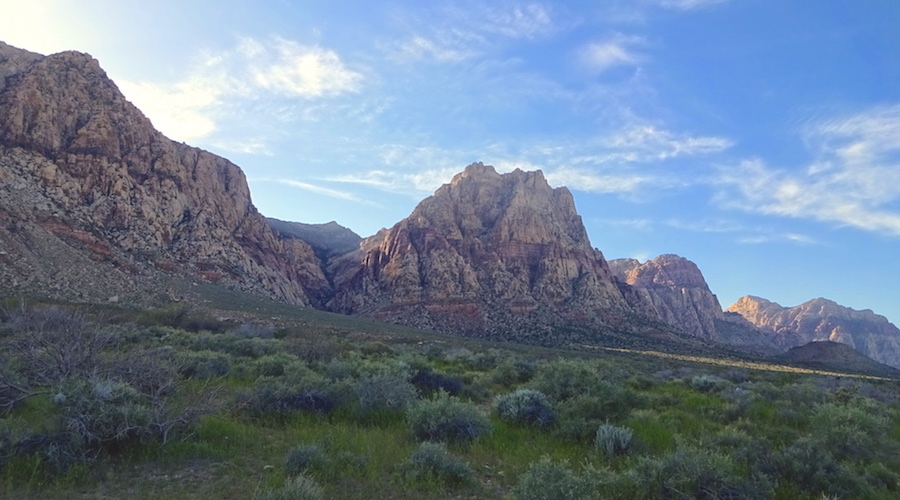 "15 years ago, the motion that climbers would be a big enough deal to be heard in D.C. was kind of a stretch," said Brady Robinson, executive director for the Access Fund. "And we still have a long way to go, but we have made huge strides." Robinson said the visit to Washington D.C. made climbers heard more than ever before. Climbing advocates attended meetings on the importance of public lands, and expressed their opinions in large numbers. Professional climbers such as Alex Honnold, Sasha DiGiulian, Tommy Caldwell and Peter Croft were in attendance to educate as well.
"It's great for top pro athletes to have an understanding of how politics work," Robinson said. "It makes them more articulate about these issues so they can educate and have a greater influence." Robinson said one large stride pro athletes have made is the use of social media – not to "show how rad they are," but to educate about land conservation and stewardship.
"You don't just rise as a political force over night. It's because of work we have been doing for years, and we are going to continue to capitalize on it."
Bears Ears National Monument
The recent decision to reevaluate Bears Ears National Monument has been on the forefront of the climbing community's concern, and the Access Fund is no stranger to the issue.
Robinson said he was limited on what he could disclose about the Access Fund's plans on advocating for Bears Ears, but that the organization does have several plans ready to go.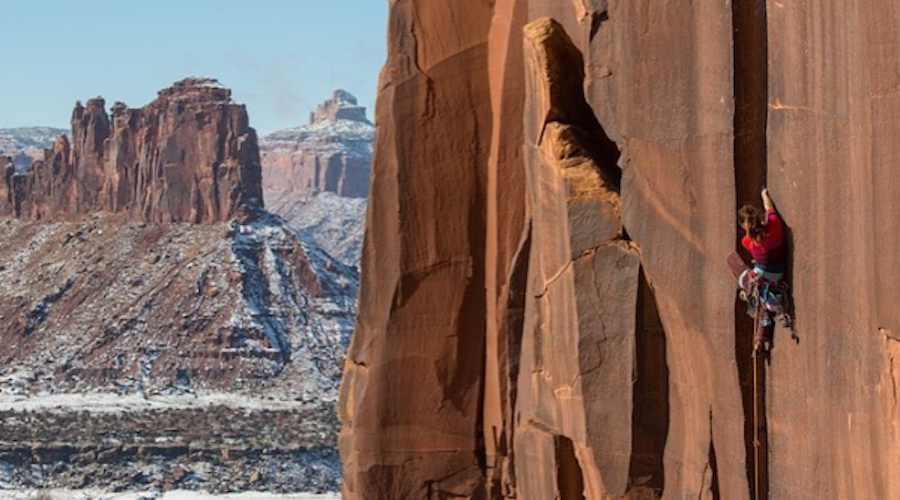 "We believe that the Trump administration will give at least an indication of what they are going to do in the area in the near future. We have played out various scenarios and have tentative plans for what actions we will take. We don't know what will happen, but we know sitting on our hands is not one of our strategies."
Local Crags
The Access Fund is also conducting on the ground trail stewardship on trails that access climbing areas. The organization is conducting stone work in climbing areas to improve access to beloved climbing areas, especially in Colorado.
Partnered with the Boulder Climbing Community – a non-profit organization that connects and supports climbers, climbing organizations, land managers and businesses in the Boulder, CO area to protect and care for climbing areas – the two are making vast improvements in popular climbing areas throughout Colorado not only through trail improvement, but through education on stewardship of areas that see an increasing number of climbers. The growing popularity of the sport further endangers access to climbing areas because of vast numbers of people visiting each day. By educating the public on how to treat these areas with respect, the Access Fund aims to protect access to as many areas as possible.
Photo courtesy Access Fund