The Seattle-based designer and builder of skin-on-frame kayaks talks tradition, beauty and the soul of handmade things.
By Carly Terwilliger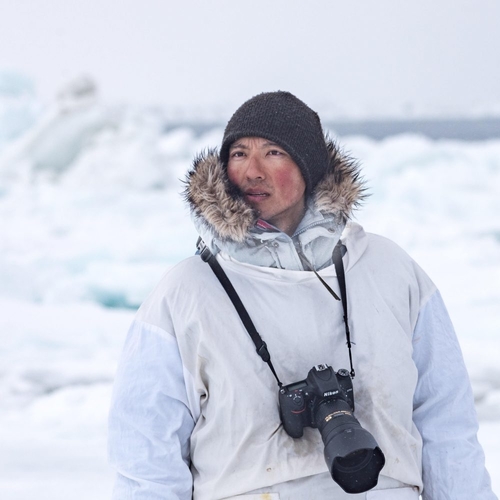 Kiliii Yuyan glides out solo on Puget Sound off the coast of Washington, in a traditional skin-on-frame sea kayak. As he paddles, orcas begin to pop up all around him, including some calves who curiously nuzzle the boat. "It was very beautiful and meditative," Yuyan recalled.
This tranquil memory is representative of the ethos at Seattle-based Seawolf Kayaks, where Yuyan (pictured right) designs and builds kayaks and teaches others to construct them as well. "I was already building kayaks at the time, but that was a pivotal moment," he said. "With a hand-paddled watercraft, you really notice the scale of things."
The boat builder, who is also a photographer who specializes in Native cultures and wilderness conservation, spoke with SGB about his hand-crafted world.
Silence And Magic
The word "kayak" calls up a specific image for many outdoor-minded people – an intrepid soul poised halfway down a whitewater cataract in a brightly-colored craft. It's an adventurous image, full of action and adrenaline.
When Yuyan describes the experiences he and his students have in their "skinboats," it's a world away. "Sea kayaking is a different thing," he explained. For one thing, it's much more peaceful, because when indigenous people used the crafts for fishing, "Silence was the most important thing." For another, "Sea kayaks are easy to paddle in most conditions – pretty much anyone can do it, and right now there is a growing contingent of people that are very studious about traditional kayaks."
With the inviting way Yuyan talks about the process of building and using a handmade kayak, I believe him – yes, I could do it, and it would be beautiful and rewarding. And many other people have responded to the idea with the same enthusiasm – Seawolf brings their often sold-out workshops to locations around the world where, after a week's work, students take home a kayak that's both practical and a work of art.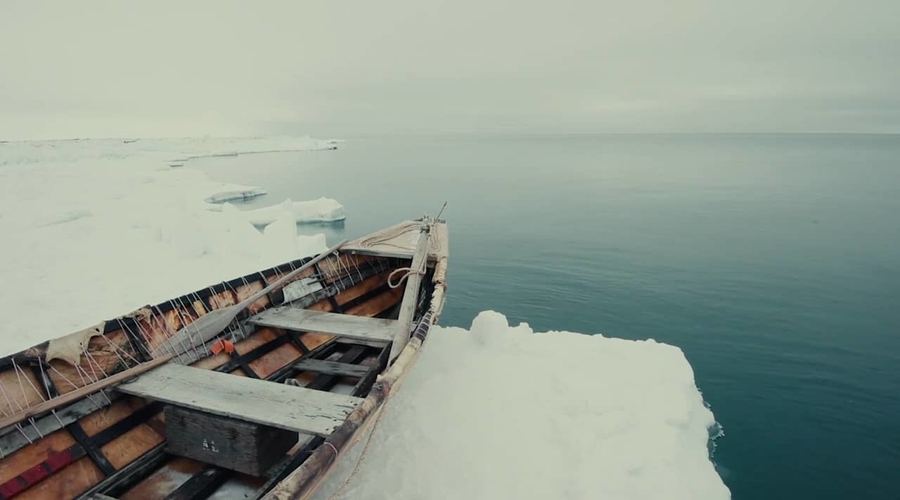 "People want to have a personal connection to things, which is what you get when you build something by hand," said Yuyan. "It's very beautiful, very magical." Those signing up for a workshop are looking for that connection just as much as they're looking for a cool fishing boat, if not more so. "A plastic boat, a fiberglass boat, they're very functional, but they lack soul."
The kayaks are covered with an 8.5 ounce ballistic nylon, specially designated for skinboats. The material gives completed kayaks an ethereal translucence. "You can see the skeleton inside it," Yuyan said. "You get the same x-ray effect with snowshoes, things like that – people love them. We have long looked at things like skeletons on the beach, so seeing a craft that evokes the same image hearkens to a deep inner bond."
Pushing The Boundaries
Still, it's not all about tradition; Seawolf's kayaks have evolved to embrace modern advances in technique and material without losing their soul. "We've taken traditional kayaks out of the realm of the purely traditional and tweaked them so they can compete with modern kayaks," explained Yuyan. "We want to push the boundaries of what can be done."
Since Yuyan's students make their own kayaks, they develop a meaningful understanding of their design and an appreciation for the value of craftsmanship. "A lot of people come to us never having built something with their hands before, so they're not used to it," he observed. "Especially sewing – people just don't do that anymore." In response, Yuyan has honed his teaching style so that "it's not too difficult," meaning that his students can tackle the challenge without feeling discouraged.
One thing the contemplative craftsman has noticed is that the students for whom the building process is most difficult are the ones who emerge the happiest.
To learn more about Seawolf Kayak, or to sign up for a workshop, visit seawolfkayak.com.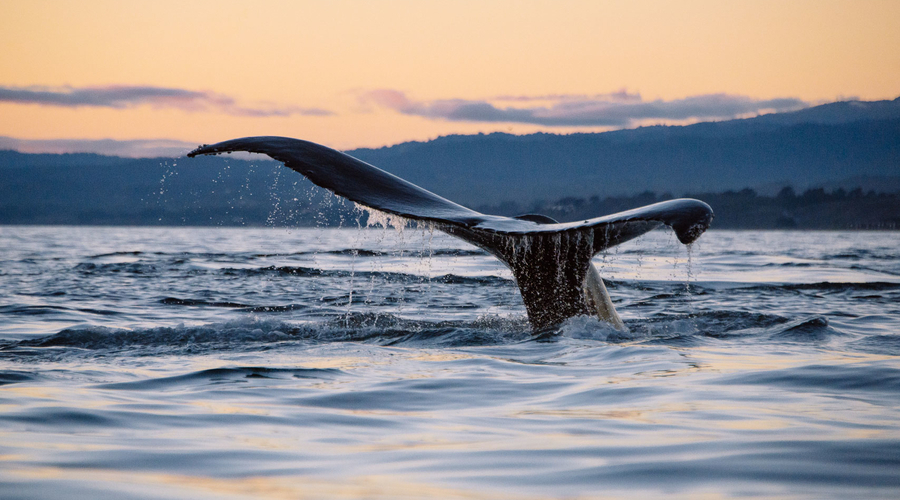 Photos courtesy Kiliii Yuyan and Seawolf Kayaks, video courtesy Henrik von Martens