Nike's ongoing expansion of its headquarters will cost more than $1 billion, according to a report in the Oregonian.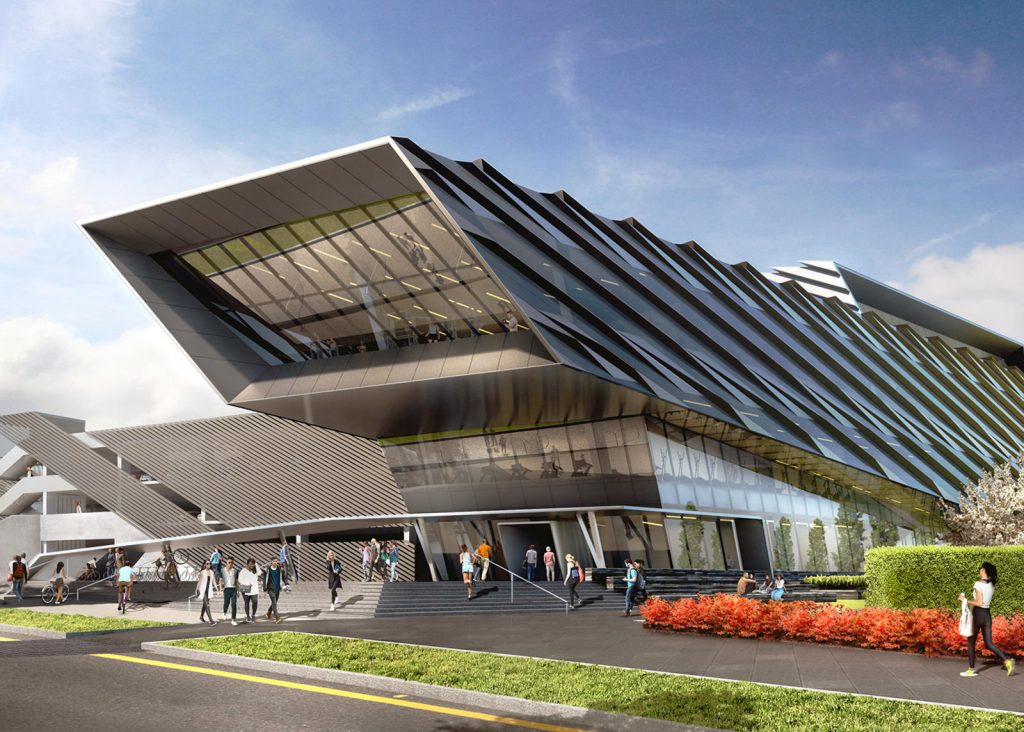 The newspaper cited real estate and construction sources. Nike declined to comment on the costs.
Nike is adding six buildings covering 3.2 million square feet. Nike's campus expansion project is set to be completed by 2018 and will add more office, mixed-use and parking space to the campus.
Photos courtesy Nike