Are your customers feeling a little sore after their latest adventure or workout? 
Help them recover and boost add-on sales with our recovery product picks 
hitting trend.
Zamst Filmista | $40
Braces and supports have become lighter, more flexible, less restrictive and do their job without being noticed. Case in point: Zamst's Filmista ankle support is constructed with a multi-layer fusion of flexible urethane layers of film technology that simulates a taping process (without the application hassle) that allows for compression and low profile ankle support in a lightweight package.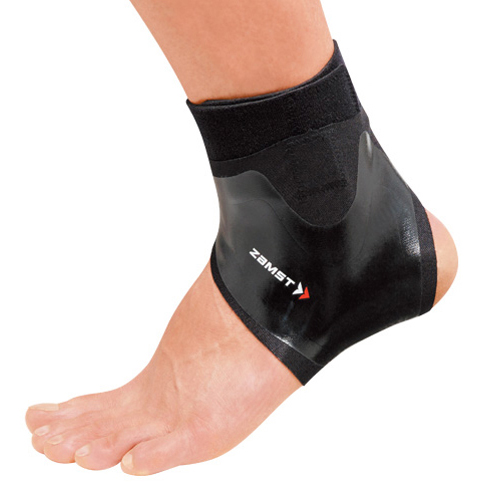 Tiger Tail Curve Ball | $28
After mastering the hand-held roller, Tiger Tail Founder Spring Faussett was scrupulous before setting her sights on making recovery balls. Our favorite is the Curve Ball to target knots. Rounded on one side and flat on the other, the design is intuitive – whether applying pressure against a wall, sitting or lying down-  without the ball rolling out or rolling across the wrong muscles.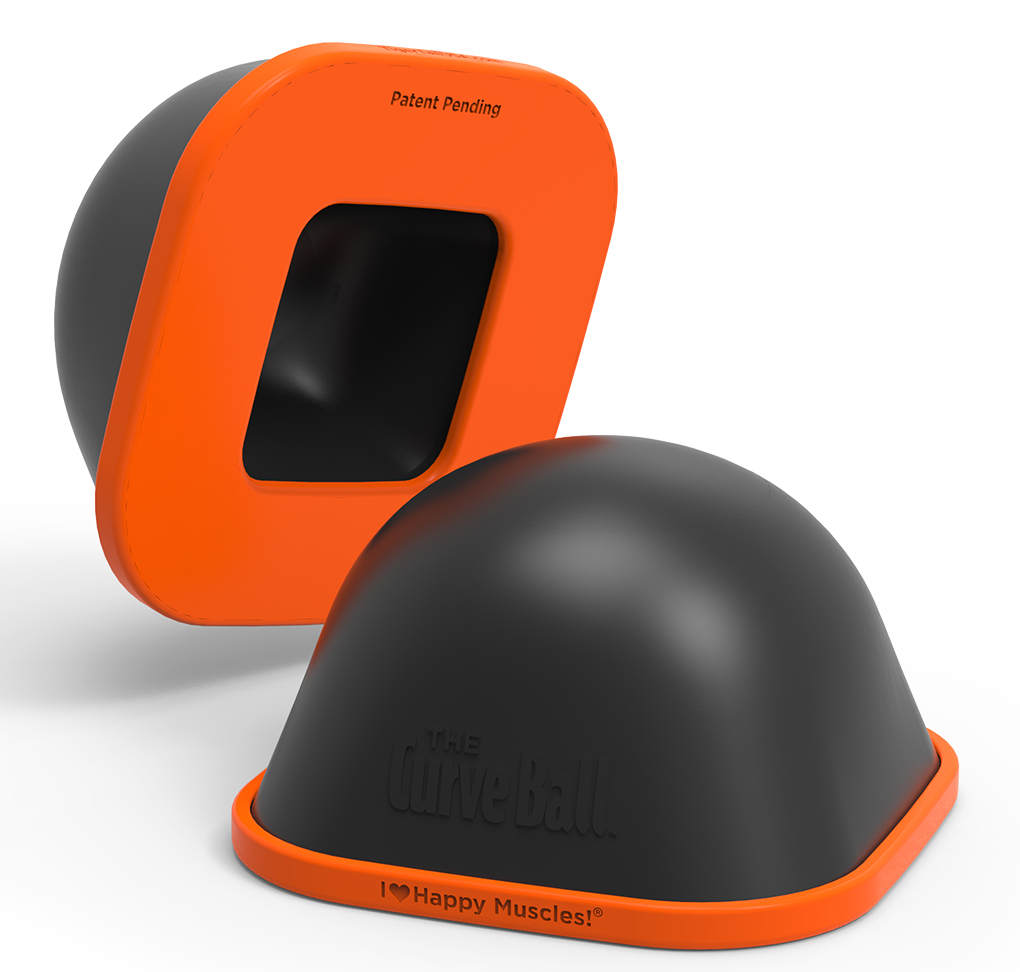 TriggerPoint Core Roller | $30
It can be a struggle getting new consumers into recovery rolling because many are too hard. Trigger Point's Core however offers a multi-density surface grid pattern of high density EVA foam with moderate compression for minimal discomfort. Plus the quilt patterns help break up knots. Offered in 18-inch and 36-inch – for full-length of spine postural alignment and chest opening exercises.

KT Tape Pro | $20
Most performance apparel today takes advantage of wicking and tougher synthetic fibers over cotton. The same concept applies to KT's Tape Pro which is 100-percent synthetic having an elastic core that promises to retain its elasticity for longer periods versus cotton. A remastered adhesive keeps the tape on for up to seven days. The package comes with 20, pre-cut, 10-inch strips.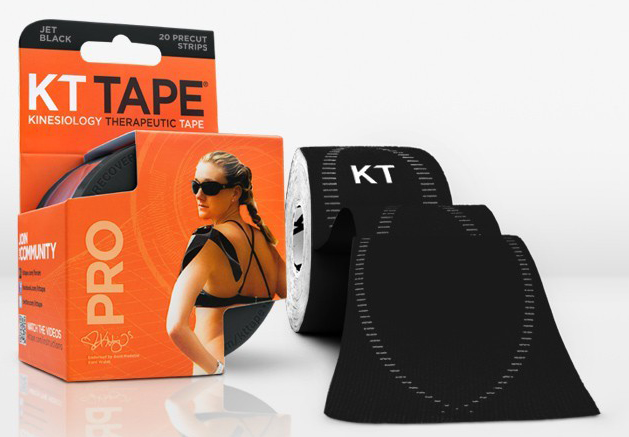 SPRI Triple Zone Roller | $60
Most rollers make it nearly impossible to apply enough pressure and the right angle to hamstrings and thighs after a workout, but SPRI offers a three-ball design with its Triple Zone Roller that, although made to use all-over the body, really shines when applied to the lower half. The EVA is pretty hard, but that's the type of pressure runners and Orange Theory members want after a workout.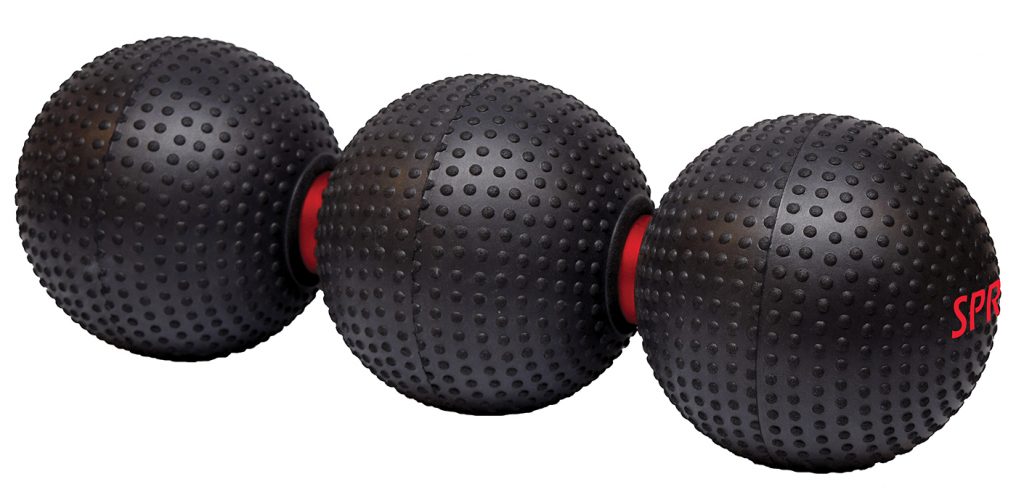 Lead photo courtesy Zamst