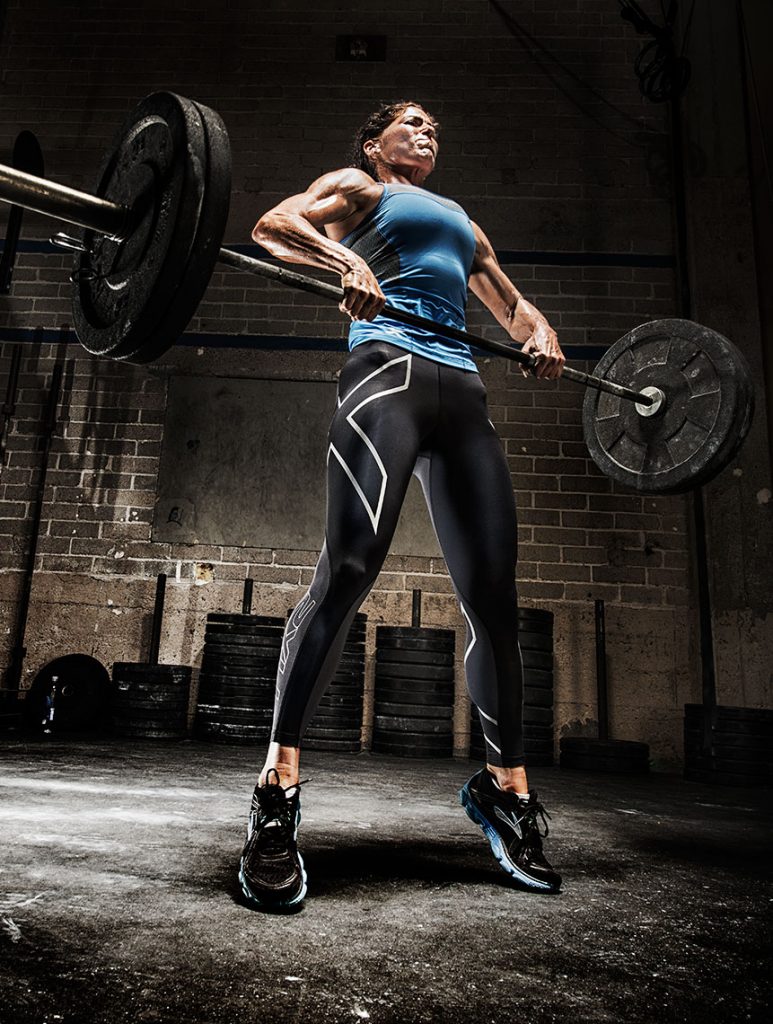 2XU, the compression apparel company, announced the establishment of its North American headquarters in Santa Monica.
"We chose the Los Angeles market for our North American Headquarters because the community is active, fit and always on the leading edge of the hottest trends," said Brian Anderson, interim U.S. president. "With so many locals into running, high-intensity fitness and numerous other sports, we are excited to become part of the fabric of the LA sports and fitness culture."
In recent months, 2XU has expanded its U.S. team by hiring 12 new employees based in its new Santa Monica office and has 11 more positions to fill. Vacant roles include Trade Marketing Manager, Graphic Designer, Events Coordinator, Senior Accountant, Sales Manager – Fitness Studios and Gyms, Sales Manager – Online Retailers and two positions in Customer Service and Inside Sales.
"Over my 8-month stint as Interim U.S. President, we have made huge strides in honing our consumer focus, instituting high-growth strategies and building a killer new team. The move to Santa Monica fuels further growth and expansion," continued Anderson. "As my engagement with 2XU comes to a close, I couldn't be more proud of the team we have built, the amazing new energy and culture we have, and the path 2XU is on to become one of the top sports apparel brands on the planet."
2XU's products are used as a recovery tool by many professional and college sports teams in basketball, baseball, hockey, soccer and football. The company said over 80 percent of all NBA and NFL teams buy and wear 2XU compression apparel.
Said Kyle Martin, director of brand marketing & communications, "The more consumers that get that 'ah ha' moment about graduated compression, the more our business grows. Our move to Santa Monica and the expanded U.S. team are intended to support that growth."
The U.S. headquarters is located at 2016 Broadway, Santa Monica, CA 90404.