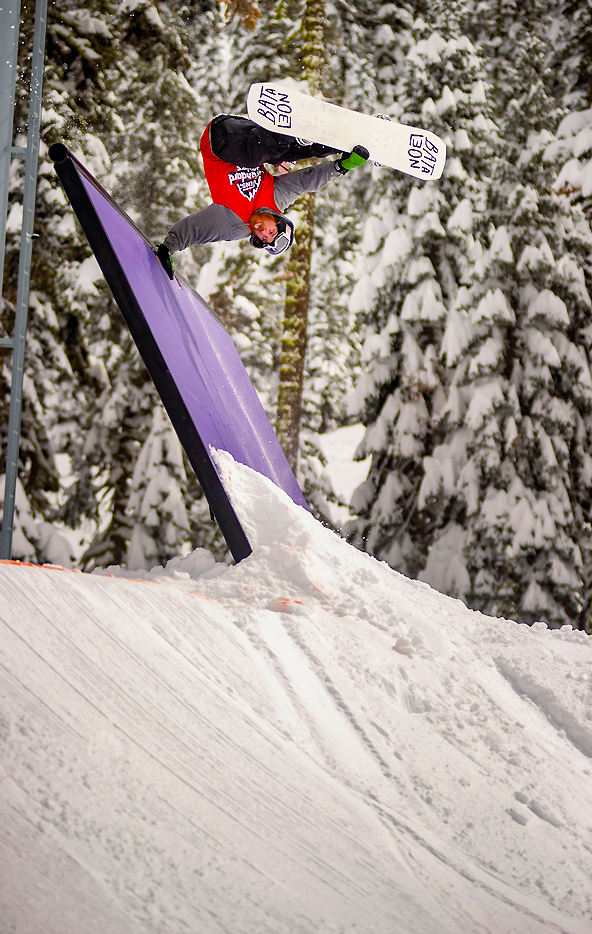 The Vans Hi-Standard international snowboarding series,
the largest amateur snowboarding series in the world, closed its 2018 tour
on Saturday with a grand finale at Sierra-at-Tahoe.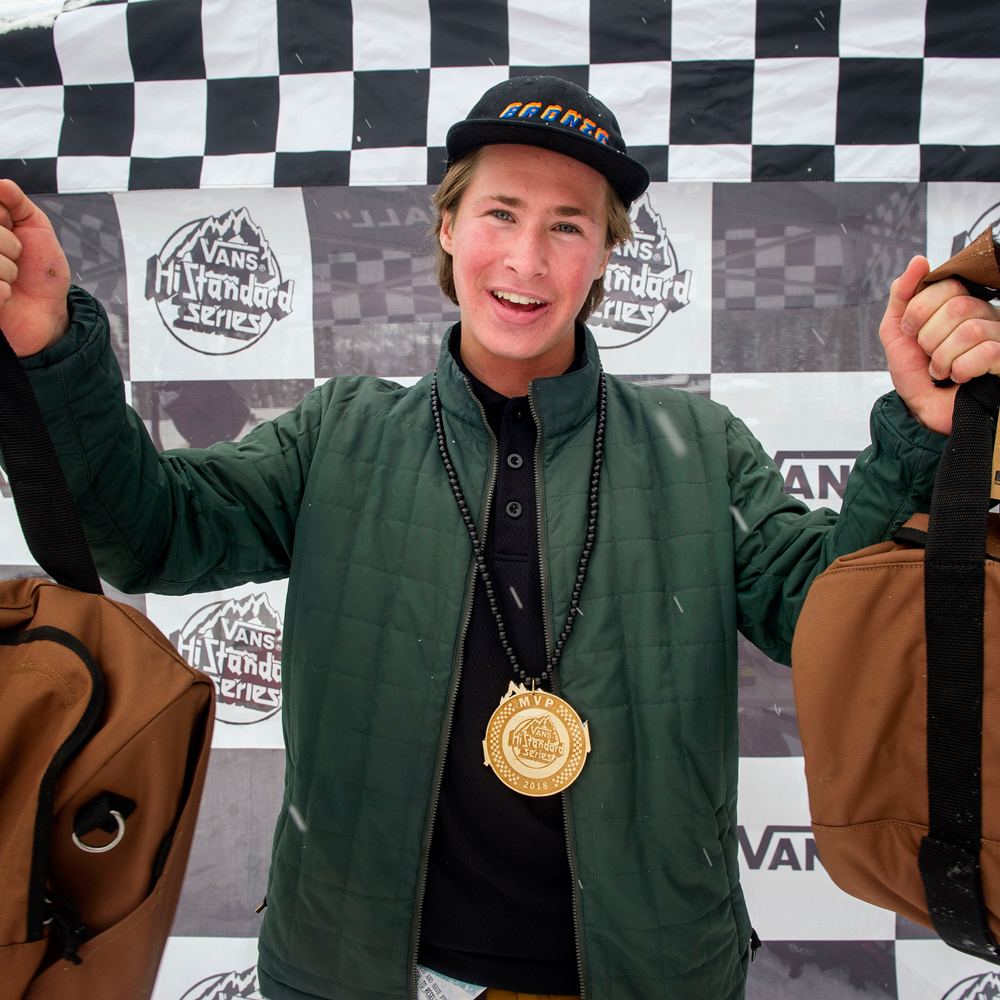 "I came out here to have fun and the course was super rad; everyone crushed it. Riding powder with the Vans snow team was so sick, icing on the cake for sure!" – Dylan Okurowski
After nine exciting stops around the world, the finale brought together local talent and Van Series MVPs for one last ride to win the coveted 2018 Vans Hi-Standard Series ultimate MVP title.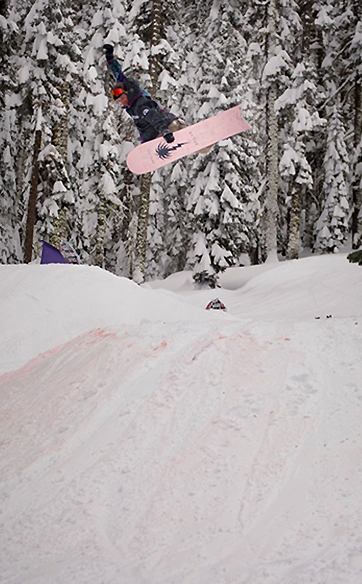 Free and open to the public, a skateboarding-inspired course that featured a big air jump, massive wallride, pine tree pole jam and rhythm section with multiple hips and transfer options which lead into a rail garden, was constructed by the Sierra-at-Tahoe park's crew for the finale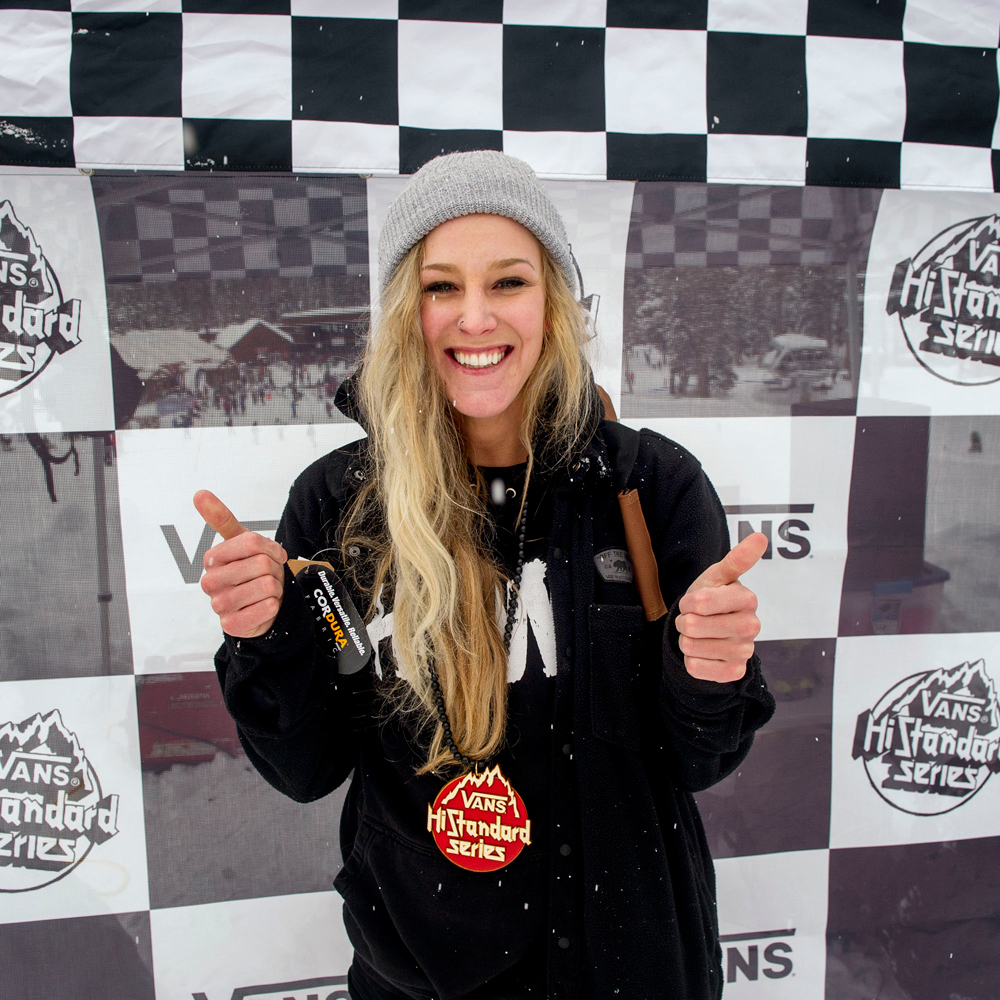 South Lake Tahoe local Alli Fox charged the course with raw creative style to win the first Vans Hi-Standard Series women's MVP award.
The Van Doren Best Trick winners went to Whitney Teague with a 50-50 boardslide to fakie on the same down flat down rail and Saku Tiilikainen's frontside 270 boardslide 270 out on the down flat down.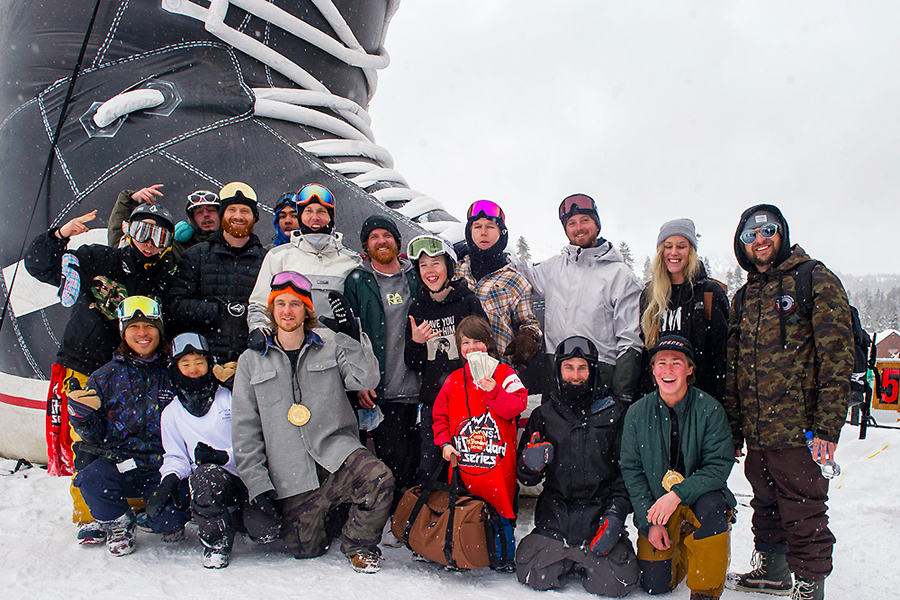 "Traveling with the Vans Hi-Standard Series has been an amazing opportunity for the Vans snow team to ride with local riders in places like South Korea, China and the grand finale here at Sierra-at-Tahoe. To be a part of snowboarding all over the world and riding with the local kids has been a blast." – Pat Moore, Vans Global team rider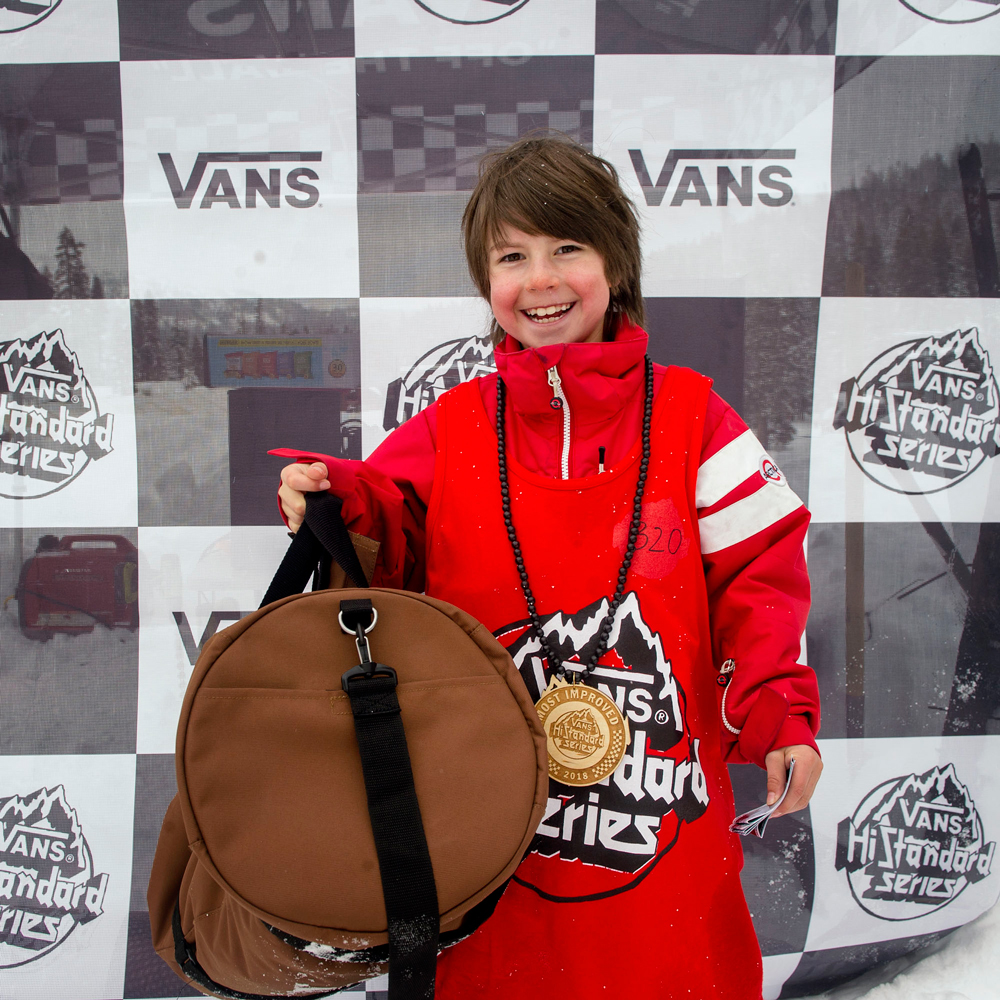 More than $2,500 was awarded on the spot for the most creative maneuvers, judged by special guests and Vans global snow team riders.
Photos courtesy Vans, #VansHiStandard, Vans.com/HiStandardSeries