The Kari Traa team schools SGB on why the end of winter doesn't mean saying goodbye to your favorite featherweight merino.
Writer: Carly Terwilliger
As spring ramps up and summer approaches, you might be thinking about packing away your baselayers along with your sweaters, ski gear and balaclavas. But before you do, consider the possibility that your favorite next-to-skin go-to may be way too comfy and versatile to stash until the temperature dips.
SGB asked the Kari Traa team three questions about how the baselayer is becoming a year-round essential fit for frosty and warm-weather adventures alike.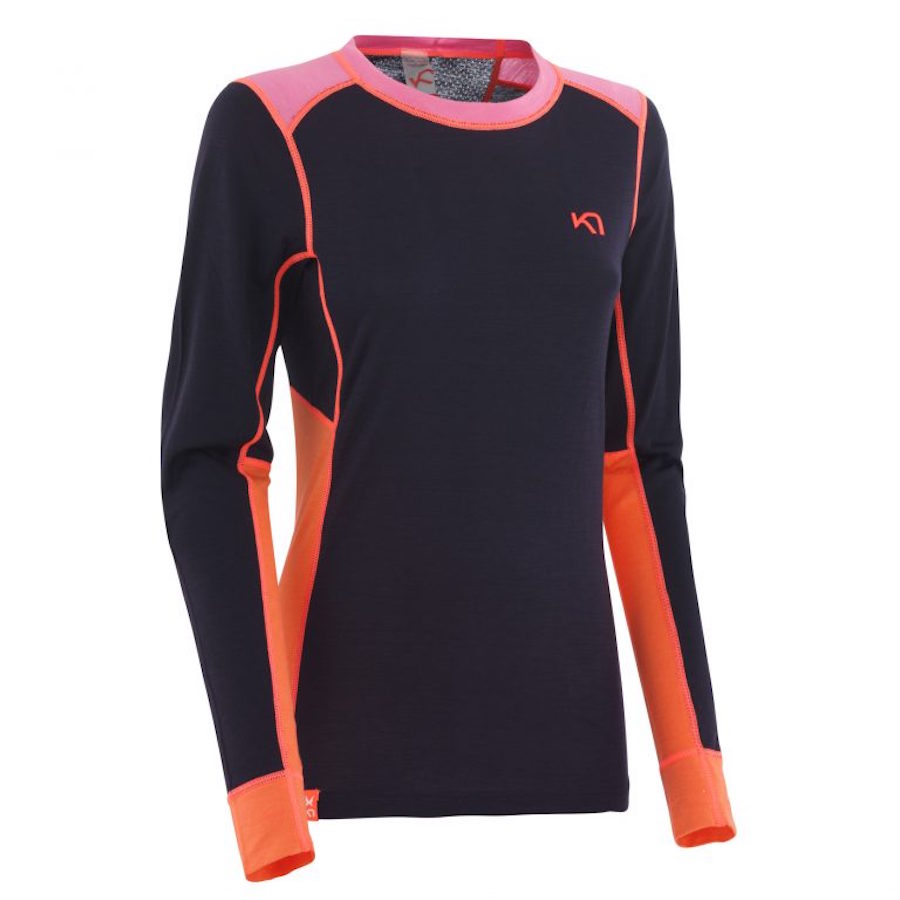 For the consumer who's active and outdoorsy but isn't a winter sports kind of girl, why do they need baselayers for spring and summer activities?
It can be tough finding the right balance between overheating and getting too cold when gearing up for outdoor activities in the spring. It's all about layering up with the right materials. Sweating outside in a cotton shirt for example, is a bad idea. That is because cotton absorbs moisture, without insulating against the cold. We suggest girls wear an inner layer of thin merino wool which absorbs less moisture, and provides great insulation. Furthermore, the wicking properties of wool fibers draw moisture away from the skin to keep the body warm.
In our world, the idea of wool being only a winter piece is a big misconception. Merino wool is unique because it insulates against both extreme cold and warm temperatures. This is why the Bedouin tribes of the Sinai desert used it as protection against the extreme heat. Merino wool is perfect for both winter and summer.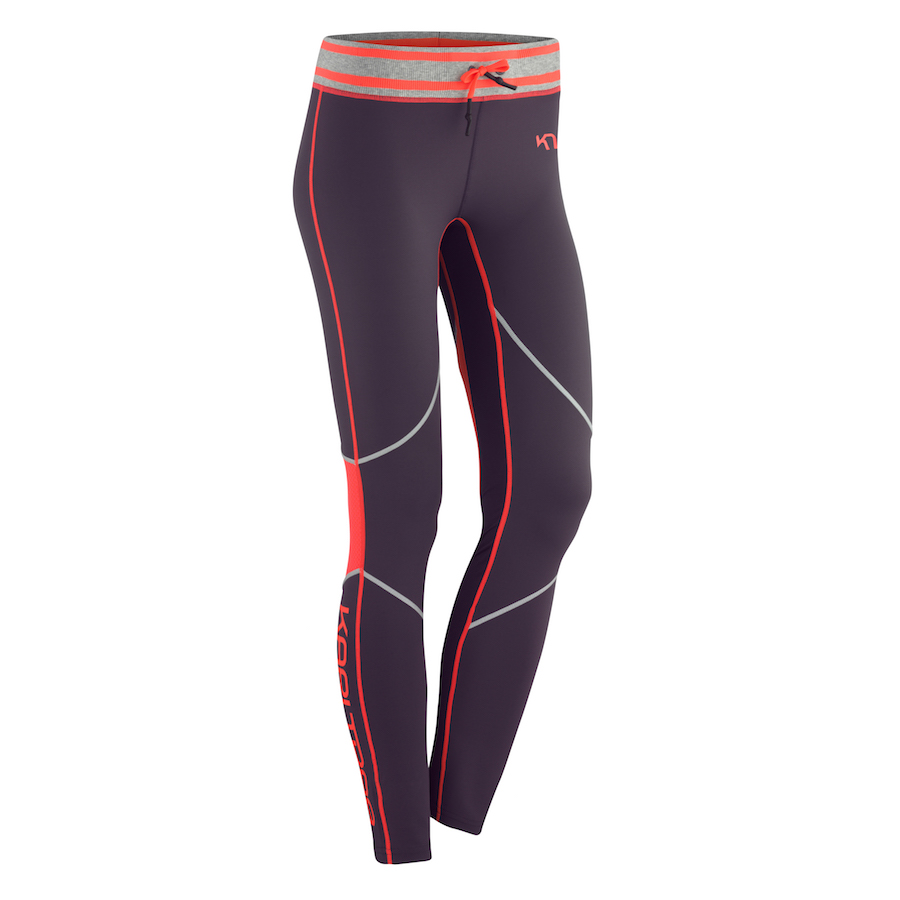 What's the Kari Traa team looking forward to as the weather warms up? Favorite items they're dying to field test?
Every year, when the weather changes from cooler to warmer temps, we officially switch from our heavier merino wool layers to our DriRelease and summer-weight merinos – perfect for running, training, and hiking. This year, we're really excited about our new technical Marianne tights, which look super casual yet are perfect for running. Another highlight would be our Tikse summer-wool t-shirts and singlets, which are super soft, technical and just really cute.
What do your brand ambassadors ask for in their apparel? How do you use those insights to design badass gear for the rest of us?
We interview each of our U.S. ambassadors to fully understand their sports and activities, which then helps us decide which is the best product to send them for testing. One of our ambassadors is a professional trainer and needs gear that can keep up with her in the gym, whereas another ambassador teaches mountain guiding and avalanche safety clinics – so clearly they have different requirements when it comes to apparel. We always ask for their honest feedback to get insight on what features work the best or what we can improve.
Photos courtesy Kari Traa