This season the iconic Puma Suede has a new story to tell.  
A story of India's largest street collaboration — Suede Gully —
a creative collective of artists rich with soul that brings together 4 languages from across India with 8 rappers, 7 street artists, 4 dance crews and over 36 dancers.

Watch The Video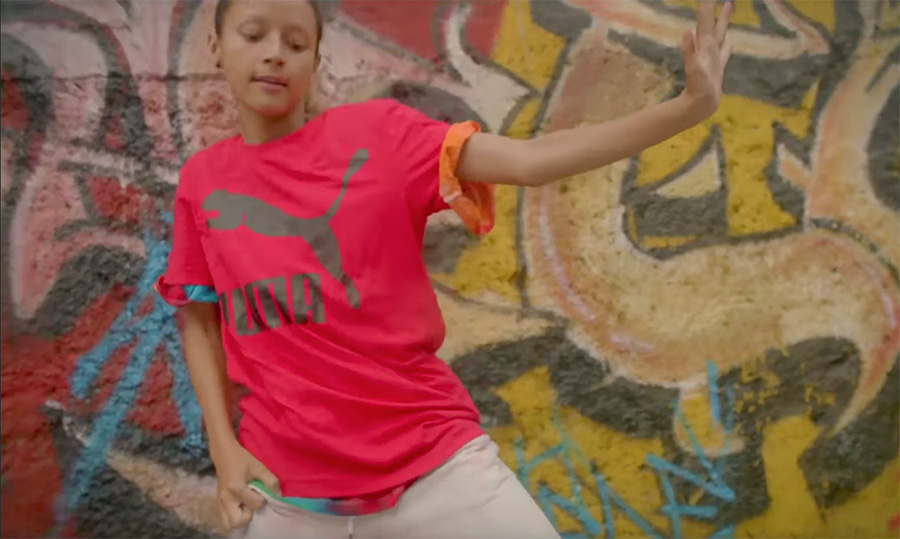 Did Puma irreversibly damage 17th-century architecture in Delhi's old quarter to promote "Suede Gully"?
The video for the shoe campaign shows murals spray painted onto the facades of several buildings in Old Delhi, to "capture the grit of Indian streets," said Puma India. The facades of old historical buildings in the financial capital of Mumbai were also spray painted by the Indian hip-hop dancers and rappers performing in the video.
The stunt – called "Suede Gully" after the shoe material and the Hindi word for street – has raised the ire of conservationists who have denounced Puma for defacing the quarter's heritage. The area was established by Shah Jahan, a Mughal emperor, in the 17th century.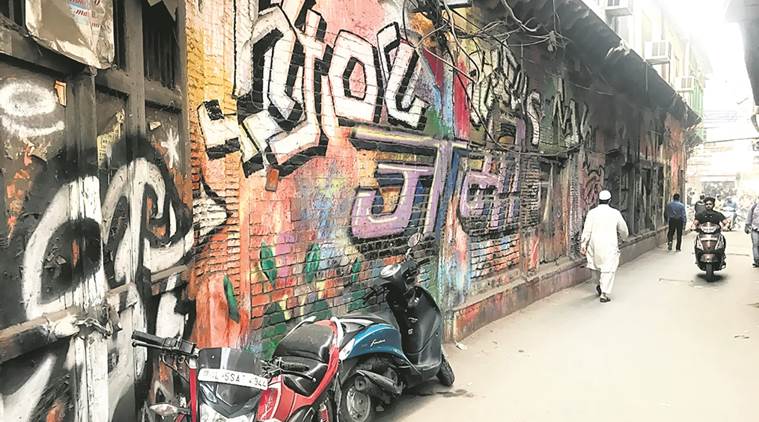 "You can't just go and paint what you like. Those who made and approved this advertisement, those who stood by while this was done, are all responsible for this insensitive treatment."
— Swapna Liddle, The Indian National Trust for Art and Cultural Heritage
The walled city of Shahjahanabad was the last capital of the Mughal empire. It's the site of some of Delhi's most famous monuments, such as the Red Fort and the Jama Masjid. A spokeswoman for Balancing Act, the creative agency employed by Puma for the campaign, told The Guardian that the company believed "all the required permissions [had] been obtained to carry out the video shoot and painting of the building." The agency promised to restore the sites.
Despite these reassurances, conservationists say rules to protect the destruction of Delhi's neglected heritage sites are frequently ignored. "Laws specifically forbidding advertising on historical buildings are also rarely enforced by Delhi's cash-strapped authorities, who struggle to uphold measures designed to conserve the city's crumbling icons," stated the Guardian article.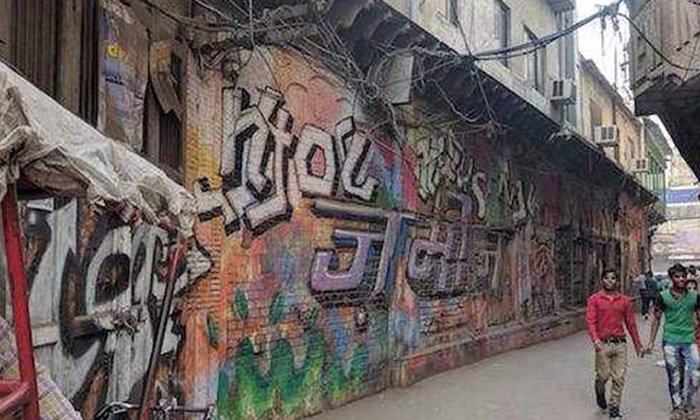 The Puma campaign was defended by the owner of one of the buildings, who said the decision to allow the decoration was his alone. "This is a private property and the graffiti is making the area look more beautiful. The area is looking better now, it is more lively."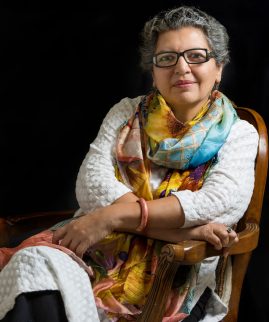 "I am old fashioned about this. I don't think graffiti does any good to old monuments. They have not beautified it. And it is all for a two-second slot in a video." — Rana Safvi, Historian