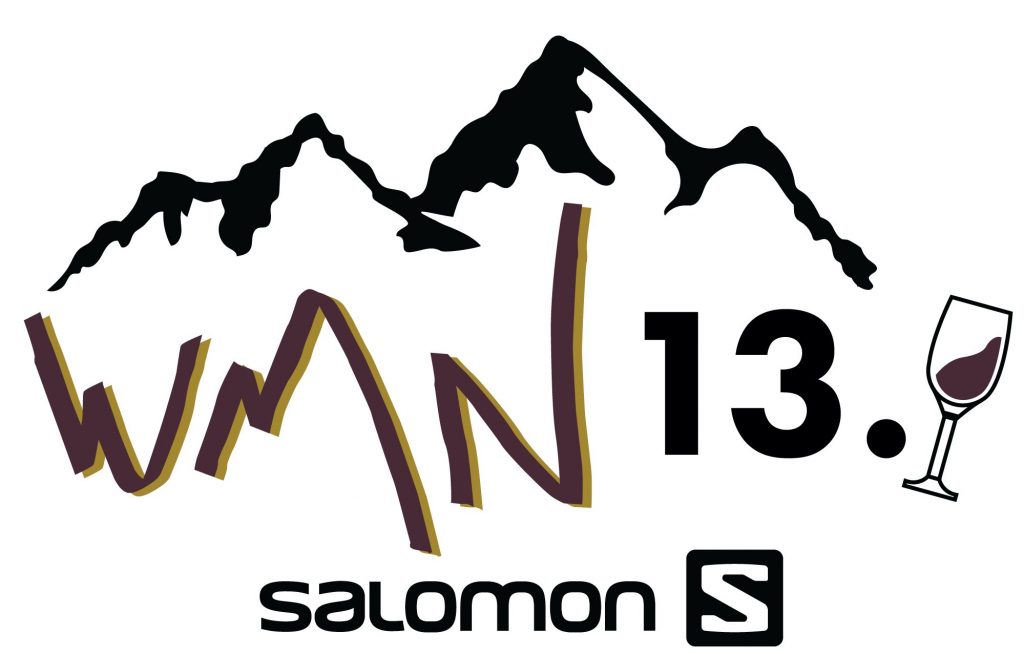 Ogden, UT, December 3, 2019 – Today, Salomon announces its latest trail running event in the U.S., the female-only WMN Trail 1/2 Marathon in Lake Sonoma, California. The race comes in partnership as part of the 2020 Lake Sonoma 50 race weekend, hosted in partnership with the Healdsburg Running Company, and reflects Salomon's commitment to supporting female participation in trail running.
The April 2020 race will offer a variety of pre- and post-event festivities centered on empowerment and community, like fun runs, How To Trail Run Workshops and opportunities to try the latest Salomon product. These and other activities throughout the race weekend will be brought to life by the Salomon crew including Courtney Dauwalter, Cat Bradley, Stevie Kremer, and Lauren Fleshman. In addition, race participants will enjoy a luxurious après race celebration complete with wine tastings, massages, food, and community to celebrate the day's accomplishments. Additionally, Salomon will offer certified childcare for the kids of runners, at no extra cost, to help make it that much easier for moms to participate on race day.
"At its core, Salomon is a brand that wants to inspire and empower people everywhere to play outside, and there's a clear need in the trail running community to bridge the gap and help more women get out there," said Jenny Taylor, brand director for Salomon in North America. "So, to answer that need, the women at Salomon put our heads together to design the ideal race in terms of accessibility and inclusivity and, since the road half marathon is one of the fastest-growing race distances globally, the WMN Trail ½ Marathon felt like the perfect fit. Really though, we designed a race that all of the women in our office would want to be a part of!"
The 13.1-mile race will take place on April 10, 2020, as part of the Lake Sonoma 50 race weekend, of which Salomon is the title sponsor. As one of the most competitive and challenging 50-mile races in the country—largely due to its role as a Golden Ticket race in which the top male the female finishers from each race win guaranteed entry into Western States 100-Mile Endurance Run—Salomon and the Healdsburg Running Company saw a clear opportunity to drive home the message of community, charity and inclusivity with the addition of the WMN's Trail ½Marathon. The female-only race will follow many of the same trails that its 50-miler counterpart does, offering similarly expansive views of the lake and surrounding hills at a shorter running distance.
"We've seen a tremendous amount of success with Salomon's WMN campaign. We're excited to bring it to life for the running community specifically now, as well. We have selected local race production company Pacific Coast Trail Runs because they have proven to value inclusivity and will make our vision a reality, said Erin Cooper, run marketing manager for Salomon in North America. "Salomon sponsors so many incredible races across the country that are open to everyone; however, trail running is still a male-dominated sport, so this race is a reflection of our commitment to celebrate and empower women and help equalize the playing field. The prize purse will be awarded as $3,000 to first place, $2,000 for second and $1,000 for third, respectively."
For more information about the Salomon WMN Trail ½ Marathon or to sign up for the race, please visit bit.ly/35UFKGl
About Salomon: Born in the French Alps in 1947, Salomon is committed to pushing the boundaries of mountain sports through the creation of innovative equipment that allows people to play, progress and challenge themselves in their chosen outdoor sports. The company produces and sells premium footwear, winter sports and mountaineering equipment, hiking equipment, and apparel specifically designed for all of those disciplines. Products are developed in the company's Annecy Design Center, where engineers, designers and athletes collaborate to create innovative solutions that continually improve the outdoor experiences of those who see nature as a vast playground. salomon.com
Media Contact:
Emily Banks
emily.banks@rygr.us
970-924-0704 ext: 103