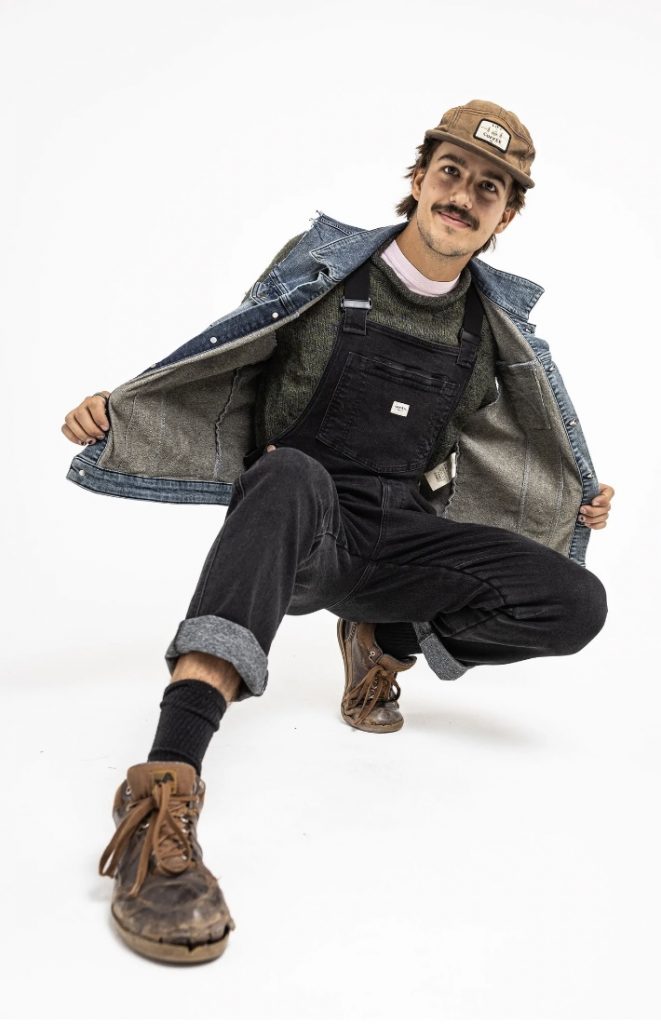 Ripton & Co., the technical active stretch denim brand, released its men's and women's overalls in its performance wash, diesel.
"These overalls are going to be a staple in people's lives," said Elliot Wilkson-Ray, founder and CEO. "We have been tweaking the fit of our overalls since inception, and these are the best yet—incredibly stylish and a high-performing denim piece. They are rugged, comfortable and the ultimate three-season adventure overalls."
The Ripton diesel overalls are made of four-way stretch denim and sourced from a technical denim factory in Europe with a comfortable, outdoor fit.  "The minimalist design paired with our new fabric, a black bi-component hybrid denim that's sustainable, is really on brand for Ripton," said Wilkson-Ray. "The overalls are made with 35 percent Reprieve which is a soft polyester made from recycled water bottles. We are really excited about the fabric which is comfortable, stylish and has a charcoal texture around the seams, edges and hems which gives it a rugged yet chic look. "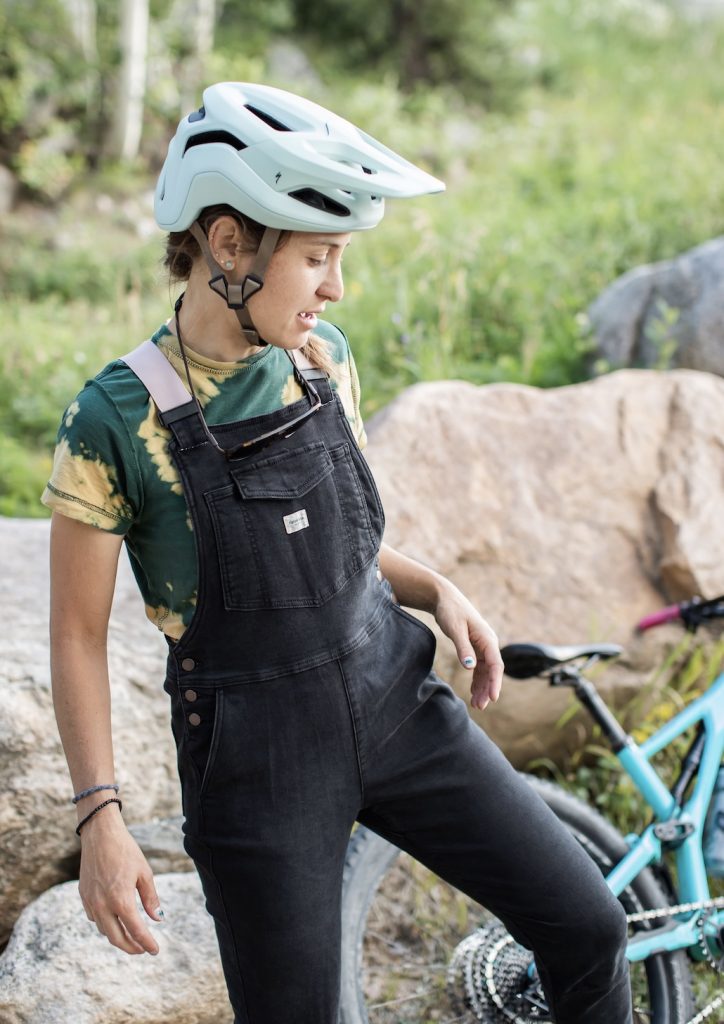 The overalls feature a zipper chest pocket, two sunglasses/pen/flip blade openings, two rear hand pockets, and two front hand pockets with technical mesh pocketing. They have a heathered interior for rolling the cuff.  "The fabric is dark and hard to stain making it the ideal product for biking, adventuring, bar hopping, and spring skiing," added Wilkson-Ray. "Our gear wears in versus wears out, aka the denim breaks in and gets better with age. Now that fall is approaching, these overalls are perfect for wearing in the colder weather and all the time."
The diesel overalls are made from 66 percent cotton, 1.5 percent Spandex and 32.5 percent Sorbtek Repreve Recycled Polyester which is made from recycled water bottles and wick temperatures "three times better than other fabric allowing moisture to move away and evaporates quicker, keeping the wearer cool and dry." All Ripton products are able to be customized and tailored to the users preference.
For more product information see Men's Diesel Overalls and Women's Diesel Overalls.
Photos courtesy Ripton & Co.