Arvada, CO, September 25, 2019—Hestra Gloves, a leading glove manufacturer since 1936, has been awarded two Editor's Picks in FREESKIER Magazine's Winter Buyer's Guide.
After its annual gear test, FREESKIER awarded Editor's Picks to the Hestra Leather Fall Line Glove and the new Freeride CZone for two of the six glove awards in its 2020 buyer's guide.
"Our goal is always to put quality and the needs of our users first, and it is incredible to see the industry respond in such a positive way", says Dino Dardano, Hestra USA's President.
The Leather Fall Line Glove is a staple of the Hestra line and continues to win awards annually.
New for 2019/2020, the Freeride CZone is Hestra's first snowboard-focused glove. The glove was co-designed with AASI member and Vail Snowboard instructor Chris Rogers and will be exclusively available in the USA.
Both models can be found at hestragloves.com this fall.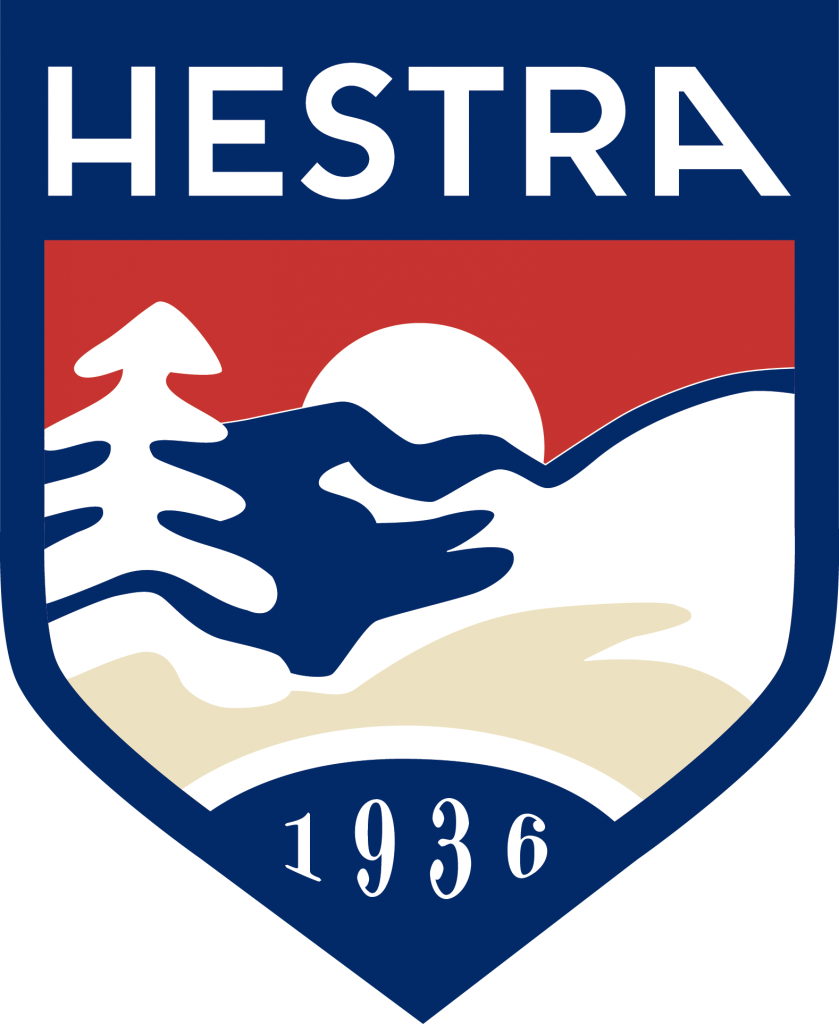 About Hestra: Hestra is one of the leading international glove brands in skiing, outdoor recreation, fashion, and work. The family business was founded in 1936 and is currently run by the third and fourth generation of Magnussons. Hestra's design and development are carried out from its headquarters in Hestra, Sweden while manufacturing is carried out at company-owned factories to ensure full control of the production chain and a high level of quality. Hestra Gloves produces over 2 million pairs of gloves annually and has 400 employees. The company has a presence in over 30 countries and subsidiaries in USA, Germany, Hungary, Norway, and Vietnam.