The swoosh earned praise this week for stepping up its plus-size game.
Writer: Carly Terwilliger
Nike unveiled a line of workout clothes designed for plus-sized women, expanding its sizing to include XL to 3XL.
"Nike recognizes that women are stronger, bolder and more outspoken than ever," Nike explained in a statement, according to Cosmopolitan U.K. "The days where we have to add 'female' before 'athlete' are over. She is an athlete, period. And having helped fuel this cultural shift, we celebrate these athletes' diversity, from ethnicity to body shape."
The plus-size collection will utilize the same technology as Nike's other workout apparel, and will include fitness essentials such as sports bras, running tights, high-tech hoodies and more.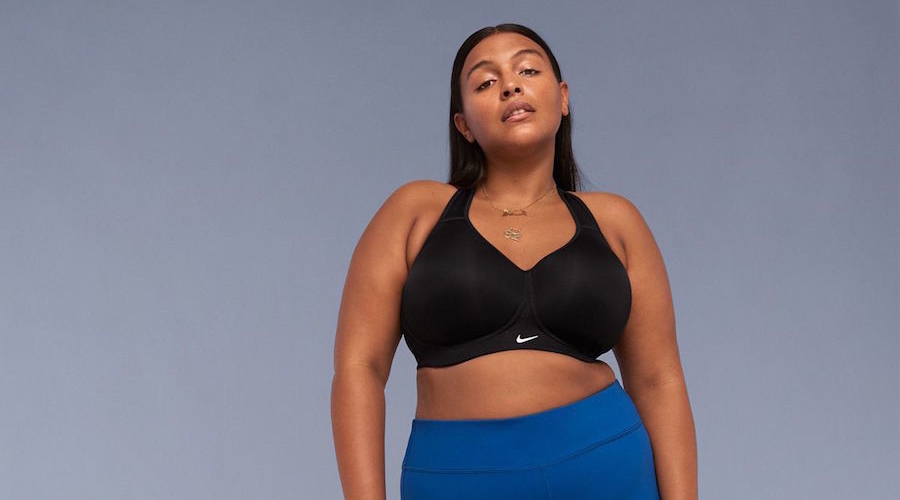 Helen Boucher, vice president of women's training apparel, said, "When we design for plus size, we aren't just proportionately making our products larger. That doesn't work because as we know, everyone's weight distribution is different."
Nike has been widely praised for the plus-size line, which has set off calls for companies such as Adidas and Lululemon to follow suit.
Photos courtesy Nike